Home
/
Health & Science
Transform Kenya debate gets to its epic at Strathmore University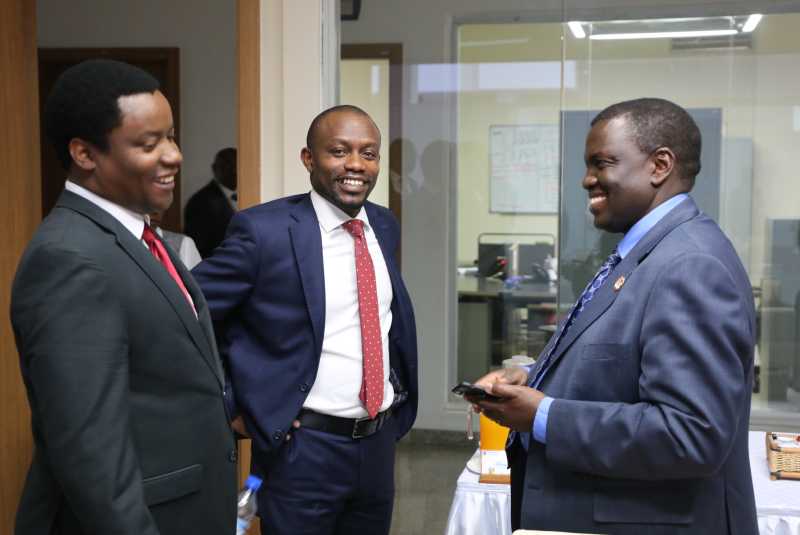 A forum of discussion organised by the National Health Insurance Fund (NHIF) and Standard Media Group is ongoing at Strathmore University Nairobi.
The Transform Kenya debate brings together a group of stakeholders in the healthcare sector as well as experts to discuss the health situation in the country.
The CEO of Standard Group Mr Orlando Lyomo has opened up the forum with a speech where he has underlined the importance of media in developing the healthcare.
He said: ''The role of media in any country, is mostly seen as informing people through news but the sheer ability of media to transform lives is massive. We want to participate in the change itself as an institution.''
Below is a list of the panellists: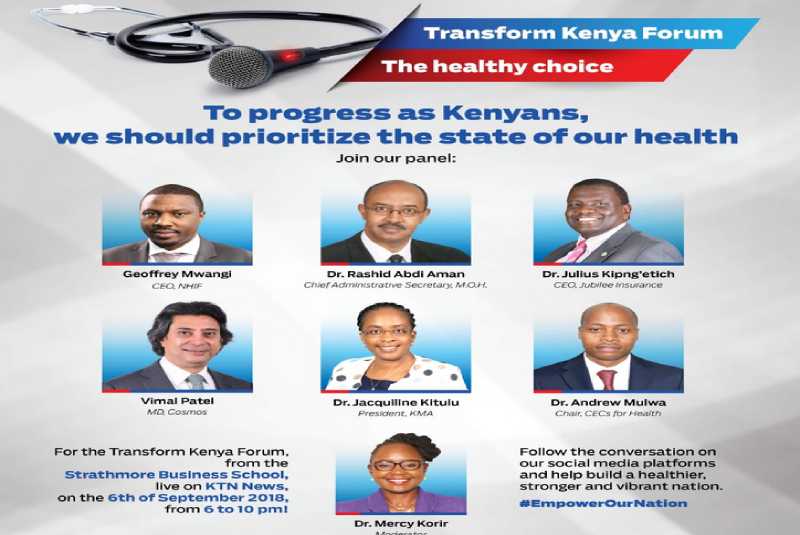 The debate is trending through the ''empowerournation'' hastag on twitter, as Kenyans join the discourse on options for improving healthcare sector.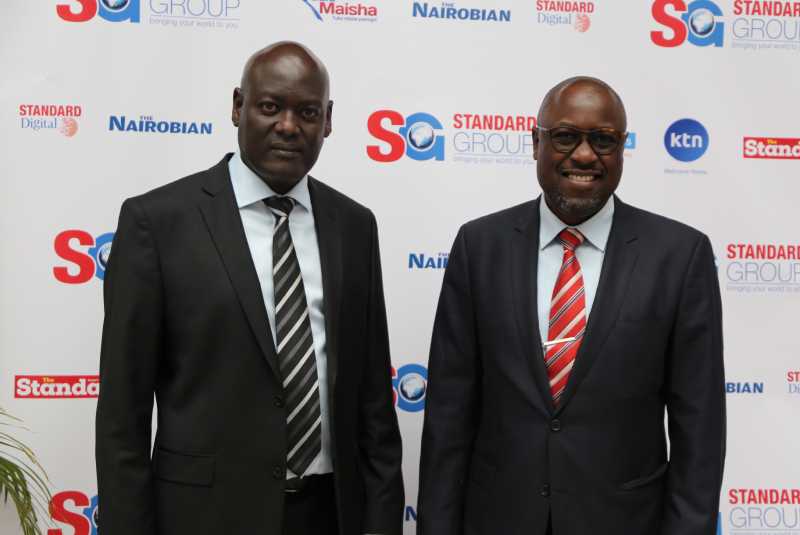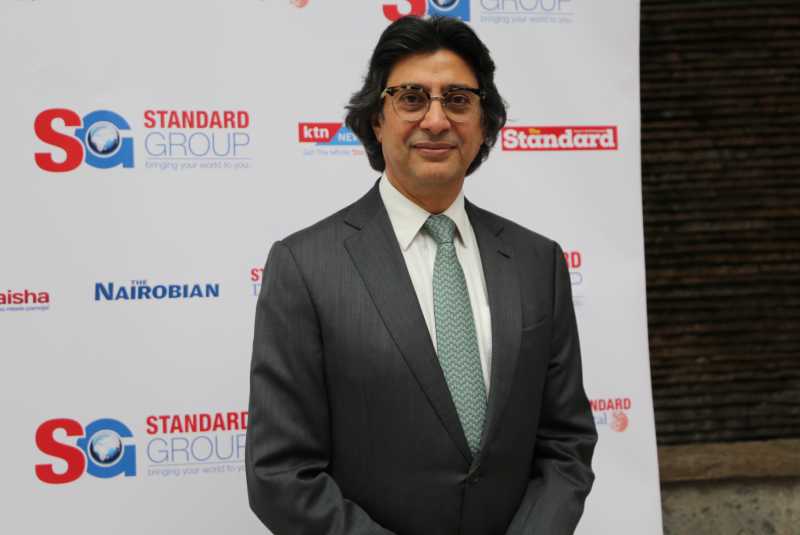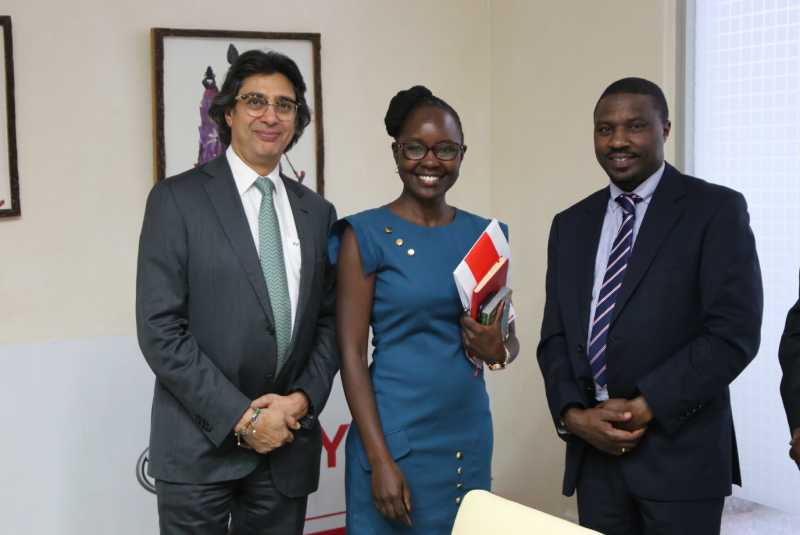 Related Topics