Home
/
Health & Science
Man sues Nairobi Women's Hospital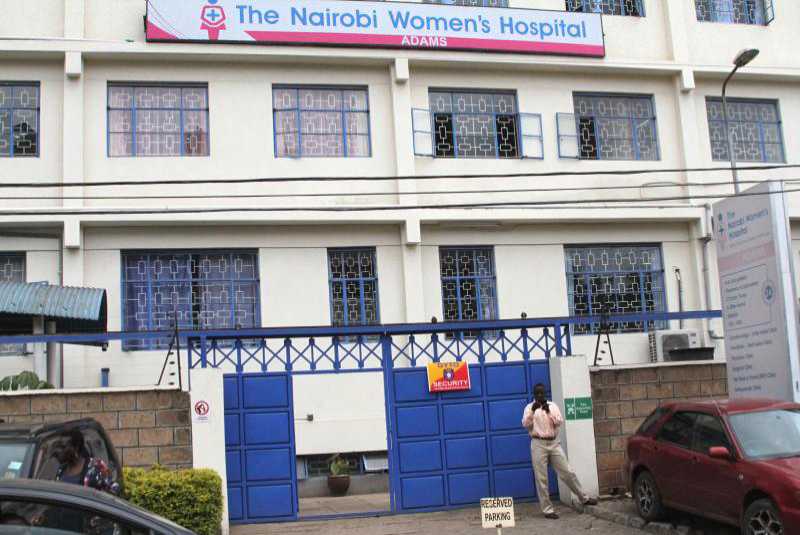 A Congolese businessman has sued the Nairobi Women's Hospital for detaining his daughter over a Sh284,000 medical bill.
In an urgent suit filed in the High Court, Prince Ibrahim Lingo has accused the hospital of refusing to release his daughter despite him giving an undertaking to clear the bill in two months.
Mr Lingo stated in his affidavit that he did business in Uganda but his family lived in Kenya and had been getting medical care from Nairobi Women's Hospital.
He said his daughter fell ill on July 15 and was taken to the hospital where she was admitted and discharged after nine days. Lingo claims the family was given a bill of Sh584,314 and he paid Sh300,000, with a promise to clear the balance in two months.
"They have however refused and continue to detain my daughter as the bill continues to accrue," he said.
The hospital later agreed to release the child but demanded collateral from him for the balance.
"My only form of security were logbooks of vehicles registered in the Democratic Republic of Congo, which the hospital declined," he said.
Through lawyer Gacheri Nyagah, Lingo wants an order compelling the hospital to release his daughter and agree to his undertaking to clear the bill in two months.
Related Topics