Home
/
Health & Science
More fruits, vegetables and yoghurt please!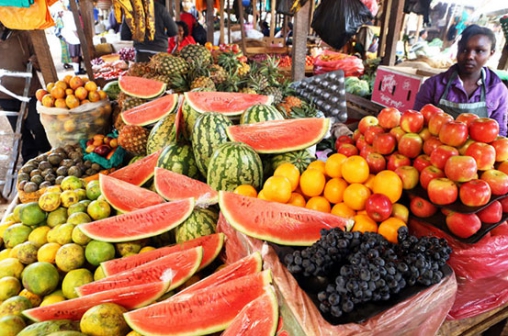 NAIROBI: Next time you have your fruits and vegetable serving, do so generously because science now supports that they could save you from high blood pressure. Scientists at Harvard Medical School found out that these classes of foods provide minerals such as potassium and substances called flavonoids, both of which are linked to lower blood pressure. The study found out that people who ate more whole fruits especially apples, pears, grapes, and raisins were less likely to develop high blood pressure compared to those who rarely ate those foods.
Carrots and broccoli were also recommended as the vegetables likely to serve this function in the study that recognised these as the cornerstone of that which helps control blood pressure and cholesterol, keeps arteries flexible, protects bones, and is good for the eyes, brain and the digestive system. In another collaborative study between Boston University and Harvard, women who consumed five or more servings of yoghurt a week also had a lower risk of being diagnosed with high blood pressure compared to those who rarely consumed it. The scientists observed that other dairy products like milk and cheese also have a protective effect, but yoghurt was more beneficial because it contains more calcium and potassium.
Related Topics