Home
/
Your Home
Is old not gold for you? Read this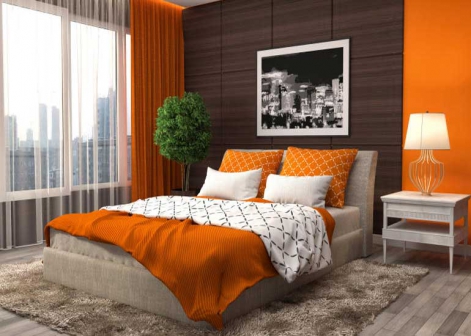 Your interior design style, just like your personal style is something you are either born with or you discover along the way. Contemporary design is one of the main interior design styles.
While some people find it cold, others are blown away by it. Just how do you define your style as strictly contemporary?
The design terms contemporary and modern interchangeably to mean the same thing. They however refer to two different design styles. Modern design reigned in the mid 1900s and is characterised by use of natural fibers, wood, leather and in between.
Contemporary design refers to design in the now. What is contemporary now will definitely be vintage 5 or 6 years from now, ergo contemporary loving people will always be selling their furniture to buy new ones.
In short you get bored easily because there is a newer and cleaner cut look in the market. Here is how to know if
Space
You know you are contemporary when your dream space has lots of unoccupied space: open floor living room with, no clutter and high clean ceilings.
A space too open can however be daunting to live in bliss. To counter this, group your furniture together for every different space and tie the spaces together with dramatic art.
Take a quick survey and help us improve our website
Take a survey
Oversized art
Do you find yourself drawn to art that is oversized, bold and unapologetic? If your idea of an evening activity is visiting an art gallery, you could be contemporary. Work this kind of art into your style by getting life-sized canvas art or gigantic framed mirrors.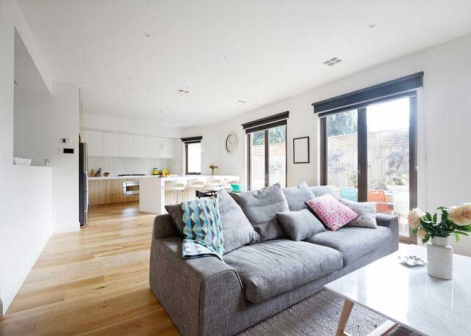 Versatility
Contemporary style is all about zero clutter. Therefore you will find yourself drawn to versatile furniture. If beds with drawers, storage ottomans, coffee tables that have nested stools underneath them leave you awed you are definitely a contemporary.
Pop of colour
Clean cut lines and the minimal array of color that define contemporary spaces can be overwhelming. Some pop color in accessories like pillows, art, vases, a single feature wall or a rug is vital to give life into this design style.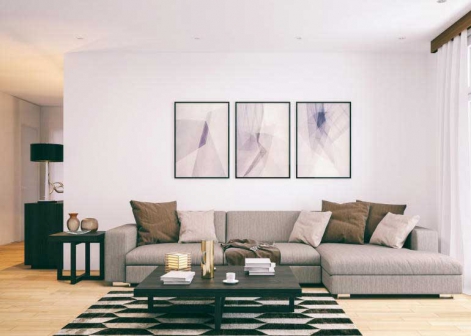 Unobstructed windows
As a contemporary lover you yearn for lots of natural light. You walk into a space with huge windows and you just don't see why you should cover them up with curtains.
Views of the outside of your building are as important to you as the space you occupy on the inside.
Bare floors
Contemporary design takes bare flooring over carpet-covered floors any day. If you would rather marvel at how beautiful your tile, granito, laminate, hardwood or bamboo flooring looks and feels this style is for you. Rugs form a very small part of a contemporary theme.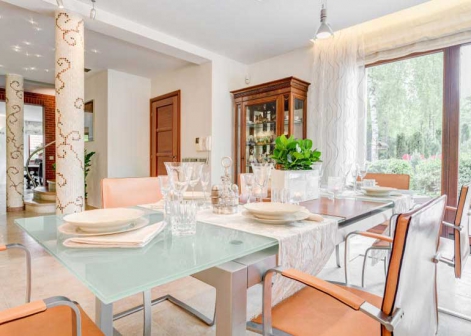 Gloss and shine
You walk into a store and you straight up run to the glassy, glossy or lacquered finished items.
High gloss is great it breaks the monotony of contemporary living.
Related Topics