The moving story of would-be surgeon house girl
Young Women - By
Nathan Ochunge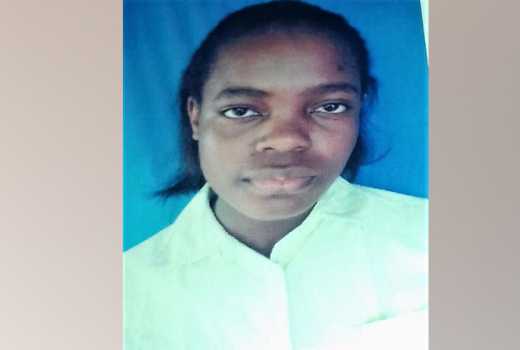 The dream of a 14-year-old girl of becoming a surgeon in future has been dimmed by lack of school fees. Mediatrix Ngai has now opted to become a house help. Her mother's efforts to beg Chepterit Girls High School in Nandi County to admit her and let her pay the school fees in bits were rejected.
Mediatrix, who scored 401 marks in last year's Kenya Certificate of Primary Education at Musoli Primary School in Ikolomani constituency, was turned away on reporting day, despite having deposited Sh10,000 in the school account.
Mediatrix is being raised by a single mother, who is a house help in Nairobi's Upper-Hill estate and can't raise the required Sh53,554 fees.
In an interview with The Standard, the student claimed her mother tried negotiating with the principal on modalities of raising the balance, but all was in vain.
Mediatrix, who wants to be a surgeon in future but has now joined her mother in doing menial jobs in homes, is calling upon any sponsors to help her go back to school and realise her dreams.
Her mother, Alice Odongo says that she normally moves from one house to another in Upper Hill estate in Nairobi, looking for menial jobs to do, such as washing clothes.
On the day she's lucky to get work, she makes between Sh150 and Sh200, which she says is just for survival and cannot enable her raise school fees for her daughter.
Ms Odongo said the man with whom she sired Mediatrix vanished the moment she announced she was pregnant.
To help, reach Alice on 0701010211