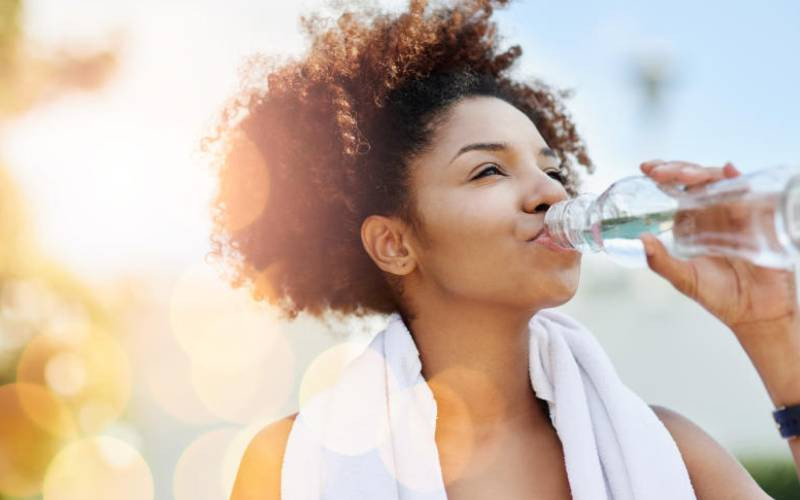 Self-care is the art of taking care of your mind, body and soul. It is a precious habit that everyone should have because only you know the areas within yourself that need healing.
The beauty of self-care is that you get to decide what works for you. But the basic pillars of self-care include emotional, mental, physical, social and spiritual self-care.
Certainly taking care of yourself has so many real benefits.
If you haven't been prioritizing yourself, perhaps these five tips may convince you and help you realize why putting yourself first at times matters:
It teaches you how to love yourself
Low confidence and self-esteem issues are problems that so many people are currently dealing with. It might seem like a minor issue but, it's actually one of the reasons why so many people are broken inside.
When you're keen on taking care of yourself on all these levels, you learn how to appreciate yourself for who you are. You get to realize that everyone has a balance of strengths and weaknesses and that you're still worthy of love.
You learn how to handle everyday challenges
Life is full of different obstacles that show up daily. If you don't have resilience in you, you're more likely to break down at the slightest inconvenience.
Through different self-care habits like journaling or even reaching out to a counsellor regularly, you start to build that perseverance that keeps you grounded.
You will be stronger mentally and emotionally, which will help you handle common life challenges.
It protects you from major mental health problems
Some mental health issues can come regardless of how much self-care you do. These are situations that might require medication or other forms of treatment.
In many cases though, those small emotional, mental and spiritual self-care habits have proved to be an effective way of preventing major mental breakdowns.
They could even be a way of managing life if you've never dealt with and healed from a mental health problem.
It improves your physical health
Physical self-care doesn't just include things like giving yourself a mani-pedi or going for a spa treatment every month. The beauty benefits are part of the journey but, it's also about eating healthy and staying active as a way of loving your body.
When you live a healthy lifestyle, you are directly preventing major health issues and prolonging your life as well. And let's not forget the benefit of being healthy mentally and emotionally, which also improves your physical health as well.
It improves the quality of your relationships
An overall benefit of practising self-care is, you start to realize your worth in relationships whether romantic, family or friendship relationships.
When you're dealing with issues within, you attract the wrong kind of people and stay in situations that aren't good for you, sometimes for years before you wake up.
But if you stay consistent with these habits, it transforms how you think, which then positively changes the kind of relationships you have. This just shows how powerful self-care can be.
Related Topics