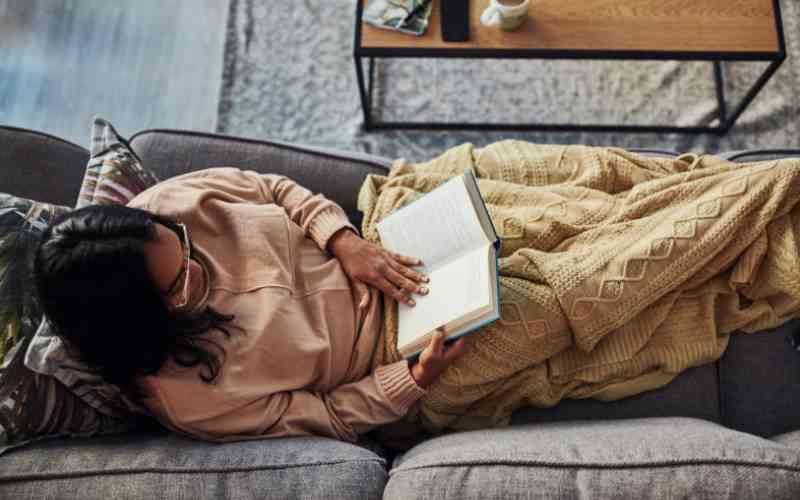 Social media is known to be one of the hardest things to take a break from. If you have used it for so long it becomes a part of your routine and when you try to take a break or even quit, it becomes a real challenge.
Social media addiction is 100 per cent a real thing that could affect your life. People who are glued to their online lives are more likely to experience more mental health problems, and that is why taking breaks is necessary.
The problem that people have when it comes to taking a break is what to do with that time. Now you have an hour or more every day to spare, and when you have nothing to keep you busy, you might slip and get tempted to log back in.
Read through these five suggestions that may help you figure out what you can do for a more fulfilling social media break:
Plan a trip with friends
When we go on trips, there is always that need to capture every moment for social media. There is nothing wrong with that but, it takes away the beauty of being fully present with our loved ones.
This is your chance to get real experience, a social media free vacation. You could challenge your friends to try and keep off social media as well and make this a group experience for once.
Have self-care sessions
For a self-care activity to be more successful, you also need to be an active participant. Sometimes we do it half-present, and we don't really get the full benefits of giving ourselves the love and healing we need.
Now that you're not so keen on being on your phone, have different self-care sessions especially mental and emotional self-care. You will get to rediscover yourself and truly learn who you are at this point in life.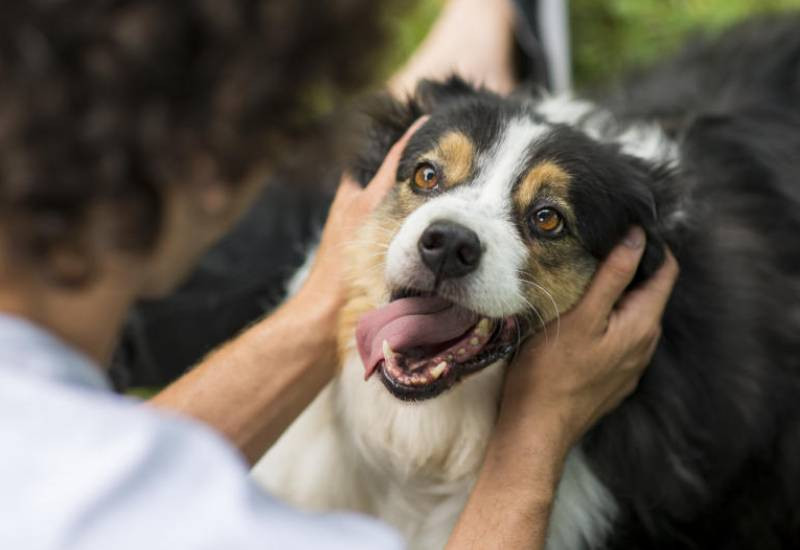 Read an interesting novel
These days there is barely any time to read books when there is so much content grabbing our attention on social media. People have forgotten the joy of holding a novel and reading it peacefully on a relaxing night because there are so many distractions.
Why not do something different and go novel shopping? If you don't like novels, for sure you won't miss other options at the bookstore.
Go for swimming
When was the last time you went for swimming on a warm, sunny day? It's been years for some of us, and maybe that is the same case for you as well.
This would be an opportunity for you to go and revive your love for swimming if it was something you loved to do when you were younger. Get out of your comfort zone and enjoy these fun activities when you have a chance to.
Fix your daily routine
It's also a good idea to work on your routine if you've been slacking off. You might have wanted to start working out, sleep on time or do meal prepping to make your life easier but, you've not been taking that seriously.
Start now so that when your break is over, you will have adjusted.
Related Topics