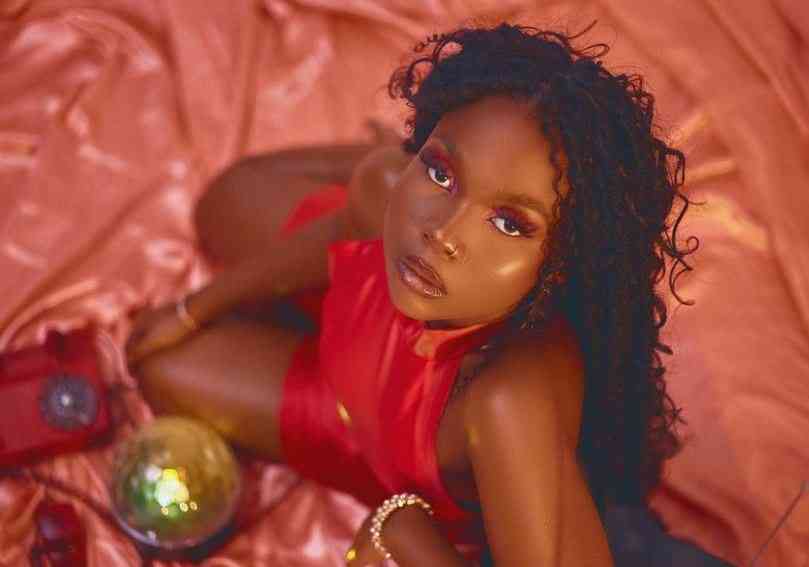 Zuchu's mother, Khadija Kopa, has revealed that Zuchu has never introduced any man to her despite her now public relationship with Bongo star Diamond Platinumz. Speaking with Mbengo TV, the Veteran legendary Taarab singer added that regardless of her daughter's relationship status, she is very free to marry whoever she wants, including Diamond.
"Zuhura is a woman by herself. If any man comes out to ask for her hand in marriage, she is free to choose whoever she wants. Not just Diamond only, if any man approaches her and she agrees, she is free to get married," she said.
Khadija added that she desires to have a son-in-law, regardless of whoever it will be.
View this post on Instagram
A post shared by malkia wa mipasho duniani (@officialkhadijakopa)
"At the end of the day, the other family will be looking to get a daughter-in-law and I will be keen to get a son-in-law and that's just it. So, whoever will be introduced to me, I will accept," she added.
Just last month, when a video emerged on social media capturing Zuchu and Diamond sharing an intimate moment, Khadija commented, saying that she still knows nothing about the alleged relationship between her daughter and Diamond.
"I don't know anything about her relationship. I didn't see the videos and I only heard people talking about them. She's a woman like any other; if a man comes, she'll get married to him. Marriage is a good thing because we love weddings rather than fornication," she said.
In November last year, Zuchu, through a cheeky video, confirmed that she was in a relationship with Diamond. In the video, the Kwi Kwi crooner is seen reacting to a picture of Diamond shown to her by her lead dancer, Angela, who asks whether he is her man. She responds with a yes and an affirmative nod, adding that she deeply loves him.
View this post on Instagram
A post shared by SIMBA..!? (@diamondplatnumz)
When confronted with whether she was dating her boss a few months ago, Zuchu dismissed the claims stating that she would never be in a romantic relationship with her boss.
"Nothing like that will ever happen in WCB because there is no evidence to prove what people are saying. We all know how people love to snoop and indeed if I was being intimate with my boss then they would have found something," she said.
Related Topics