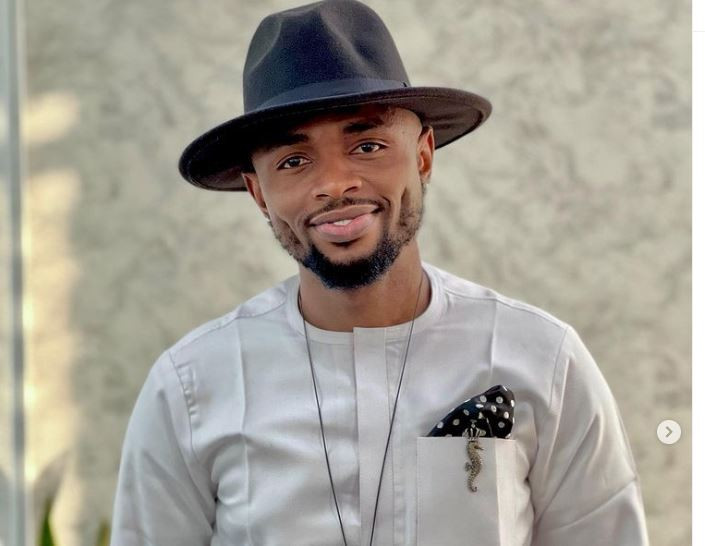 Tanzanian musician Ommy Dimpoz has disclosed that he was only raised by his mother, who unfortunately died while he was still a child. Speaking about his childhood, Ommy added that after his mother died, his father fled and never bothered to look for him.
"I got raised in an environment where I only saw my mum since I was born to when I was all grown up, and by bad luck, she passed on when I was still in primary school. During that period, I never saw my dad coming to mourn with me or say sorry for a day; he fled his fatherly duties," he said.
Taking to social media, Ommy acknowledged that despite his dull childhood, he eventually became a star in society. However, he expressed his disappointment at his father, who emerged over 20 years later to claim that he was his son. Ommy believes that his father is now looking for him thanks to his status because of his selfish interests.
View this post on Instagram
A post shared by Ommy Dimpoz (@ommydimpoz)
"But God, in his sovereignty, made someone that got looked down on to be someone worthy. But now my father wants to be recognized as the father to Ommy Dimpoz, nothing else," he added.
Speaking more on his strained relationship with his father, the Baadae hitmaker clarified that he has nothing to credit his father for, not even a book.
"I want people to understand that in my life, I have never had any closeness with my father. He never raised me nor took me to school; I don't even have a book that I can say he bought me. The last time I met my dad was 20 years ago," he said.
He called out his father, warned him against using his name to obtain favors, and stated that he had no plans to rebuild his relationship with his father.
"I refuse that my father rides on my name, and the media tarnishes it, to make it clear I have no relationship with him, and none is intending to transpire. Let God be the judge. One thing I have seen, and I would love us to learn, especially to those that are parents in the digital era, and also those who are aspiring is that there is nothing better you can do for your child except to show them love, support, and care," he added.
Related Topics