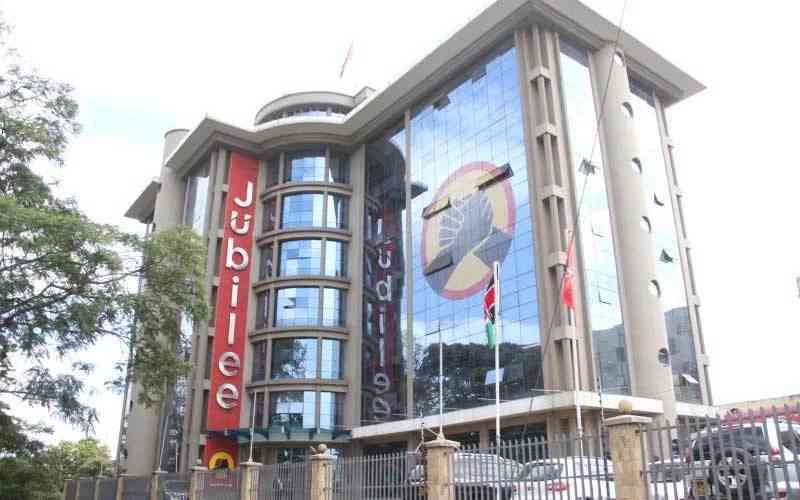 The Jubilee Party has changed its headquarters from Pangani on Thika Road to Kileleshwa, off Mandera Road.
The party's Secretary-General Jeremiah Kioni said in a press statement on Wednesday, February 1 that the move marks the beginning of a countrywide party revamping.
"Our focus will be on strengthening our county, constituency and ward offices and recruiting more members as we mould and nurture the next generation of Jubilee leaders," Kioni said.
In August 2022, the building housing the party's headquarters at Pangani was put up for auction over Sh435 million in rent arrears.
The Pangani structure operating under the trade name Emani Business Centre and registered under Farmers Industry Limited and Florence Wairimu Mbugua, sits on half an acre parcel of land.
It played an important role in the planning and overseeing of the 2017 presidential campaigns.
At the time, several parties, including President Uhuru Kenyatta's The National Alliance Party (TNA) and that of his then-deputy (now President) William Ruto's United Republican Party (URP), merged to form the monolithic Jubilee Party.
As the expiry of President Kenyatta's two-term limit fast approached, the party disintegrated, with some of its former members teaming up with President Ruto to form the now-ruling United Democratic Alliance (UDA) Party.
Related Topics