Home
/
Relationships
Ultimate MCMs: Hottest Kenyan men in 2018
Hey ladies, as the year ends, we thought we should compile a list of the hottest Kenyan men of 2018. Some are single, some are married, some in relationships but all are incredibly good to look at. We went for newer, fresher faces who we thought would be the perfect MCMs to wrap up the year.
Pascal Tokodi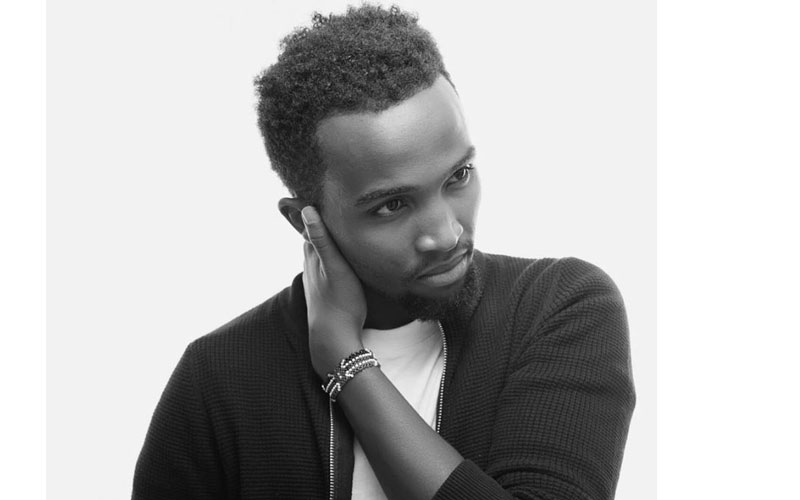 Multi-talented actor, singer and creative Pascal Tokodi opens our list this year. Born Pascalino Lpesinoi Lenguro Tokodi, this 25-year-old heartthrob has become the object of adoration from female fans. So much so that an association of 'Wives of Pascal Tokodi' has been formed on social media. They describe the actor as a husband to many girls in their dreams.
While he has been in the film business for a while, his latest character, Nelson, in the hit soap opera Selina, propelled him to the lips of Kenyan women. His character is the epitome of charm and romance especially when he interacts with the main character Selina. Meanwhile, we cannot get over his looks, bod and of course his sense of humor. His relationship status remains unknown.
Otile Brown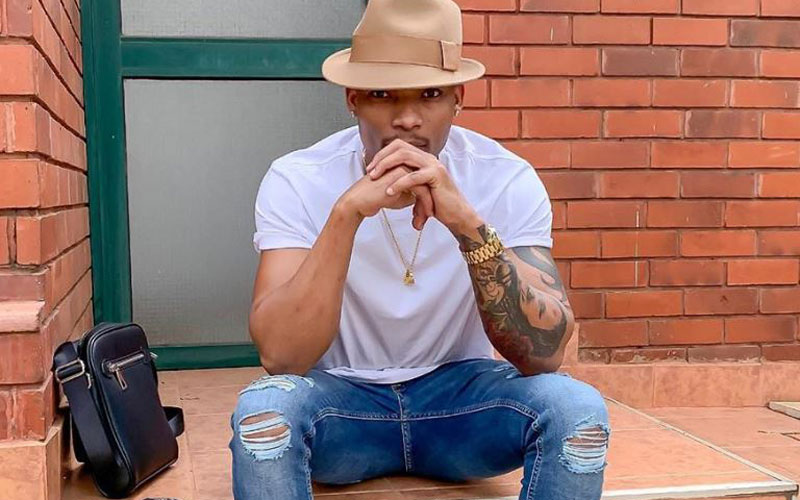 He might have had a tumultuous year with his high-profile relationship drama with socialite Vera Sidika, but crooner Otile Brown remains on the lips of many Kenyan women.
The Chaguo La Moyo singer was born and raised in the coast region before relocating to the capital to pursue his music career.
He has risen to fame with his RnB style music often being likened to American singer John Legend. While unflattering revelations about his body and bank account were made by Vera Sidika, we still think he is hot enough to make the list. His relationship status is unknown.
Cula Budi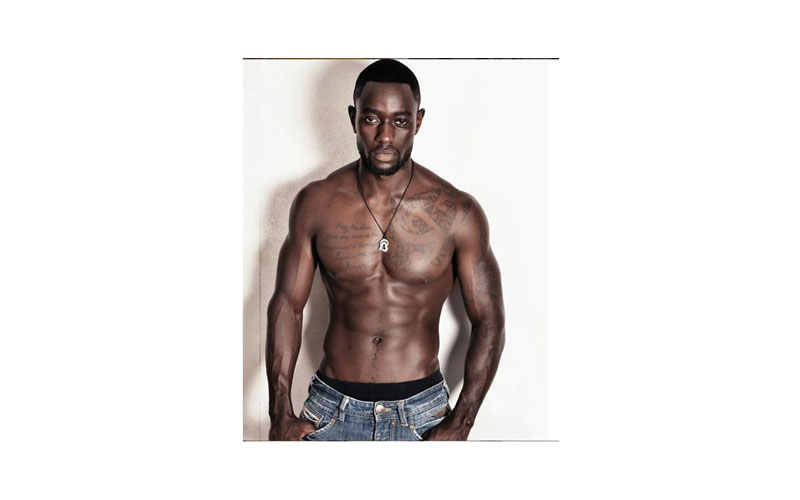 He might have won the Mr World Kenya 2018 crown, but we did not need the title to confirm how fine this man is.
Cula Budi Robert, a fitness model and founder of fitness wars, has been serving us serious sexiness on his social media accounts. While not much is known about him, we can always live with the sight of this tall glass of black coffee! Relationship status unknown.
Mike Makori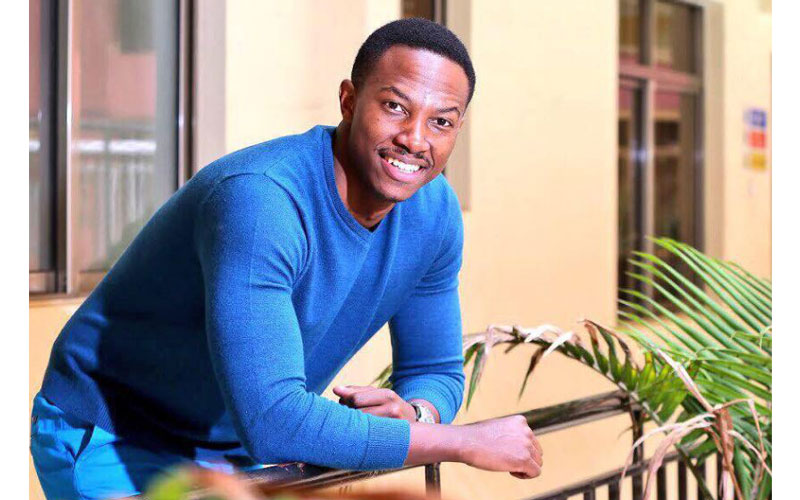 Mike 'the voice' Makori has become a staple on our screens as the host of several entertainment and lifestyle shows as well as Emceeing high profile events. The 31-year-old who is also a voice artiste thanks to his deep husky voice, has been serving us some serious model looks on social media. His height, body physique and voice is everything any girl would want as eye candy.
Last we checked, he was in a relationship with his girlfriend Wangeci Kamau.
Jamal Gadaffi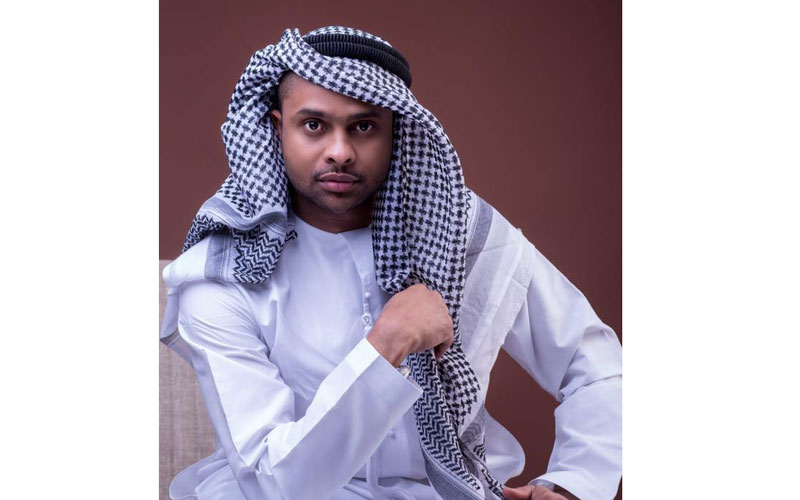 Often seen rolling in the circles of the high and mighty in Kenya, Jamal Gaddafi's influence extends to the ladies who are unapologetic over their adoration for the TV personality.
Jamal who has been awarded several times for best dressed personality, exudes kindness and charm which only serves to attract the ladies. His sense of style, his beard and personality are attributes we really cannot get over.
He is married to Ahlaam Faisall and the two have been blessed with a boy.
Lenana Kariba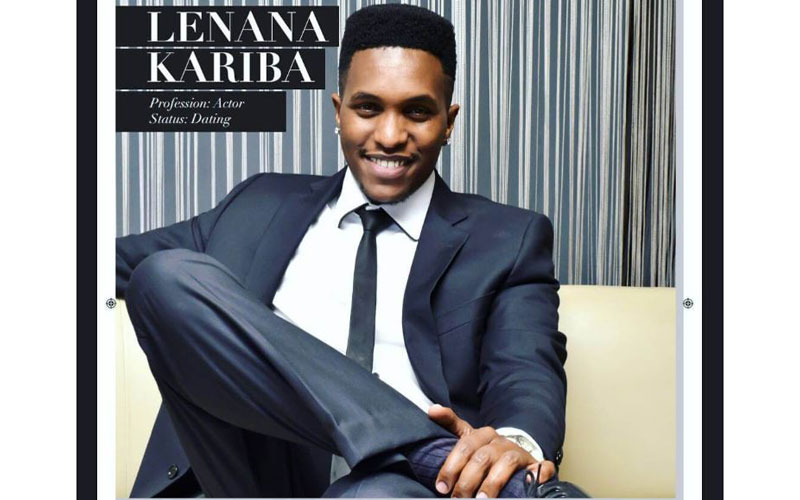 This is the second actor on our list who quite frankly is the epitome of fine! The first remarkable thing about him is his eyes. Something about a man with hooded and hazel colored eyes tends to set us off.
Then of course there is his vast experience in acting with major roles in Kenya's high profile movies and shows. Now on any other person, that haircut would look ridiculous, but on Kariba....mhhh mhhh mhhh, perfection. He was last known to be dating a Kenyan-Dutch girlfriend 2 years ago. We are not sure about current status. There is hope ladies...
Frankie Kiarie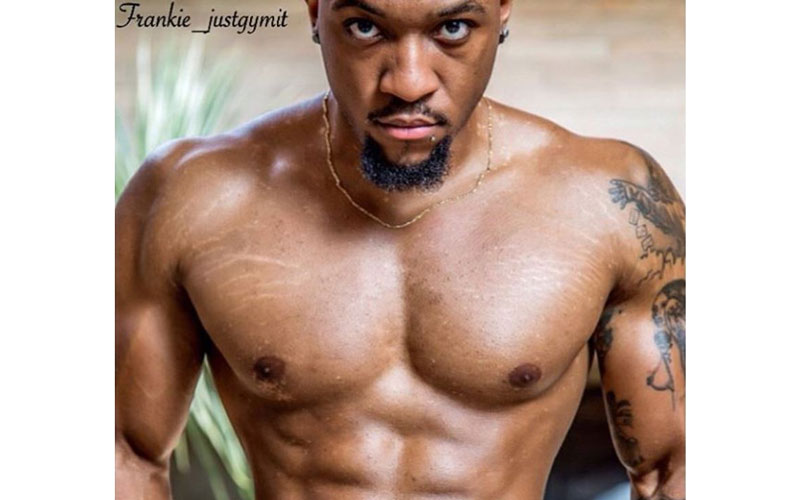 Wueeh, this 28 year old fitness trainer has served us body goals for a long time. The co-founder of Just Gym It aims to redefine all matters fitness and nutrition does not shy away from showing us the result of a body that is well take care of.
He takes it a step higher by showing us his devoted family man side by letting us in on his life with model and lawyer wife Maureen Waititu and their 2 sons. All we can say is we need a trainer for the year 2019!
Kagwe Mungai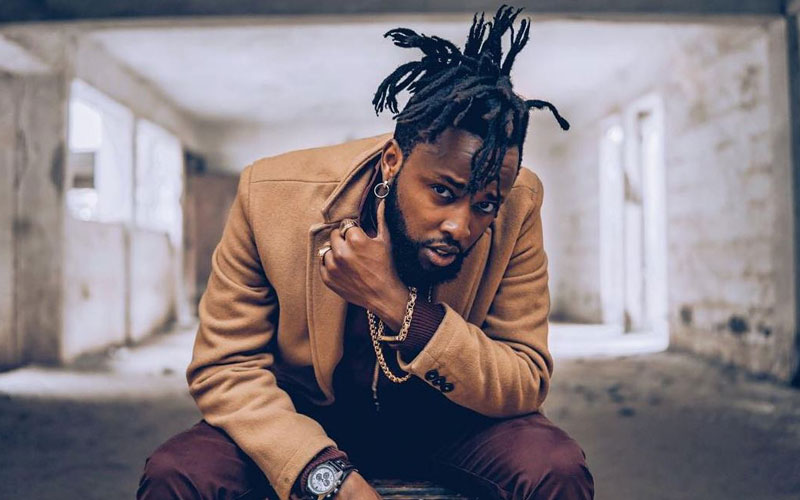 Singer and producer Kagwe Mungai has set many hearts racing with his looks, swag and music. He revealed in an interview that ladies have tried to lure him with drinks, quickies and marriage proposals.
And we cannot blame them because the guy is still single and is waiting to find a woman who will support and not distract him from achieving his dreams. That's fine boo, we will stay out of your way if you accept us.
Kevin Owiti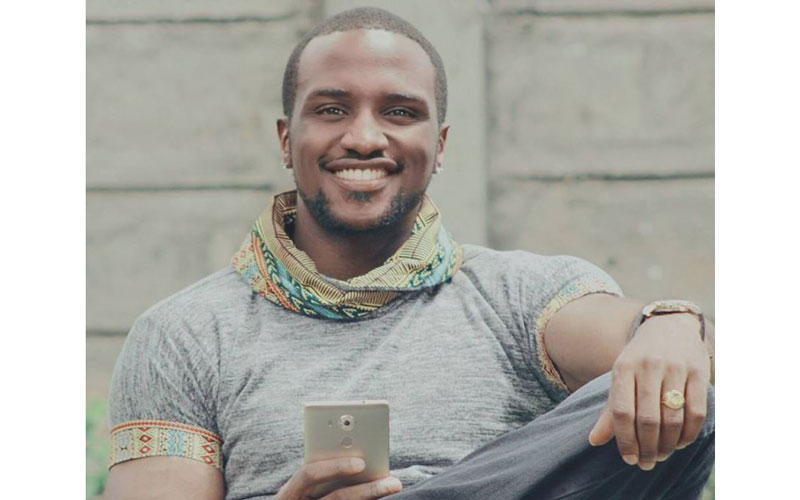 He was declared the 4th most desirable man in the world in 2016. And we can see why. 23-year-old Kenyan student Kevin Owiti took the country and world by storm during the Mr World 2016 pageant when he emerged fourth overall.
From his fine physique, ridiculous looks and great personality, we cannot get enough of this young man from Siaya.
His relationship status is unknown.
Ken Wakuraya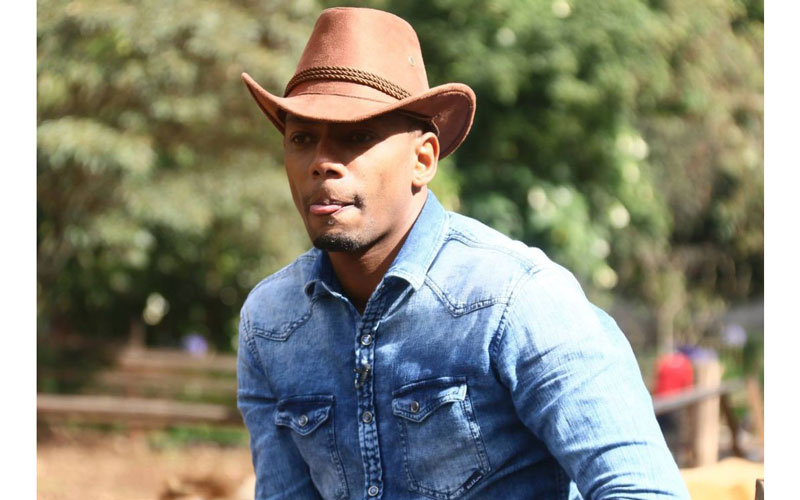 Ken's social media pages have become the space where Kenyan women have unapologetically unleased their lust for the Inooro news anchor.
The tall piece of fineness has been the object of affection since he made his debut on the news desk with his deep husky voice and attractive face. He is a producer, actor, country singer and of course a news anchor.
Poems have been written and songs have been sang for this man, and yet he refuses to reveal his partner. Our investigative skills have led us to believe that he is in a relationship with a popular Kikuyu actress and director, Shie Kiarie. He also revealed that he is a father to 2 children. All we can say is, we are tuned in!
That's all from us, do you think we missed a hot Kenyan man, let us know in the comment section. Happy thirsting!
Related Topics