Home
/
Relationships
Can I sue my husband for accidentally getting the other woman pregnant?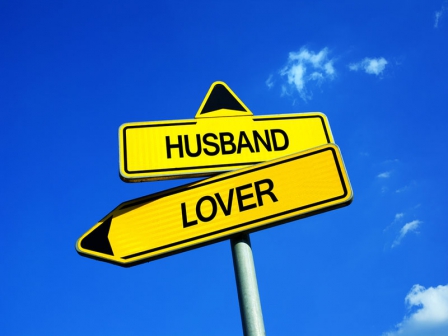 Dear Harold, My husband allegedly accidentally impregnated a family friend whom we mutually agreed would add life to our relationship. What I do not understand is whether I am the one who is being played as the woman has insisted on carrying the baby to full term arguing that her medical condition is complicated – an attempted abortion may lead to death. I am terribly scared of what may happen after she gives birth and my husband is forced to pay maintenance for her and the baby. I am even contemplating filing a divorce on grounds of adultery. I have asked myself several questions and even wonder what got into me to allow another woman into our bedroom. Is it also possible for us to sue the woman for allowing herself to get pregnant, which was not a part of our agreement? Natasha, Nairobi.
Dear Natasha,
It may be a legal task for you to prove that your husband was adulterous in a divorce case as you mutually agreed and knew what was going on. Legally, adultery is voluntary sexual intercourse between a married person and someone other than the lawful spouse. However, a court may refuse to grant divorce if it finds out that a spouse seeking to end the marriage condoned adultery. In law, courts often takes seriously cases that may lead to ending a marriage following dire consequences that may arise – in some cases, divorce leaves spouses worse than how they were during hardships in marriage. It can also dismiss the suit if a spouse connived – arranged with partner to commit adultery in order to have grounds for divorce. For the woman, it may not be possible to sue her successfully in court as adultery is not even a crime in Kenya – it is only morally wrong. If the baby is born, Article 53 of the constitution is clear that a child's best interests are of paramount important in every matter concerning the baby. Every child has also the right to parental care and equal responsibility of the mother and father to provide for the baby whether they are married to each other or not!
Harold Ayodo is an Advocate of the High Court of Kenya and an employee of the Law Society of Kenya
Related Topics