Home
/
Foods that increase zinc level in the body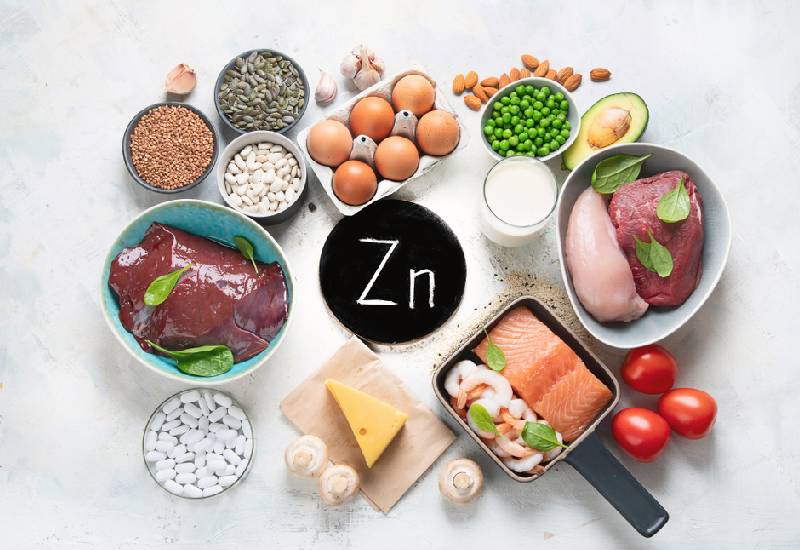 Zinc is an essential mineral that powers the human body. It metabolizes nutrients, maintains your immune system and repairs body tissues as well as growing them.
It is highly recommended for young children, pregnant and breastfeeding mothers. Actually, men need to take 8mg of it on a daily basis while women should hit the 11mg mark.
You can get a zinc rich diet by eating some of the foods listed here.
Shellfish
For lovers of sea food, you'll get a lot of zinc from eating shell fish. Smaller shellfish like shrimp and mussels are also good sources.
When you eat five to six oysters, you actually give your body around 32mg of zinc. Much as this indulgence is good, extra caution when eating shellfish should be taken care by the pregnant mothers to ensure that they are well cooked.
All this is in the bid to avoid food poisoning which can be nearly fatal for a pregnant mother and the unborn child.
Seeds and nuts
Eating a daily supplement of hemp, pumpkin and sesame seeds is a habit that can save your life. Nuts like macadamia, peanuts and walnuts all offer a good zinc resource.
Not only are seeds and nuts perfect for reducing your cholesterol levels and blood sugar, but also offer fiber, and good fats in your diet.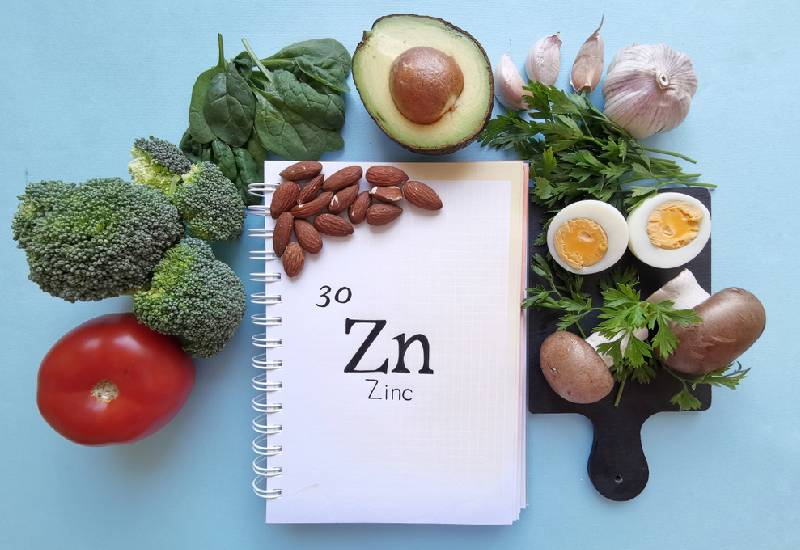 Red meat
You may have been reading all over on reasons why you should stop eating red meat. Well, on the contrary, here's a highlight that it's actually a food you should consider having to include in your diet.
Any red meat can be a good source of zinc. For instance, 50g of raw beef gives 2.4mg of zinc.
You should be warned on not to eat more processed meat as it may have negative effects on your health like increase in blood pressure.
Dairy
A great source of protein too, dairy products like milk and cheese offer large zinc amounts that are good for the body.
They offer calcium as well and recommended for children and mothers for this property. Grab your cup of warm milk today and enjoy the benefits.
Eggs
Did you know that eating one large egg a day can provide you with the zinc you need daily? Over and above that, it contains many other nutrients, including protein, healthy fats, B vitamins, selenium and choline.
All these are essential for your body. No wonder body builders get to finish a crate of eggs in days! If you're not a body builder however, an egg a day is enough.
Legumes
Grab your plate and serve yourself more of the legumes like beans and chickpeas. Their zinc isn't absorbed well in the body in comparison to that of animals products.
However, you can use methods like sprouting and heating to make them better and the zinc to be absorbable.
Other foods like dark chocolate, green vegetables offer zinc too. Include any of these in your diet and your health will thrive.
What is worse: a fake smile or a grumpy face?
Related Topics