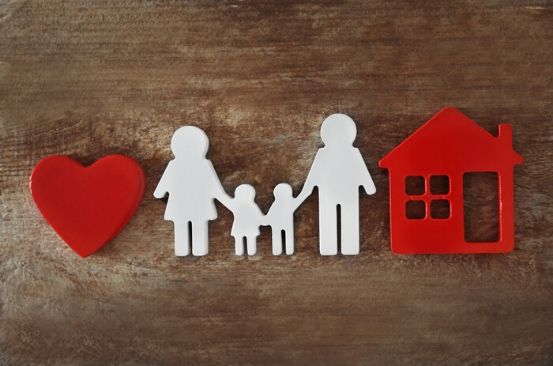 The main goals that were centered around family planning or contraception since it was introduced were population control, reduced rate of unplanned pregnancies, reduced spread of HIV and STDs and girl empowerment that's linked to early pregnancies.
In today's world, more people have access to information on family planning and they're more open-minded when they learn of the benefits.
On the other hand, there's still a huge chunk of the world's population that's ignorant. Some also don't have access to good contraceptives and others avoid them because of religious or cultural concerns.
To demystify this subject, here are some of the most commonly used methods of family planning and what each entail.
i. Natural family planning
This involves tracking of your fertility cycle to gauge when you can have unprotected sex without getting pregnant. Although it works and doesn't involve hormone altering pills or invasive procedures, the success rates are still low because you can easily get pregnant if you make a mistake.
ii. Pullout method
READ MORE
This fully relies on timing and nothing else. The man is meant to withdraw before ejaculation and it's not that effective. And, the chances of pregnancy are high as well. There's also no protection against diseases which is a huge disadvantage.
iii. Birth control pills
They come in a pack and are taken every day at the same time. They work by thickening your cervical mucus and preventing ovulation as well. Some also thin your endometrium. These are very effective but may come with unpleasant side effects.
iv. Emergency contraception
They're effective when used within a few days after unprotected sex. The two emergency contraceptives are morning after pills and copper IUD. The IUD is more effective, pocket friendly and it gives you a long term solution. You also have a leeway of five days compared to the 72 hours of the morning after.
v. Injectable contraceptives
These are a long-term family planning method that needs maintenance every month or every two to three months. They prevent ovulation and thicken the cervical mucus. It's a good method with up to 97%-99% effectiveness depending on which shot you're getting.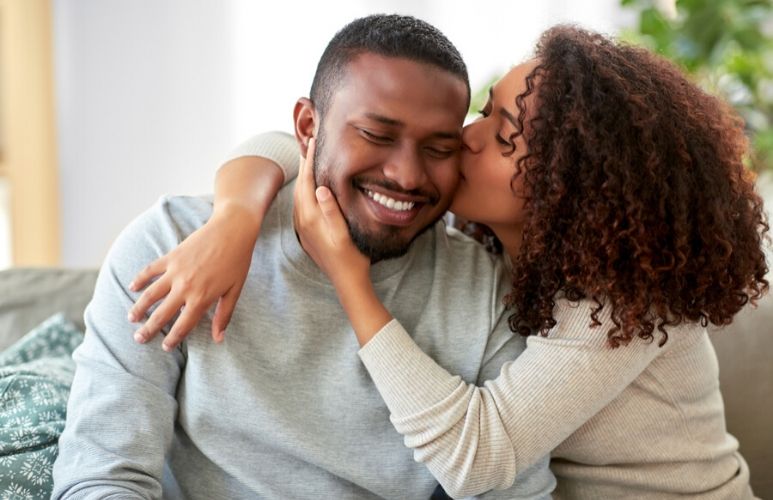 vi. Spermicide
This is a gel that's applied inside the vagina before sex to kill sperm. It's not very effective when used on its own and works better when combined with other contraception methods.
vii. Barrier methods
Female and male condoms are the two main barrier methods. They're easily available for most people and they're non-invasive and non-hormonal. Male condoms are more effective than female condoms and easier to find too.
viii. Implants
They are low maintenance hormonal or non-hormonal contraceptives. They include IUDs (intrauterine device) and implants that are placed in your arm. Whenever you're ready for a baby, you can go and get it removed.
ix. Permanent procedures
Men and women go for surgeries to get their tubes cut permanently. A vasectomy is for men and for women it's called tubal ligation where the fallopian tubes are permanently blocked.
x. Abstinence
Completely abstaining from sex is probably the best way to be safe.
Fun fact: Did you know that September 26 is World Contraception Day? I bet you're not the first who had no idea.