Home
/
Condoleezza Rice: The woman of steel boasts of many firsts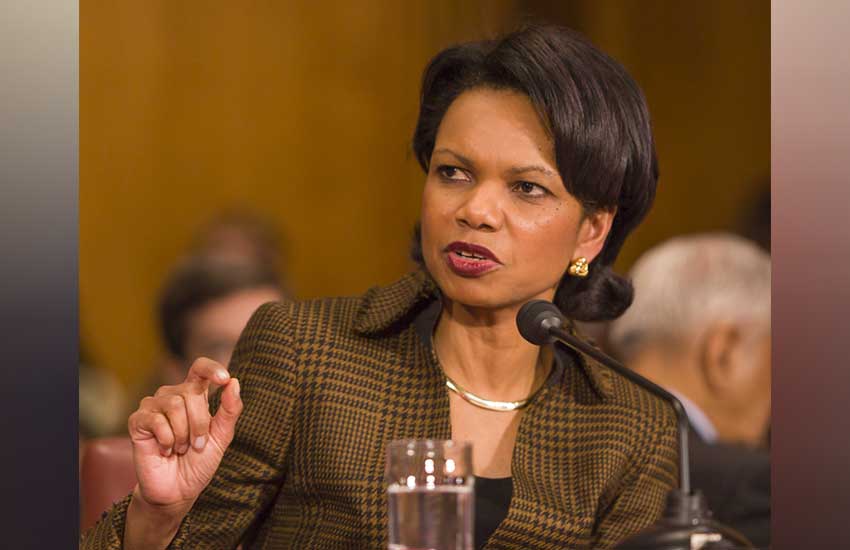 Dr Condoleezza Rice is famously known for serving as the 66th United States Secretary of State under President George W. Bush, the first African-American woman to ever hold the position.
"Over the past four years, America has benefitted from the wise counsel of Dr. Condoleezza Rice and our family has been enriched by our friendship with this remarkable person. We lover her – I don't know if you're supposed to say that about the secretary of state," President George W Bush lauded Dr Rice during her swearing-in as the Secretary of State in January 2005.
The appointment made her the first and the highest ranking African-American woman to ever serve in a presidential cabinet in the US. Two years on, Americans regarded her as the most powerful woman in the country.
She enjoyed a long relationship with the Bush family and served in both Bush administrations. Before being drafted to the Secretary of State in President George W. Bush's second term, Dr Rice served as Assistant to the President for National Security Affairs between 2001 and 2005, and as such was the first woman to hold the position.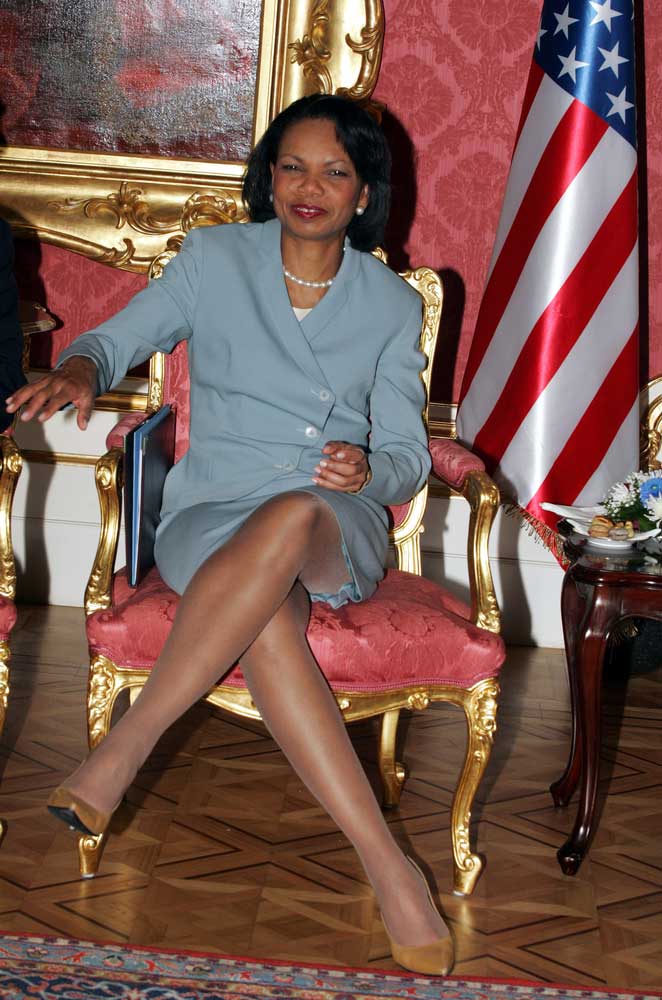 As Secretary of State, Dr Rice spent years making difficult decisions in foreign relations. She was involved in tense negotiations with North Korea and Iran regarding nuclear weapons. However, it is her efforts to encourage greater diplomacy especially among women in the Middle East that sets her as a pillar, particularly for women.
She has written several books documenting her experiences, including, "Political Risk: How Businesses and Organizations Can Anticipate Global Insecurity," where she examines how political action affects businesses and how to navigate the endless disruptions.
Stellar teaching career
Before taking up full-time roles in politics, Dr Rice had a revered teaching career as a member of the Stanford faculty where she served as a professor from 1981. In 1993, she was selected as the Stanford University's Provost, making her the first woman and African-American to hold the position. In 2009, when her appointment as Secretary of State ended, she returned to teaching.
Born on November 14, 1954 in Birmingham Alabama, she grew up drawn to music and even first joined college as a music major. She later changed her career aspirations and earned a degree in Political Science from University of Denver. She later got her PhD from the same institution in 1981.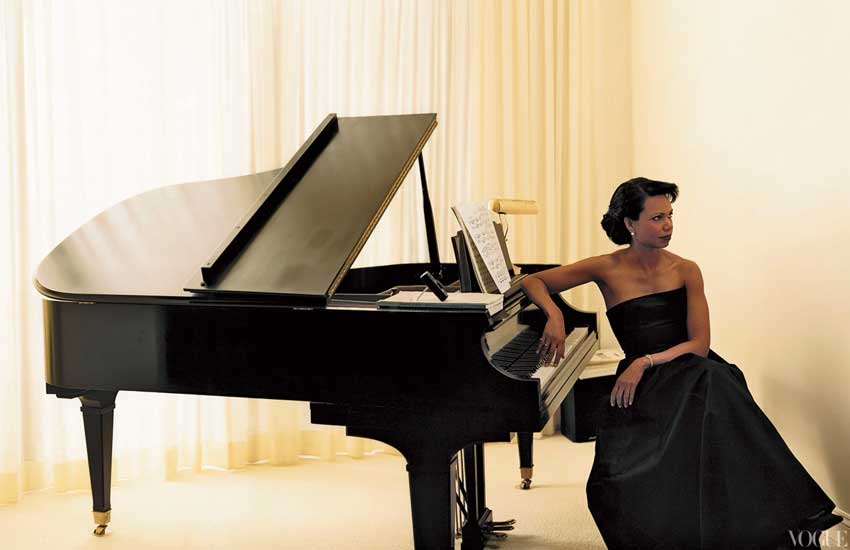 10 Quick Condoleezza Rice Facts
Her name has both musical and Italian connotations –
con dolcezza
is an Italian musical command for 'with sweetness' Her mother was a teacher and her father a guidance counsellor and minister As a child she dreamed of becoming a concert pianist She enrolled in the university at only age 15, and graduated Phi Beta Kappa with a B.A. in political science at age 19 from University of Denver She was named by Times Magazine as one of the World's Most Influential People from 2004 to 2007 She loves to shop and has been photographed for Vogue. She poses only in her own clothes and jewellery Rice became the first woman admitted as a member to Augusta National Golf Club in 2012 She is a Fellow of the American Academy of Arts and Sciences and has been awarded eleven honorary doctorates alongside her Phd in Political Science Donald Trump asked her to be his running mate, but she wasn't interested She currently resides in Stanford, California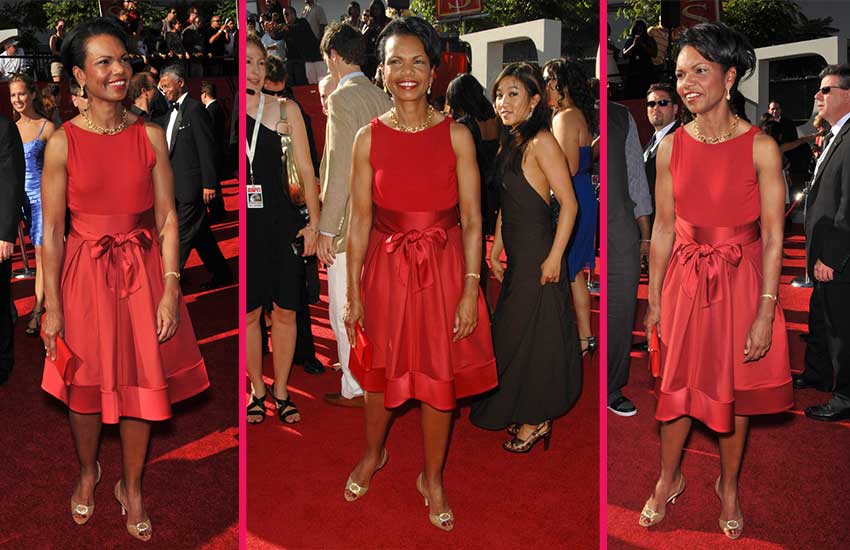 Love is…
Related Topics