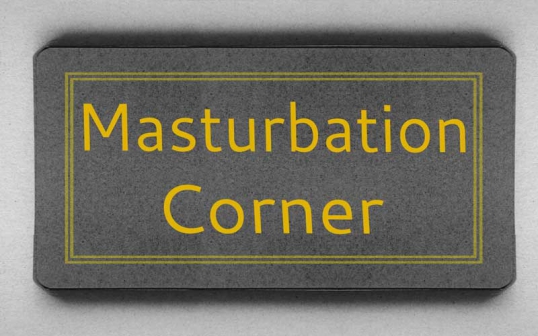 Joseph Masiga is a pragmatic speaker on masturbation and candidly confronts issues surrounding pornography, in all its form. While masturbation is a taboo in the African Society Masiga advises that unless the society stops hiding its head in the sand and accepts that this issue is real and is happening in all institutions then the dragon of masturbation will never be arrested.
He notes that denial is common especially in Kenya where people don't want to tackle issues they fear may be affecting their institutions. "Some stories I hear in my duty to rehabilitate people from masturbation look like real fiction, but they indeed happen and we must confront them to address them," he asserts.
While health research shows that masturbation is safe and un-harmful to health, psychiatrists suggest that excessive sexual fantasies that disrupt a person's daily routine could be a sexual disorder called paraphilia. Dr. Kevin Wamula a psychiatrist at Mathare Mental Hospital explains that any person who experiences disturbing sexual fantasies such as uncontrolled masturbation or even rape may be suffering from paraphilia. This, he elaborates, is a condition that is characterised by abnormal sexual desires typically involving extreme or dangerous sexual activities. "Some extreme rapists are victims of paraphilia but since the condition is not well known, the society tends to condemn and punish instead of seeking psychiatry care for them," says Dr. Kevin.
Therapists on the other hand believe that masturbation is a habit that can be handled with the right attitude. Some of the activities that they recommend to curb masturbation include:
• Staying busy and focussed with constructive activities
This includes sports, writing or playing. Sometimes doing voluntary work can also be helpful
READ MORE
• Block any pornographic thoughts ?
Don't engage in pornography in all its form, whether in music, videos or books.
• Limit your solitude
Try to socialize and avoid being alone if loneliness makes you want to masturbate
• Have the determination to stop
Even if you keep getting relapses, don't give up. Keep reassuring yourself that you can make it.
• Know when to seek help
If you realise that masturbation is affecting your daily routine, you can consider speaking to a religious leader or a psychological counsellor