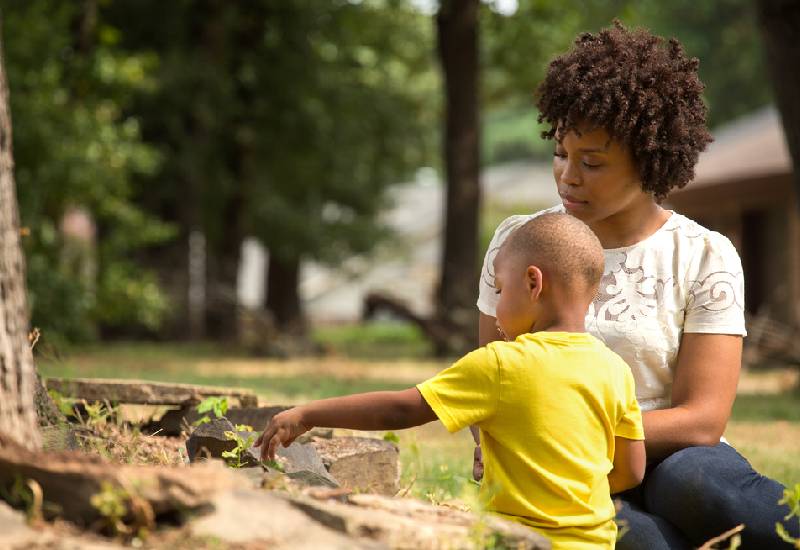 Being a single parent can be by choice or circumstances. Either way, it is still difficult because you need to fit in the shoes of both parents and ensure that the child or children don't feel like they are missing out on something.
If you choose to be a single parent by choice, they are a couple of things you will need to know before getting down on that lifestyle decision.
In this article, we help you learn a thing or two about being a single parent.
i.Gender
Yes, there are many debates on the gender subject but as a parent to be, you need to factor in the gender of the child you are comfortable with. This mostly applies to parents who are considering adoption.
ii.Financial ability
It is important to understand your financial capability before making the decision to go solo on parenting. You need to be able to provide for you and the child without much strain. It can be hard to predict some things but you need to ensure that you have savings and a stable source of income before getting a child.
READ MORE
iii.Availability
How available are you to take care of a child on your own? All children require attention and you shouldn't consider getting a child if they will be solely the responsibility of the nanny. Make sure you are present in their lives and spend time with them.
iv.Your support systems
Your support system doesn't necessarily have be a partner but can be made up of your friends and family. Are they capable of helping with the child or taking up the child in case of anything?
Life's risks are inevitable and it's important to have a next of kin who can take care of your child in case you won't be there to do it. You also need to have people you can depend on if you need someone to take care of your child or if you need to go away, say, on a work trip.
v.Emotional and mental preparation
You need to be mentally and emotionally prepared for a child because they will depend on you mentally and emotionally. A child comes with very many things and you need to ensure that your emotional and mental health can accommodate all that.
vi.The process
The process in this case means how you want to get the child, by adoption or by birth. Whichever route you choose to take it's important to learn and understand what is entailed.
Seek as much information as possible about the process. If you need documentations prepare the documents and all the requirements needed.
It is also advisable that you speak to a specialist who is able to answer your questions and take you through the process not only of getting the baby but also of how to hack single parenting in the long run.