If the pen is mightier than the sword, then words must be very powerful. It then follows that reading is equally as powerful. Reading opens doors to empathy, adventure, and learning. A love of reading does not happen automatically though. It needs to be nurtured and guided until it flourishes, like a rose is tended to until it blossoms.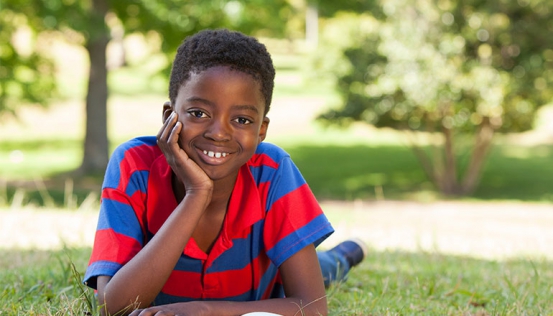 Even when a parent loves reading, how do they ensure their children learn to love reading. Here's how.
Provide choice: Children are more likely to read when their interests are taken into account and they have control of how and what to read. As a parent, notice the kind of stories your child is interested in. otherwise you will just bore them. With the downloadable Stories for Life audio book there are plenty of stories to choose from.
Availability: Opportunities to read should be plentiful and books available everywhere. It is for this reason Geisha came up with a downloadable Stories for Life audio book, that allows you to read to your child anytime, anywhere.
Ensure safety: Safe, comfortable reading spaces encourage children to read. As do confidence in being able to find the right book and having a reading buddy to read to. That is why Geisha suggests bath time as the perfect place to read.
Creativity: Reading a book does not have to be where the story ends. Children can have fun creatively expressing what they have read, and they do not have to know that they are also demonstrating their comprehension. For instance, when shopping with their parents they get to see in - store elements remind her about Stories for Life. Collecting 1000 wrappers and redeeming points in order to earn a live theatrical performance at their school also enhances their creativity skills as they figure out the fastest way to collect 1000 wrappers.
Place of their own: Children like to feel that they are in a place they can call their own. Bath time provides the sense of ownership and thus provides the perfect place to read to them. There are no distractions and the lighting is good for reading. With time the child becomes comfortable with reading and it will become a habit.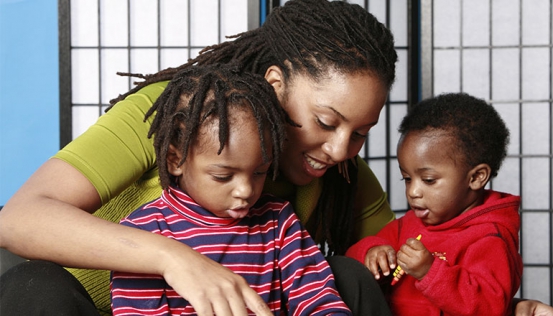 Support: Having a reading buddy encourages children to read with and when they are older to read to their new friend. Bath toys are perfect reading buddies as they are inexpensive. Alternatively, animal characters found in the Stories for Life can make for imaginary friends. Parents are the best kind of reading buddies as they have been there from the very beginning and are loving. And just like the mothers love, Geisha lasts just a long.
Through the Stories For Life six-part series of stories, mothers can read to their children easily. Get the Geisha Stories For Life free by downloading the set of stories from your phone from the site www.geishastories.com or dialing *436*2#