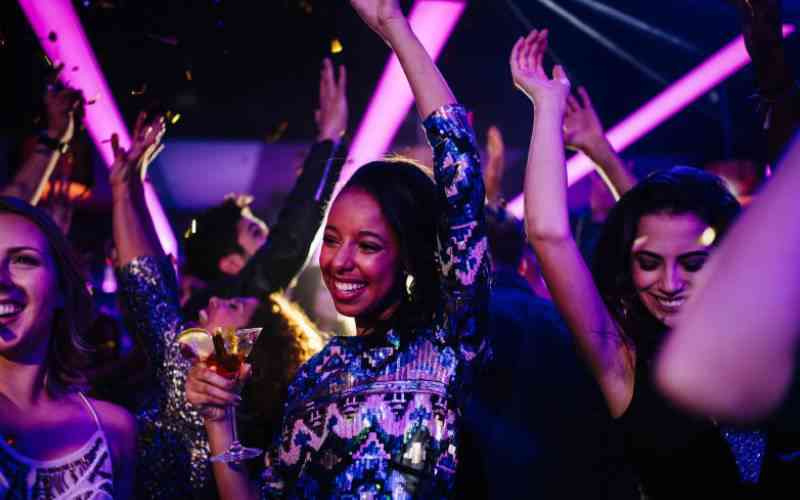 With over 70 per cent of the Kenyan population falling under the youth category, it is no wonder that the wananchi love to party. This is taken so seriously that the term 'piga sherehe' has become synonymous with having a good time.
Kenyans will use every excuse and take every opportunity to drink and get high going by the very definition that it is 5 pm somewhere.
And being the December holidays, every day is a holiday. Whether or not they have to go to work or school, Kenyans will still find a way to head over to their favourite watering hole. All this despite the tough financial year.
If like most Kenyans you are struggling with the high cost of living currently, here is how you can curtail that from being a party pooper:
Save for it
Yes it is the last month of the year and you ought to have started saving earlier but it's never too late to save for something that will benefit you at a later time.
You can dedicate a day or two before or after Christmas to a party. Set the date and start throwing in whatever amount you can towards your party kitty. Keep in mind the type of enjoyment you want to have so that this way you can know how much you need to budget for it and whether it is a viable plan.
Go to events
You may want to plan a house party then reality hits that you simply can't afford it. The next best thing you can do is to gather the savings and attend a local event with artist performances or guest DJs throwing it down.
This way you will definitely spend less and still get to have fun. You might realize that you have saved some more and can get an extra ticket for one of your friends or a family member so that you have someone other than the crowd to share the moment with.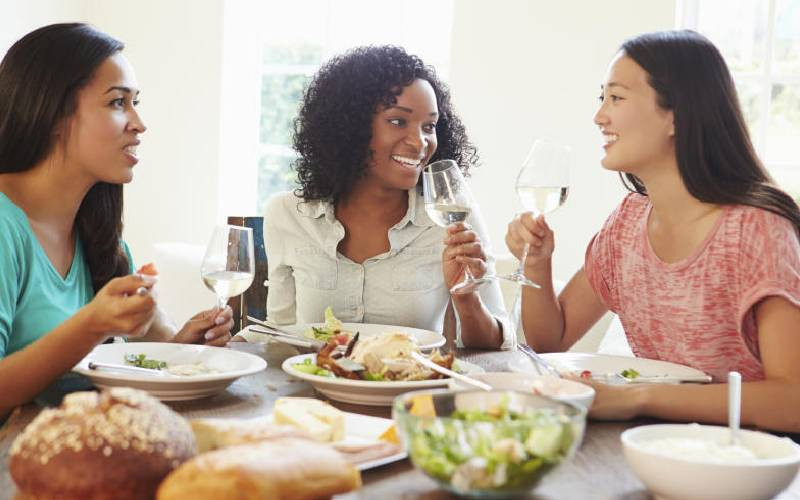 Attend house parties
What better way to piga sherehe than to show up to a party that didn't cost you a dime? You can ask a friend, to ask a friend, to ask a friend to have you added to their invitation list whenever there is a party hosted somewhere.
If you want to maintain being prioritized in invitation lists you need to put in some effort and bring your 'A' game. You want to bring some life to the party so now is the time to get your dancing shoes, and party outfits ready and upgrade your social skills.
Game nights and movies
Game nights are conveniently a cheap way to piga sherehe. Organize a game night and send out invitations to a limited number of friends.
You can request your friends to BYOB (bring your own bottle) and that doesn't necessarily have to be alcoholic. This way, you get to save money on drinks and all you have to do is ensure the entertainment is uninterrupted.
Organize a cocktail party
Sounds expensive but it doesn't have to be. It is totally doable on a tight budget. You just have to get creative and develop a strategy to make it look fancy. And how you will achieve that is with a signature drink.
Create a drink so intriguing it will knock people off their socks. The good thing about cocktail parties is that they save you the trouble of having to shop for groceries to make meals for a bunch of people. With the price inflation on commodities, that wouldn't be considered budget-friendly.
So, stick to a few personalized drinks and get the Dj to do his thing. Or better still, use a playlist from YouTube which is free, or some other music streaming website to create the party mood.
Related Topics