Home
/
Living
Six tips to entertain guests without breaking your back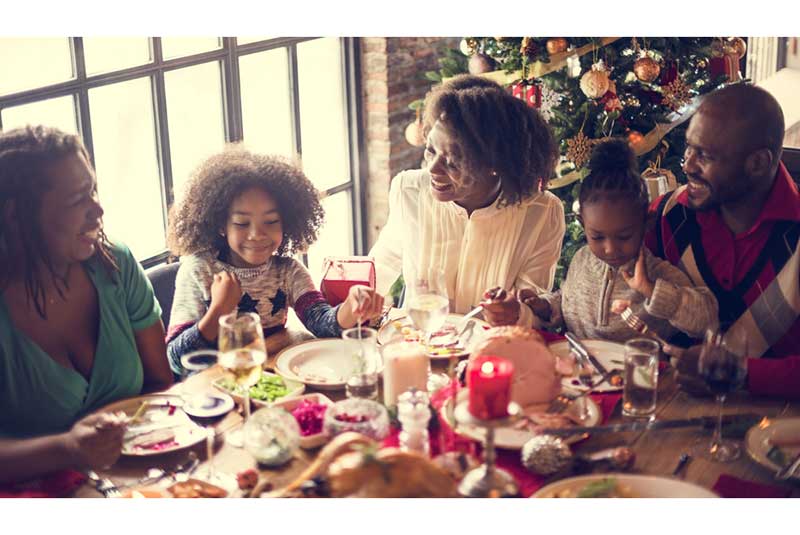 The festive season is here, a period of great cheer and memories. The holidays during this period tend to be slightly longer, providing an opportunity for family and friends to visit, have vacations and engage in many activities.
However, when people come visiting, many experience difficulties in managing resources or simply being a good host.
There are several tips you can apply to make the visit memorable both for you and your guests. Such tips include;
Keep it simple
Entertaining doesn't really need to be expensive to be great. You can make good times with your guests by serving simple dishes, keeping the décor at a minimum and going for cheap thrills like playing home games other than going out.
Substitute meals that require much preparation time with those that don't. Consider also foods that do not require many accompaniments to avoid buying a lot of ingredients.
Save in advance
Guests come with expenses since you have to cater for food and other necessities for the entire while they'll stay at your house.
Impromptu visits can be hectic since you have to urgently shop or look for the required resources. However, you can avoid this hustle by saving and budgeting in advance for the utilities your visitors will need during their stay.
Ask for help
Hosting is a huge task and leaves you feeling drained, whether your guests are staying for long or not.
You can however make it easier by asking for help from a friend or a close relative who will oversee one task as you take care of another.
While hosting a large group, consider mobilizing your entire family by delegating duties instead of hiring professional services.
Go for cheap foods
In the market, different foods cost differently depending on different aspects. While shopping for your guests, go for foods that cost cheaper as compared to their dietary alternatives, like swapping meat with eggs.
You can also go for foods that can be cooked in different ways to provide variety for your guests. You can make it even more entreating by engaging your guests in making some of these foods according to what they prefer as this will save both time and ingredients.
Let your guests know what you're providing
Notifying your guests what your menu entails in advance allows them to be prepared to bring their own preferences if need be. It saves you from having to shop for things you hadn't budgeted for upon guest requests.
Let them know the food you plan to serve so that you can scrape off those that have less demand and replace them with those that most guests prefer.
Proper timing
Changing times bring with them changes in budgets and other stuff that is beyond our control. When planning to host, chose an appropriate time when you can shop easily, when there are special offers on foods and décor and even when it is cheaper to travel.
Improper timing can cost you way much that necessary leaving you with a horrible but avoidable experience.
What's your biggest screw up in the kitchen?
Related Topics