Home
/
Leisure and Travel
Bae-cation: Nine romantic places you should visit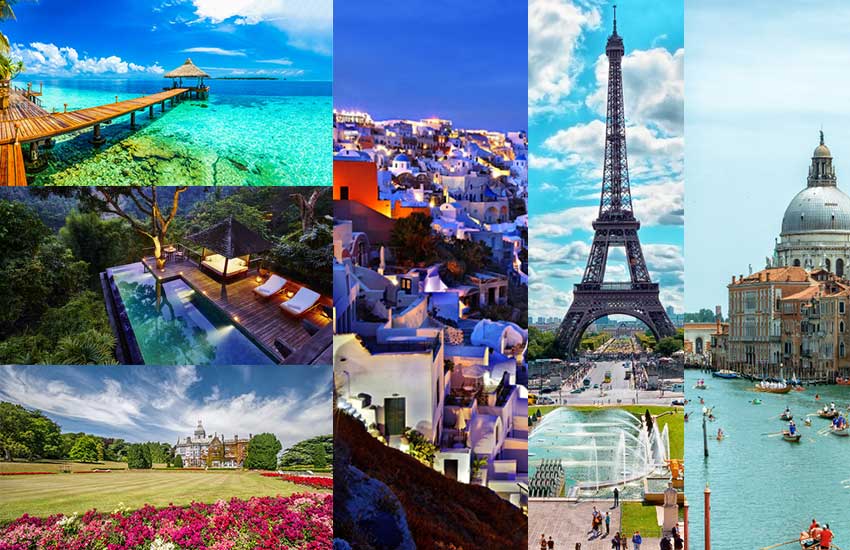 Exploring the world is a fantastic thing but traveling with the person you love is the best experience one can ever have.
These incredible destinations are perfect for couples to visit together at any time or even during their honeymoon for some lone time with the dearest.
No matter the reason or season, these destinations will definitely bring out the hidden romantic side in both of you.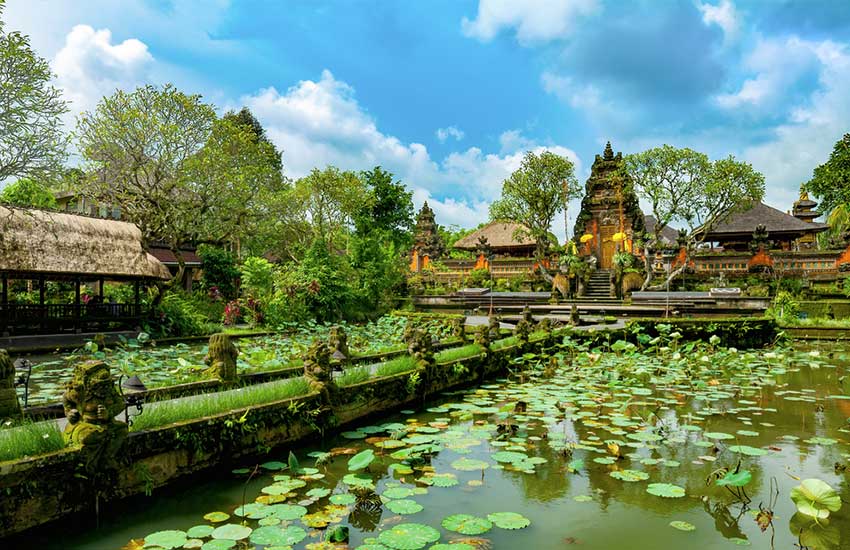 Ubud, Bali
Ubud, in Bali Indonesia, is the perfect romantic place for every couple that has loves art, nature, and creativity.
One can rent a scooter and ride around exploring the vast rice fields while discovering the beauty around this place that has been enjoying free marketing thanks to influencers such as the Kardashians.
Visit one of the many temples and get lost in the traditional Balinese culture. One can rent a villa or stay at any of the classic Balinese hotels which never disappoint.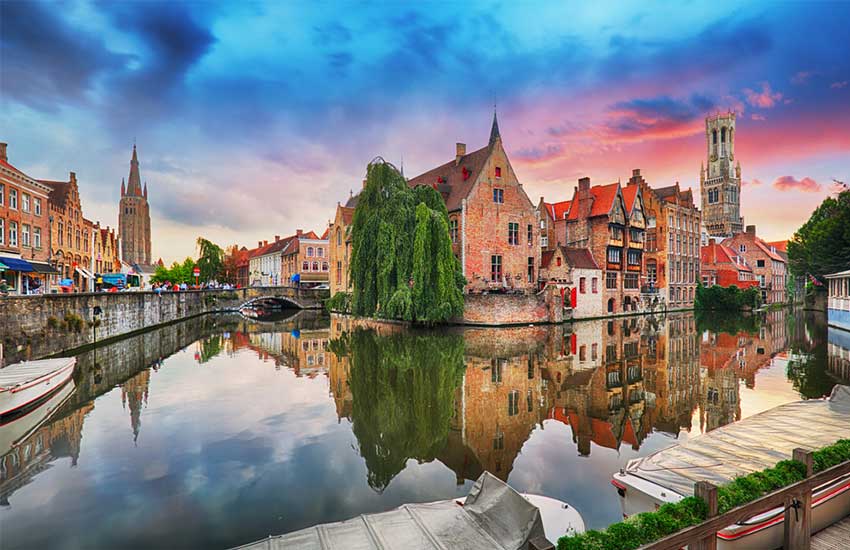 Bruges, Belgium
Bruges is a fairy-tale medieval town with lovely squares, picturesque canals and cobbled streets. It is one of the most romantic cities in old Europe with dreamy canals crossing the city center. Bruges has for long been called the Venice of the North.
While in Bruges one can visit the Basilica of the Holy Blood, a church which is famous for the crystal vial that is kept inside that is alleged to contain a drop of Jesus Christ's blood brought back from the Holy Land by Dietrich of Alsace in 1149 on his return from the Second Crusade.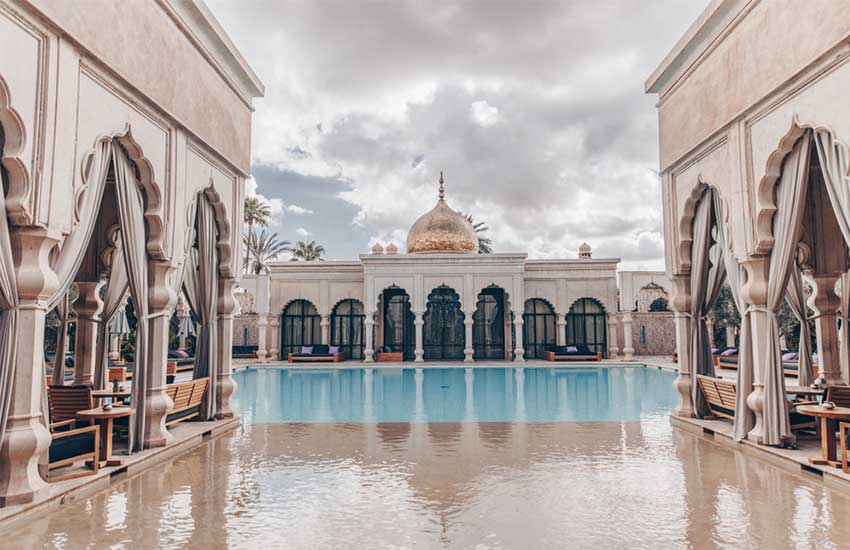 Royal Mansour, Marrakech, Morocco
You can bet that every detail at this palatial North African Moroccan hotel, which took more than three years and 1,200 master craftsmen to build, aims to please. The hotel has 53 individual three-story villas which all have a mini courtyard which has a canopy that automatically unfurls if rain is detected. The bedrooms have silk-covered walls, private rooftop terrace with a fireplace and heated plunge pool, and private butler service.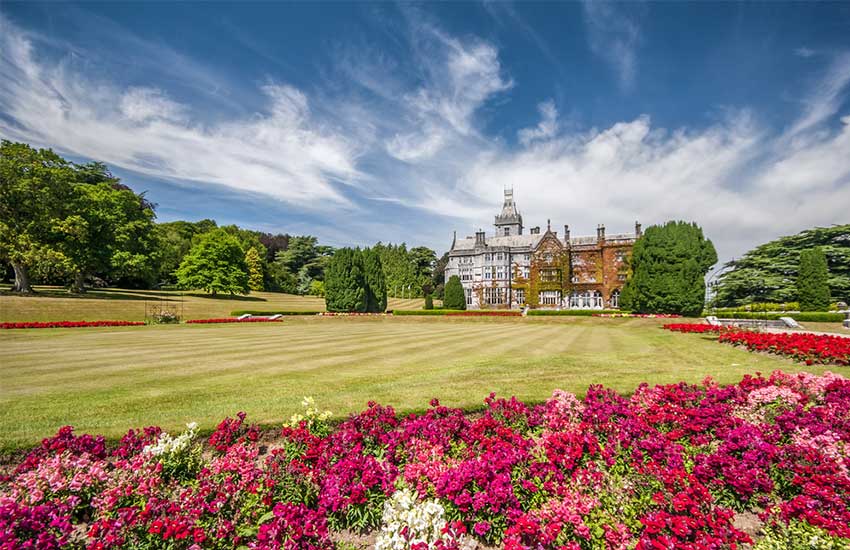 Adare Manor, Ireland
Adare is a mix of old and new. While maintaining an old-school, aristocratic vibe, Adare's fanciful gargoyles, genuinely warm staff, and super-comfortable rooms make it somewhere uniquely and unabashedly one of the most romantic places with golf and falconry to boot.
The place has 365 leaded windows, 52 ornate chimneys, four towers, and seven stone pillars, symbolizing the days, weeks, and seasons in a year, and the number of days in a week. I this not a good omen for long-lasting relationships.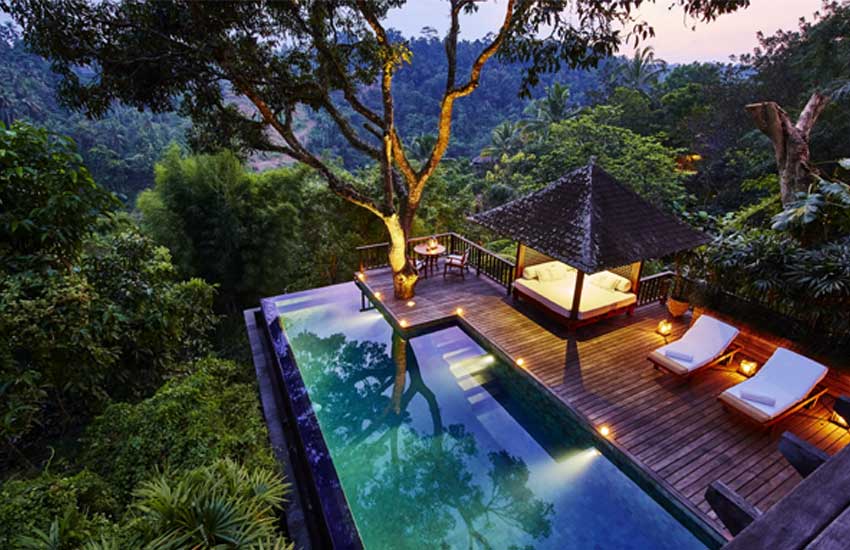 COMO Shambhala Estate, Bali, Indonesia
Dreamy views greet you as you arrive at COMO Shambhala Estate on the island of Bali. The jungle hugged designer health retreat sits on staggered hilltops above the Ayung River. For about twenty years, COMO Shambhala has reigned as a five-star go to place for luxury travelers looking to vacation in comfort and luxury.
The resort has five residences, which house a total 30 suites, each with its own pool. The standalone villas have private pools, and one-bedroom Retreat Villas have their own treatment rooms. The resort has severally been voted as one of the favorite resorts in Asia.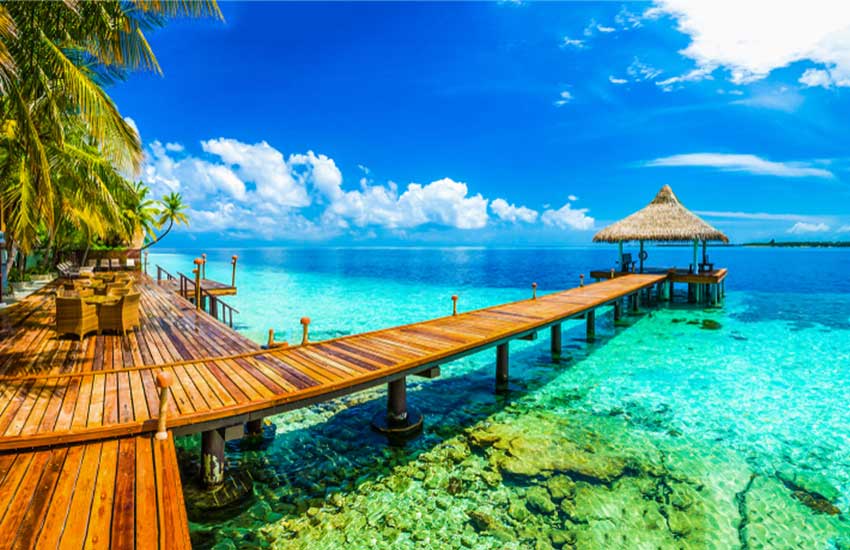 The Maldives
The Maldives lie between southwest of India and Sri Lanka and are known as one of the most romantic archipelagos in the world.
A couple can enjoy snorkeling and relax on the beach while having a glass of champagne and admiring one of the most beautiful sunsets.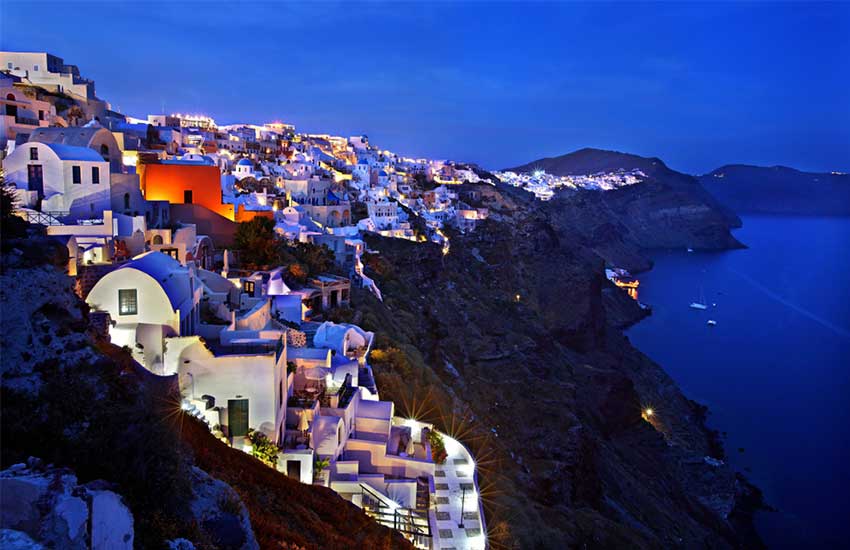 Perivolas Santorini, Greece
Santorini is one of the most romantic Greek islands. This islands fierce purity defines every detail at Perivolas, a hotel built in the 1980s and is still run with great passion and precision by the Psychas clan.
Santorini has become one of the most popular travel destinations in the world and is known for its white walls that are well maintained and kept clean all year long despite receiving large numbers of tourists.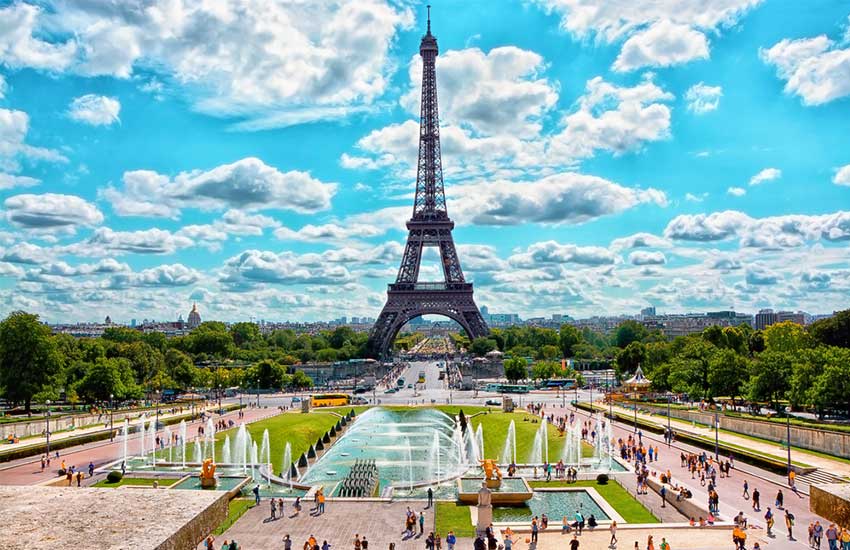 Paris, France
When you think about the most romantic destinations, Pari is always the first in people's minds. Known as the city of love, Paris gives the promise of an unforgettable trip with a visit to the Eiffel tower and the local restaurants that will wow your palette and visiting the bridge of love to lock your love for life and throw away the key.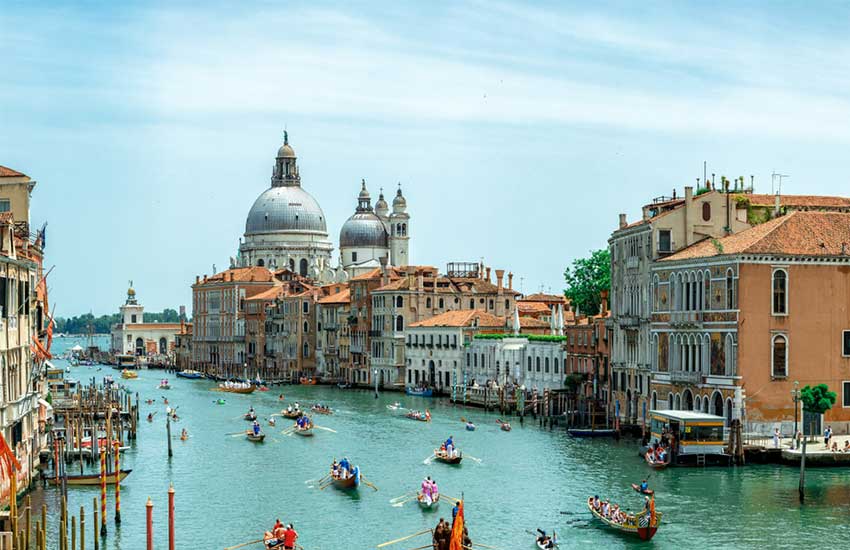 Venice, Italy
The hidden bridges in venice, the narrow lanes, and the legendary canals are perfect to be explored with your partner. You can take a gondola ride with your loved one and explore the different types of pasta that you can also learn to make, and even take painting classes.
If you were arrested with no explanation, what would your friends and family assume you had done?
Related Topics