Home
/
Lady Speak
Five things you should stop feeling guilty about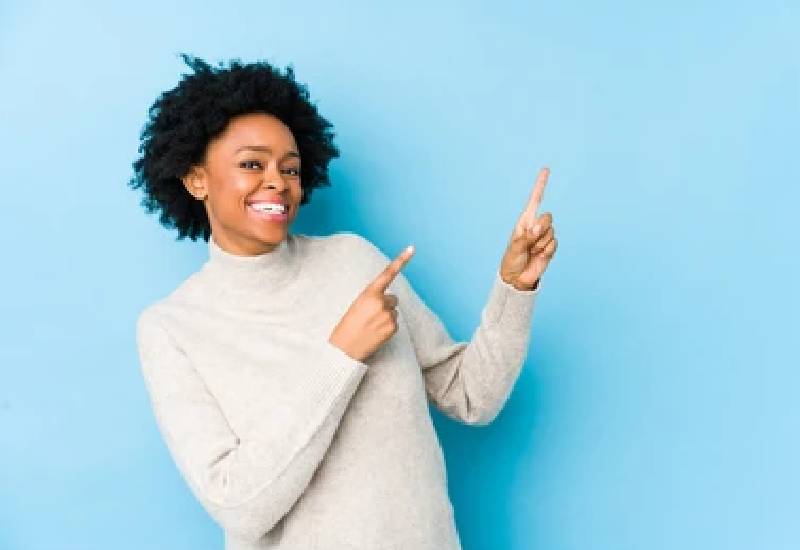 As you grow older, you start to draw a line between the things that really matter in life from those that don't.
As a child, you are taught to value things like friends and keep them close but there comes a time in your life when you realize the smaller your circle of friends the happier you are.
When it comes to making changes in your life, your happiness and mental health should always be a priority.
It's never about what third parties will think or say, they will learn to adopt.
Here are some things you should never feel guilty about in your life:
Without your good heart, probably a lot of people wouldn't be where they are but who is watching out for you?
You are probably stressed and on the verge of depression but you feel guilty thinking of that vacation or opting for a break.
Remember you can't be the best version of yourself when your mental health is hanging by a thread.
You are probably the weakest link in the group and you give more that you take, if your friends don't appreciate your contribution to your group, it's time to let go.
Also, if you are still holding on to childhood friendships that no longer play a vital role to your immediate lifestyle, it's not bad to let go of such friendships.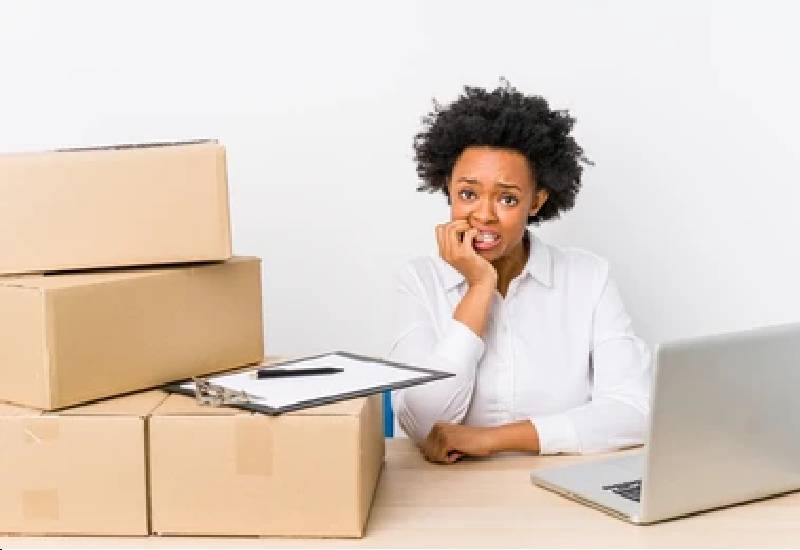 Sometimes all you need to do is say no. When you feel your friends are taking advantage of you or their plans are too expensive for you just say no, don't put yourself into debt.
Same to workmates who want to overwork you because you come out as the polite one, simply say no.
You will realize life gets much easier when you take control.
Feeling good about yourself
People don't have to recognize or appreciate how hard you are working for it to be an accomplishment, if you have been genuinely killing the hours you don't need affirmation from anyone.
All you need is yourself, take yourself out for lunch, have a spa day and just spend some money on yourself.
If you don't spoil yourself no one else will.
Last but not least, never feel guilty about how you decide to live your life.
It may not conform with the expectations of people around you but the most important thing is that you are happy and comfortable.
Life is too short to care about what people will say. If you want to buy that motorbike because you need it, go for it and live your best life.
Related Topics