Home
/
Lady Speak
Things you should know about Ms V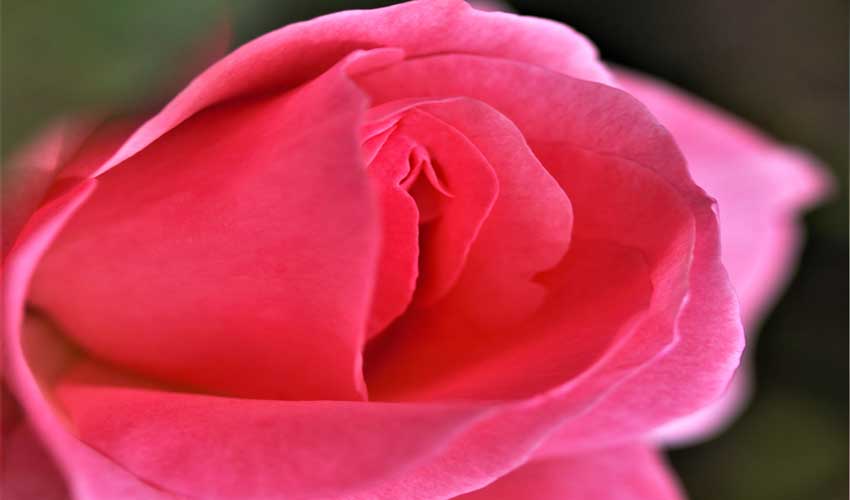 Ms V is the conqueror of lands, enslaver of men and holder of the future. Ms V although all-powerful, is often misunderstood and at times mistreated. Who is Ms V? She is our lady part; the paradise. Now Ms V has some things that she wants to tell you:
1. The discharge is normal, quite normal
It is actually expected. This discharge just shows that all is well in the eco-system. Now you should get worried when the discharge has a strange colour or smell, the normal hue is white-ish or cream-ish.
2. The smell
Yes Ms V has a smell and many can attest to that is does not smell like roses and lavender but it's not foul or unpleasant either. Dear men if you expect Ms V to welcome you with the scent of a freshly baked cinnamon roll, you are in for a rude awakening. Also if Ms V does smell foul, it is probably an infection of some sought and she needs to be checked out.
3. She needs to breathe
She needs to be aired out, she needs the breeze. The whole day she's confined under layers of clothing, the poor thing is suffocated. Let her get some air, don't sleep with underwear on unless necessary (hello there monthly flow).
4. Drink water
Ms V's eco-system requires a good amount of water. The water balances her pH and prevents her from getting too acidic. When you visit the toilet and your urine is a dark hue, you need to hydrate more.
5. Step away from the soap
Ms V is a well-functioning eco-system, all she needs is plain water. Nothing more, nothing less. Applying chemicals onto Ms V may result in pH fluctuating, leading to infection.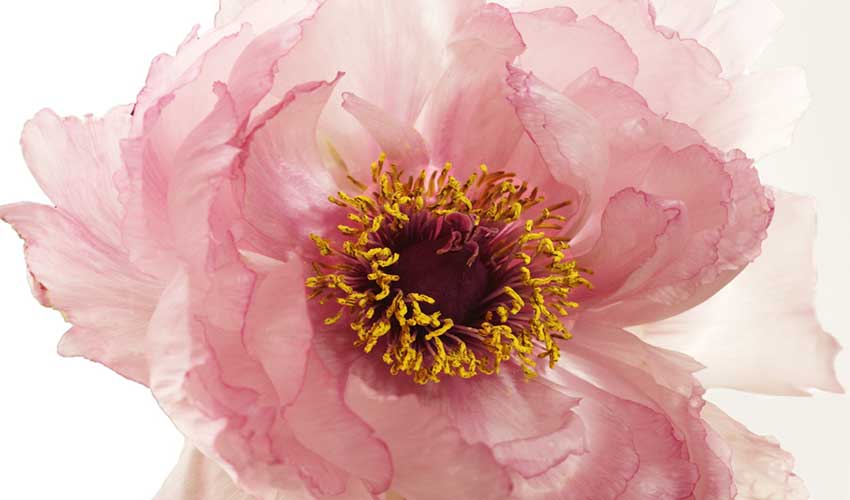 6. Ms V is all muscle
Nothing distorts the tightness. She is created to allow the passage of a baby so nothing can damage her. Kegel exercises help with strengthening Ms V's muscles. See it like her very own anti-ageing cream.
7. After sex care
After bed-minton, the lady needs to use the bathroom immediately to avoid infections. Although Ms V is an eco-system as we stated before she cannot clear her own infections. So always remember to use the washroom and empty your bladder.
8. Ms V comes in all shapes, sizes and colour - no two look the same
Certain aspects related to Ms V's exterior are a topic of discussion among the male folk, we are here to state that no shape or size of Ms V should be used as a point of reference. The various shapes, sizes and colours of Ms V are gorgeous just as they are.
9. When it comes to underwear, Ms V appreciates cotton panties
Satin, lace and other materials are not breathable materials and lead to the accumulation of sweat.
Cotton absorbs excess moisture and prevents the build-up of heat. So swap out the satin and lace for everyday wear, Ms V will thank you. Keep the lacy underwear for that date night with Mr Sir.
10. Ms V increases her depth when aroused.
She usually measures between 3 to 6 inches long and 1 to 2.5 inches wides. But when aroused, the upper part of her elongates. Again, she is built to accommodate you so there's no way your member can distort her muscles.
Ms V hasn't been explored enough, too many myths surround her leading to ridiculous tales. If you notice something out of the usual, consult a gynaecologist. They are literally trained in all things Ms V. Now please take a step back and analyse how you've been treating Ms V and figure out how you'll make it up to her.
In one sentence, how would you sum up the internet?
Related Topics