Home
/
Lady Speak
Condomise it! Zari advises cheating men, shares on her breakup with Diamond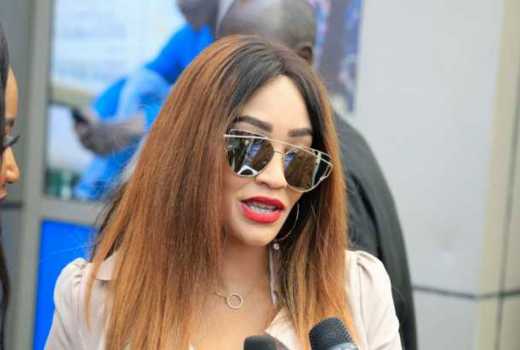 Ugandan socialite and ex-partner to bongo sensation Diamond, Zari Hassan has won Kenyans soft spot after her eventful visit to the country to headline Saturday's the Colour Purple event.
The beautiful mother of wife 'won the hearts' of Kenyans after she advised cheating men to consider using protection for the sake of their partners.
"For the guys, if you have to cheat; condomise it! There are STIs and HIV/ AIDS. Don't put your family or partner in jeopardy," she said during an interview.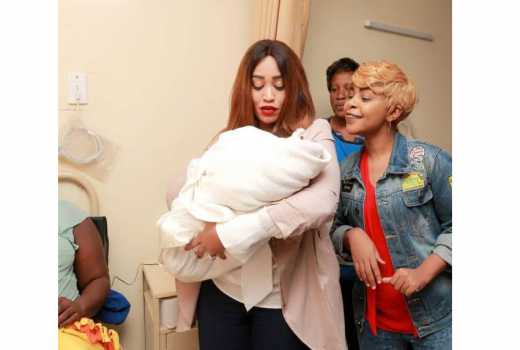 Jetting in on Thursday, the South African-based business lady held several interviews with media houses alongside taking part in various charity events around the city.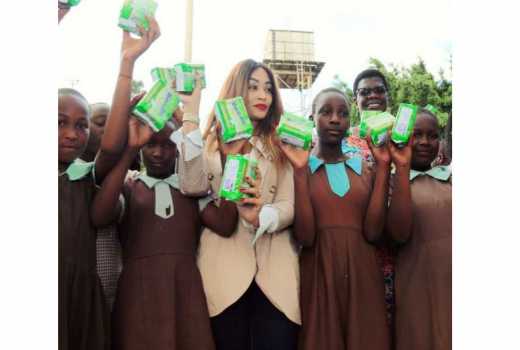 In another interview, she highlighted her breakup with bongo singer Diamond over cheating claims saying that she left him so her children could learn to respect women in future: "I asked myself, why do I have to settle for this? My children were insulted on social media. Being the fact that they do not have a father, they will know that in future they need to respect women, and that is why I left."
Zari made headlines on Valentine's Day this year when she came broke her relationship with the bongo sensation. Taking to her social media, Zari made public her decision to move on citing the crooner's unfaithful ways.
Considering she is a victim of cheating, going on air to advice cheating men on how to do it better was a bit confuing. A faction of netizens took issues with her remarks on cheating men questioning her stand on infidelity as some felt she was promoting unfaithfulness.
Around the time of her break up with Diamond, he had been on the spot over cheating allegations even publicly admitting that he fathered video vixen Hamisa Mobetto's child, Prince Dylan.
Diamond is the father of Zari's last two kids, Tifah and Nilllan.
Related Topics