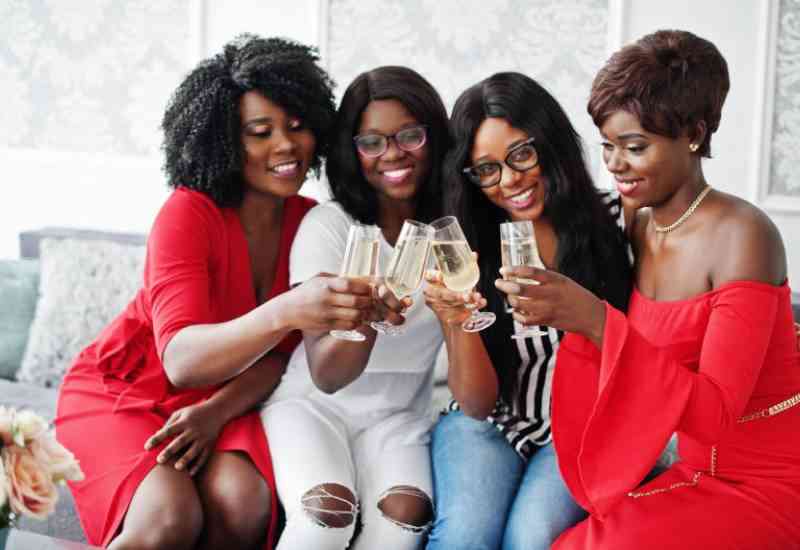 When you ask ladies the type of men they avoid, it's a guarantee that you will get a laundry list. You will hear about steering clear of men who cheat, stingy guys, liars, and womanisers and it continues.
If we're honest though, many men have failed to play their part when it comes to relationships. For a long time though, men have been thoroughly schooled on how to be good partners and this time round women need to be held accountable too.
Men have been complaining that there aren't many marriageable women in the dating market these days and from the men out there, those concerns are true. There is a lot of work to be done for both sexes to build strong relationships, families and communities but for now, here is a list of ladies men run away from:
The girl with 'the list'
You didn't see that coming, did you? As a lady, you should be careful when choosing a partner.
But, this genuine need to vet for the right partner has switched into an entire list. The girl with the list will expect nothing but perfection looks-wise, financially and everything in between when she doesn't even bring much to the table.
Those unrealistic expectations act as a turn-off because no man on earth can meet them.
The 'men are trash' advocate
It's become very trendy to declare that all men are trash. Yes, there are men who aren't good people at all but surely it can't be all men now, can it?
The main thing that these ladies aren't aware of is that the men they choose to deal with are trash. She has allowed herself to be with men who have damaged her emotions and mentality and this type of lady is a walking red flag.
She has every chance to pick a good man but she chooses to deal with those who are not.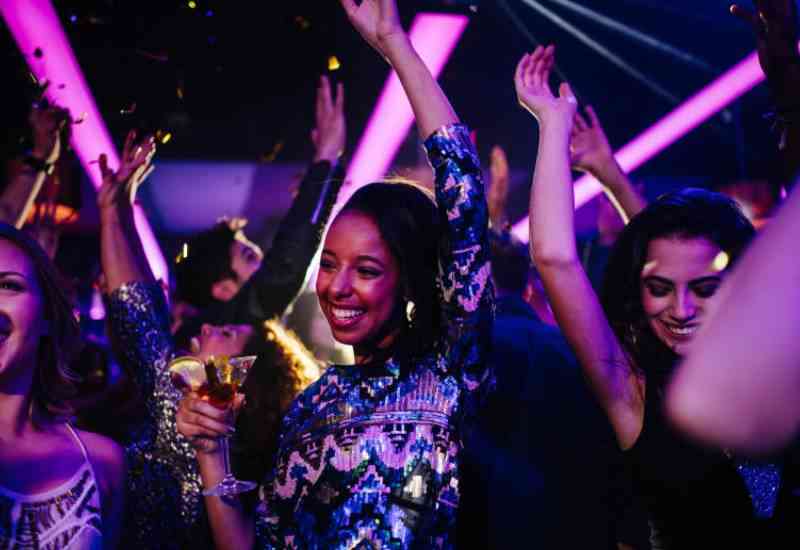 The party animal
This is the type of lady you will always find at the club. She might have the sex appeal and charm that's enough to get a man but, she will have trouble keeping him.
Men who are seeking genuine relationships don't take her seriously because she's likely to cheat and she's not the type of lady he can take home to meet his mom. Her partying priorities are more important than her staying home and being a good girlfriend or wife.
The religious chameleon
It can be very hard to spot them right away because they hide under the guise of spirituality. She might be prayerful and you'll probably find her in church almost every Sunday but the truth is that she also has unrealistic standards.
She might act like she wants whoever God has for her but deep down she has 'the list.' She is also probably hiding other things too like she could be mean, promiscuous or damaged beyond repair.
The crazy chic
If you're known to be crazy, it's not a good thing. It's a sign of deep emotional problems and any guy who is worth building something long-term won't approach you.
Craziness is a symptom of an inner problem that you need to work through before you can attract the right people.
The single mom
Being a single mom doesn't mean that you're a bad person at all. In fact, there are plenty of guys who don't mind dating or marrying single moms.
The problem is the fact that it's very hard for them to divide their attention between their kids and the relationship. Are they allowed to discipline your child? Also, men factor in the financial burden a child that isn't his comes with.
There is an even bigger issue of the baby daddy especially if he's in the picture. When all is said and done, single men would rather deal with single women.
Related Topics