Home
/
Hair
Why you need to change your hairstylist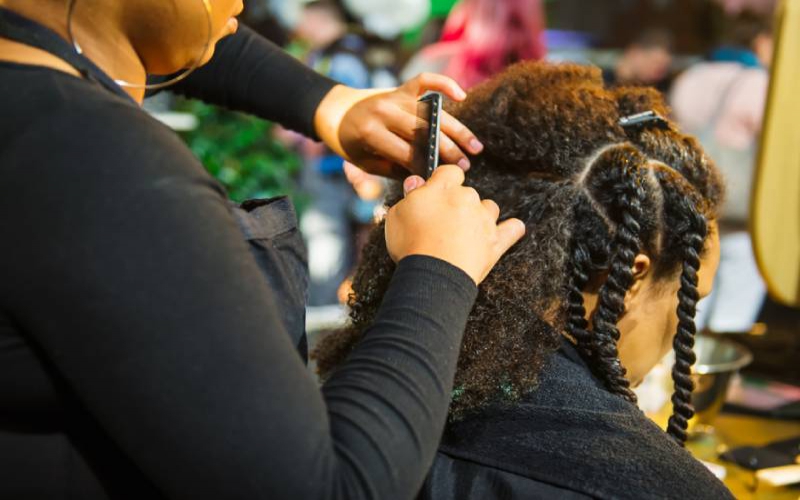 We have all reached a point in our lives where we feel our hairstylists are not giving their best towards making us look like queens.
Yes, you have been with your hairstylist for what? Seven years? But are you really happy with the work they do on your hair?
At first when you are new, they reel you in with their charm and make you feel special. And just like that you are a customer.
Before you know it, they start messing up and your trips to the salon start getting stressful. Worse when they start questioning your hairstyles because they fear taking too long with you.
Unlike men who can't afford to cheat on their barbers, for you, the playing field is plain and free. Here are reasons why you should definitely change your hairstylist:
They always get your brief wrong
If your hairstylist never seems to get what you want right, it's time to move. It is either they have grown too confident in you as a client or they are just not that good at their job.
Either way, you can't afford to look like a scarecrow every other day because you fear jeopardizing a nonexistent relationship.
If your hairstylist constantly cuts your hair installation shot to attend to another client urgently as you wait, it's time to go.
First of all, no client is greater than the ever and if your appointment came first, you need to be served first without any questions. Not unless they ask you nicely of course.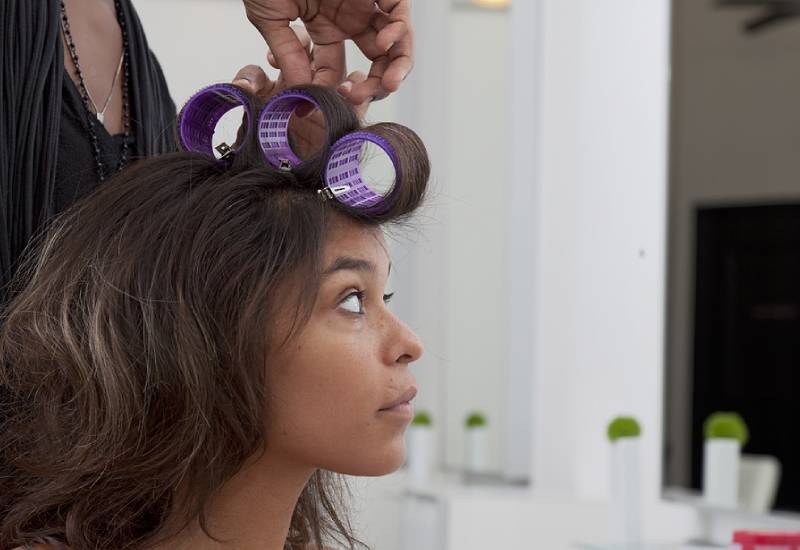 They never seem to upgrade
The beauty industry is ever changing and each season comes with a new hair trend but if your stylist doesn't care to learn new trends, move.
A good hairstylist is competitive and conversant with new trends; this way they can continue welcoming new clients while keeping the older ones.
They like to argue or complain
Not unless your hairstylist can't install a style you want, they shouldn't argue or complain about how complex a style is and that you should try something simpler.
Just because your relationship blossomed into a friendship doesn't mean they can do what they want on your hair. You still are paying a lot of money to get your hair done, well.
There is nothing as painful as your hairstylist always flaking on you when you need them. No matter how early you book your appointment, they always seem to be having another client on your time slot.
This just means they don't respect you or value you enough to keep their word and that is definitely a good reason to try new waters and get treated right.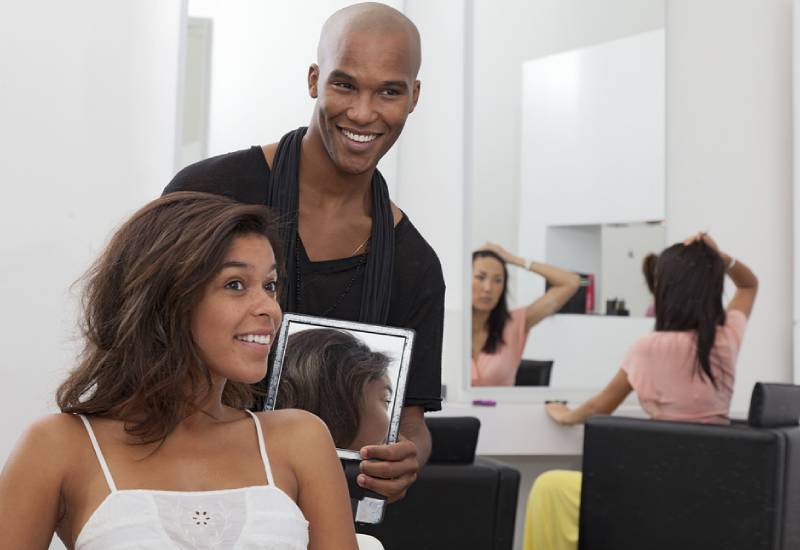 Yes, you have had the same stylist for years but can your hair speak for it? Having a hair stylist means you have a reliable person that will help you nurture and grow healthy hair, but if your hair is more damaged than ever and you are thinking of taking it down? Time to change your hairstylist asap.
We all want our hairstylists to be honest with us, after all this is the face and hair you will be walking with but when they always seem to be laughing at your hair length and joking about your style choices, red flag.
As much as you want to build a cordial relationship with your hairstylist, they should never forget they are still professionals.
Unreasonable price changes
Times are hard for all of us and it wouldn't come as a surprise with your hairstylist were to increase their service fee, but is it warranted?
If you don't feel the service they offer matches what you are paying, then you are free to get a new hairstylist, after all nothing beats a new beginning, especially with your hair.
Related Topics