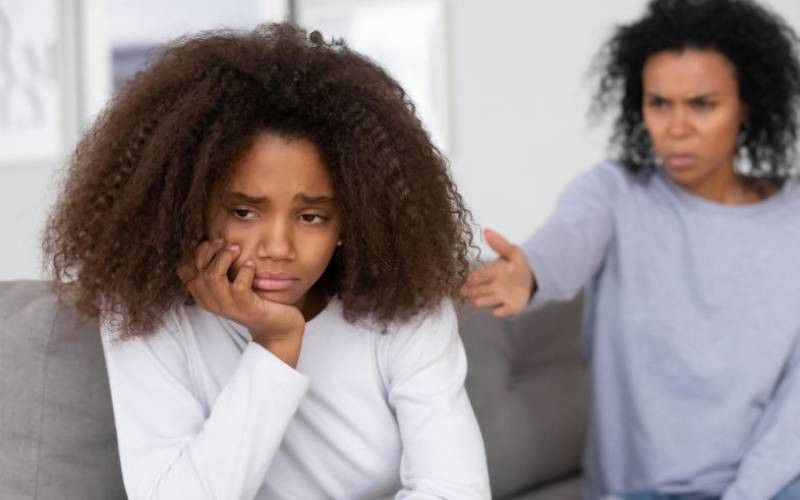 In today's rapidly evolving world, adapting to new ways of life is imperative; failure to do so can lead to isolation. This principle extends to technology as well. Staying current with technological advancements is akin to avoiding a repeat of the Kodak saga.
The impact of technology has turned the global landscape into a closely connected village, where events in one corner of the world are easily accessible even in the most remote areas. This phenomenon offers both advantages and disadvantages, as is often the case.
A pertinent illustration can be found in the realm of fashion. Youth in Kenya now have access to Air Jordan sneakers, mirroring their American counterparts. While a significant portion of these might be replicas, they remain emblematic of the latest trends.
The adage "fake it till you make it" seems to hold sway here, as appearances on social media prioritise aesthetics over authenticity.
The emergence of a new catchphrase reveals an interesting dynamic. Modern youth now label their parents as "toxic." They describe such parents as those who perpetually undermine their children's self-worth, offering love only when it aligns with their interests.
Comparisons with other children foster resentment and self-doubt, and accountability for their own actions remains elusive. However, a counterargument arises against this portrayal of previous generations' parenting styles as toxic.
It is contended that the strict upbringing many experienced actually proved beneficial in the long run. The assertion here is that adversity in youth instils resilience and discipline in adulthood. This view finds resonance in literary works like "Things Fall Apart," where a hidden layer of "toxic parenting" might be inferred.
Discipline, though not synonymous with physical punishment, is seen as pivotal. The support lies in corrective measures like grounding or privilege withdrawal, rather than corporal punishment. As a parent of two, I steadfastly believe in the importance of discipline. Regardless of the labels applied.
Related Topics