Home
/
Living
Eve picks of the week: Headband wigs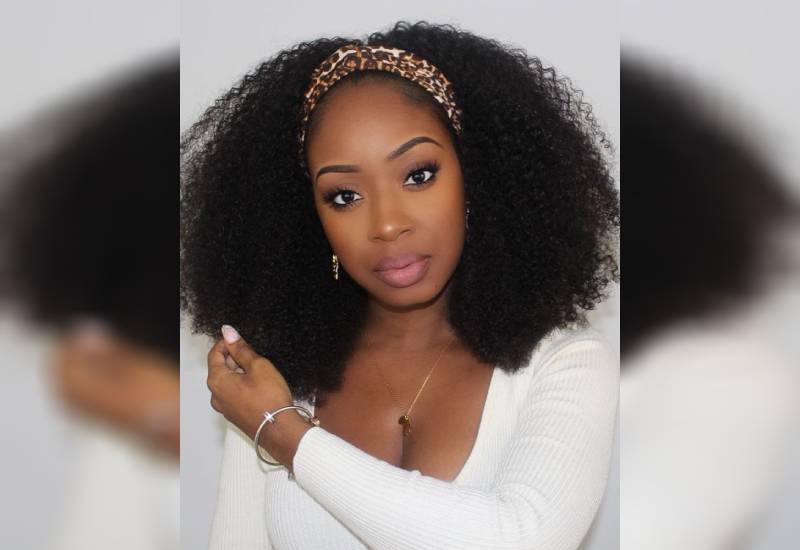 We all have days when the last thing you want to do is fiddle with your hair. Days when your hair just doesn't want to look as good as you feel. But worry not.
They, the beauty gods, have come up with an easy fix. One that even the most clueless person can suss out. It is the headband wig.
Yes wigs have been with us for many years, but if you are like many women, you could do without the glue to lay down the lace and the patience to ensure you aren't that girl in town walking around with an unnatural hairline.
With the headband lace, you simply wear it like you would a hat. Here is to great hair days, 365 days of the year.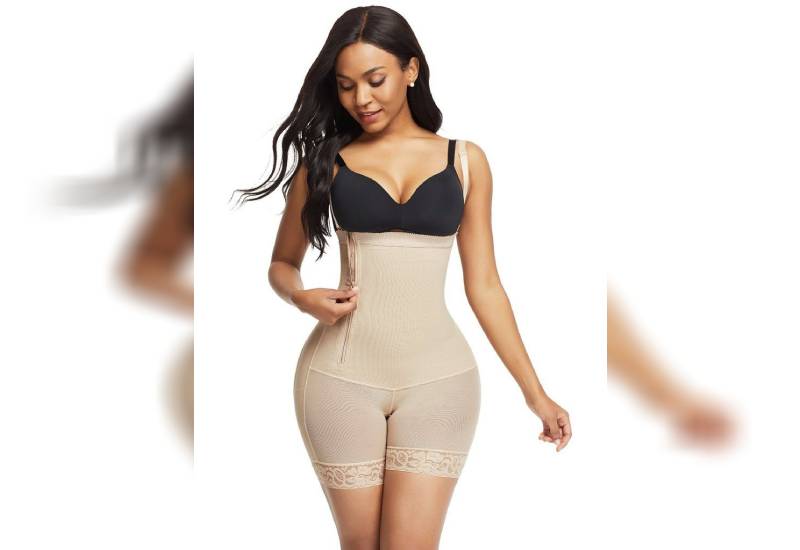 Shapewear
Yes you should love your body as it is. Eve is all about that. We also believe that a woman can wear whatever she wants as long as she is happy with it and it portrays the image she wants.
And shapewear is something every woman can appreciate. It will make anything you wear look and fit better. It is the magical little thing that will get your bodycon dresses and slinky outfits looking like a dream.
You know you have found the right one when you find one that doesn't make you feel constricted. Whether a petite or curvy girl, you will be glad to have it in your wardrobe.
Related Topics