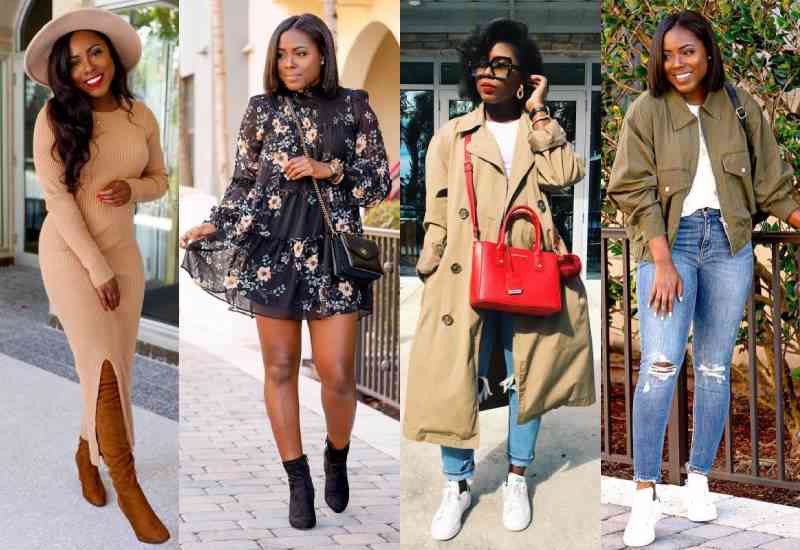 The right cold weather pieces will make you look effortlessly stylish and transform monotonous outfits. Before you hit pause on your coats and boots, allow us to warm up your imagination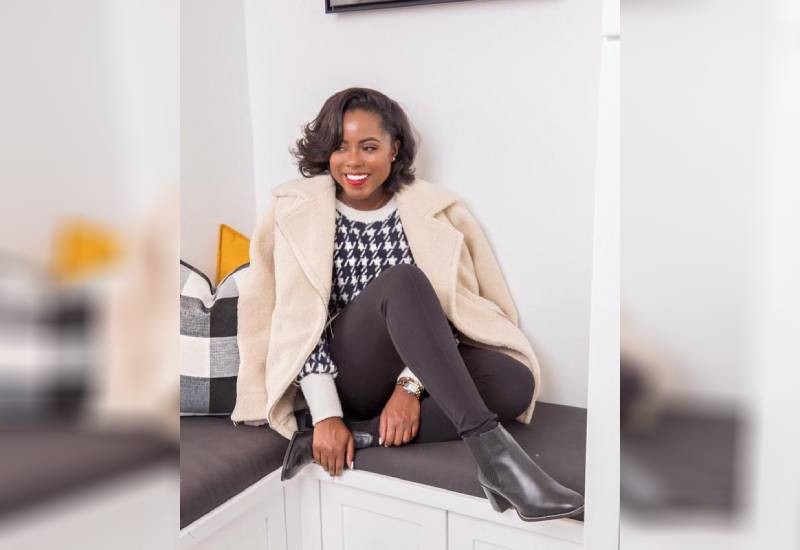 Photo 1
This is the time for your trench coats to steal the limelight. A contrasting shade will help it stand out, so factor that in as you match your other outfits.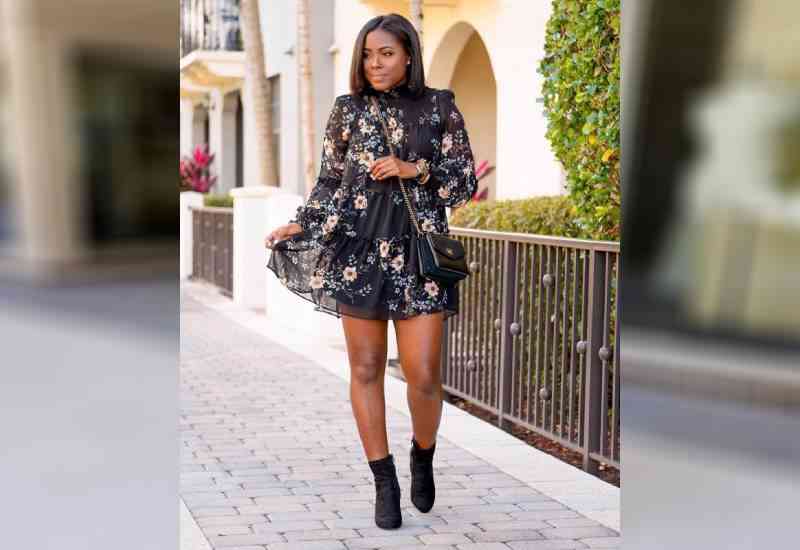 Photo 2
Serve some leg action with a short number during the day when it gets warmer. The long sleeves and booties make up for the length.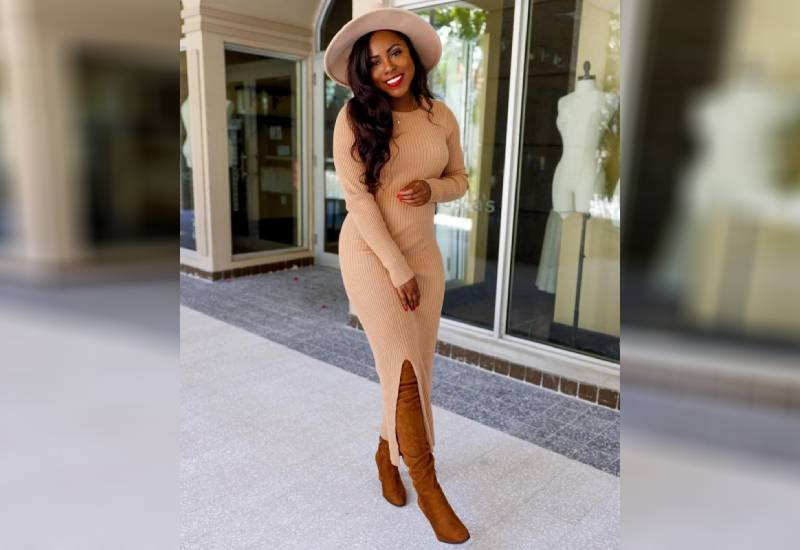 Photo 3
Sweater dresses are just thick enough to keep you warm. Cover up the slit with a pair of boots that go all the way to the knees for extra warmth.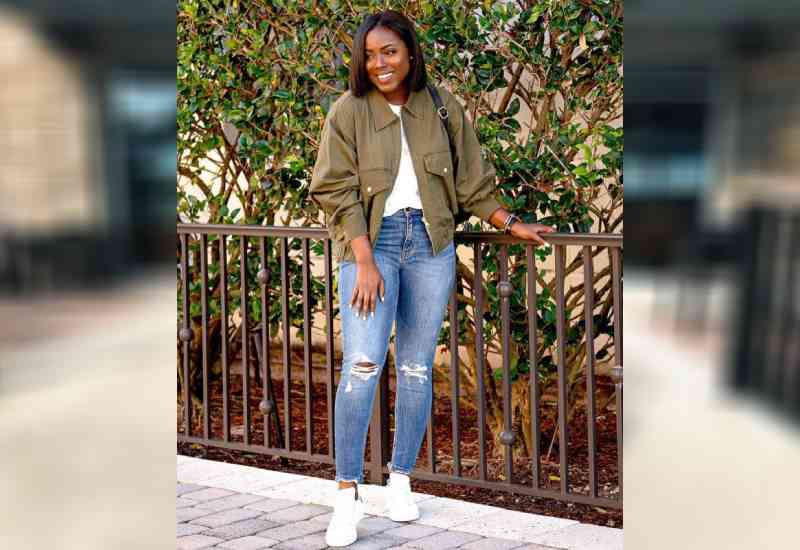 Photo 4
A T-shirt, jacket, and denim are the perfect casual combination for this weather.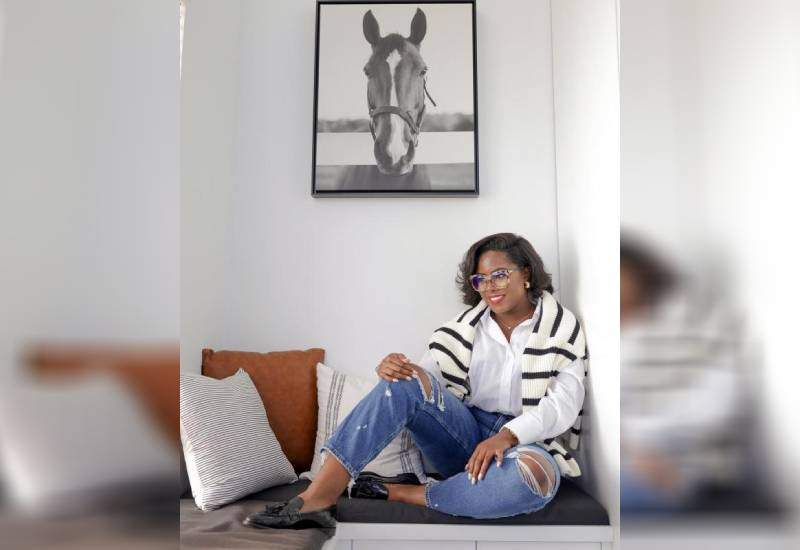 Photo 5
Turn your loafers into cold wear by pairing them with your favourite jeans and a sweater. A crisp white shirt will help brighten up the overall aesthetic.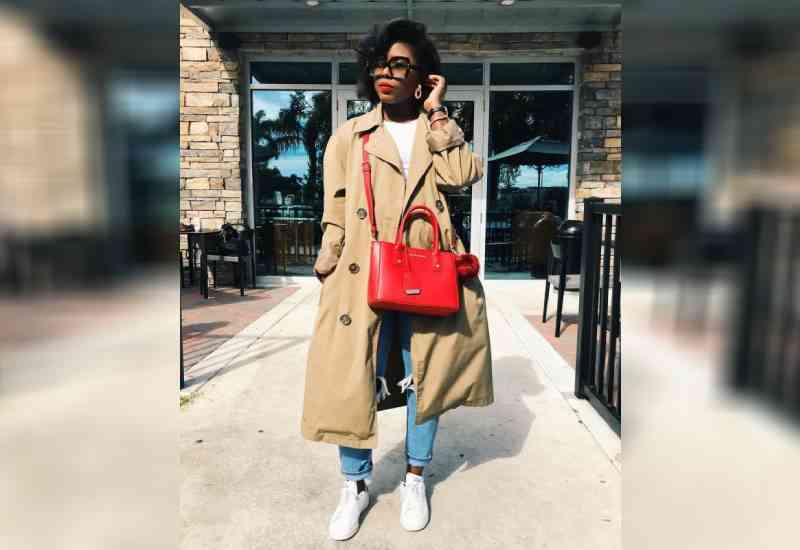 Photo 6
Do not be afraid of grabbing your man's jacket especially when you want to make a statement. Red lipstick and the right accessories will help soften the overall look.
Related Topics