Home
/
Relationships
Five tips on how to afford the costs of a long distance relationship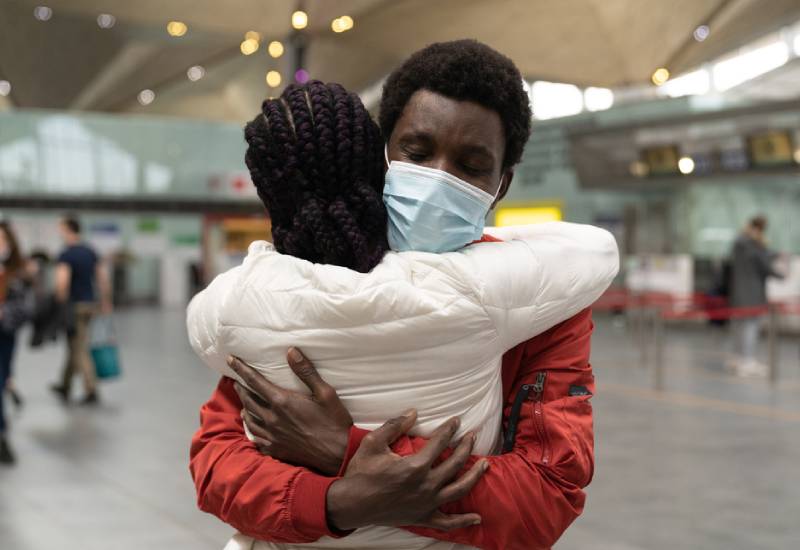 We have heard of so many stories that go something like this.
Boy meets girl in a foreign country, they fall in love, but has to go home because his visa got on the way and now, they're having a long-distance relationship.
Or, a perfect match on a dating site brought two lonely souls together despite the distance separating them and now they're an item.
Until you're in one, you may have no idea how ridiculously expensive international LDR's are.
And to be honest, that has ended many relationships. Stress and resentment were birthed, trust issues and having those difficult conversations at 2am doesn't make it fun at all.
To essentially afford the relationship, sacrifices have to be made by the two of you. You may have to live a frugal lifestyle to save up enough to see each other.
Well, here are some tips on how you can afford to see each other when distance stands on the way:
Your relationship can become strained when one person feels they are doing or giving more than the other. That is a perfect recipe for resentment and can lead to a breakup.
For this reason, you must have a proper conversation about how much it costs to be together, how much you both earn, how much you can each contribute towards the fund, opening a joint account etc.
As a couple you must discuss the financial matter openly, be transparent and agree on the way forward so that no one feels like they are going out of their way to make it work and you are not matching their sacrifice.
If you're a young couple who met in college, chances are you're both on a tight budget. Good news is, you can still make smarter financial decisions.
Come up with a budget of how much it would cost to travel to see each other and as mentioned earlier, you can discuss about opening a travel expenses account together where you contribute a certain percentage towards it every week or month.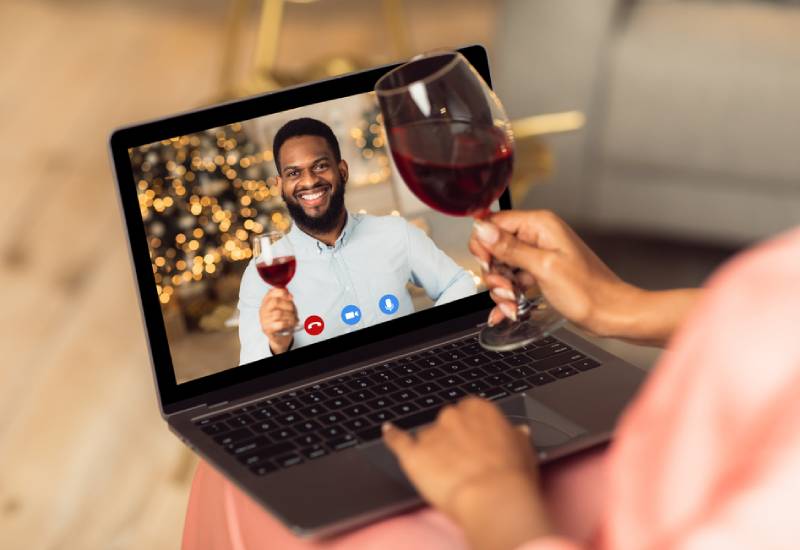 Yes, I understand you're excited to see each other but that doesn't mean spending your hard-earned cash the first day at an expensive restaurant.
Find frugal ways to spend time together like cooking your favorite meals and staying in for Netflix and chill, taking walks round the neighborhood or visiting a museum that doesn't cost much.
The key thing here is not what you shall be doing. You need to be more concerned about spending time together regardless of where it happens.
One of the best ways to save is to schedule your travel around off-peak seasons and when flights are cheap.
Find out when you're both available and start searching for flights. You may want to travel during the week compared to weekends, hire an Airbnb and skip moving around too much to save on car hire and other transport expenses.
If traveling to your better half's country costs too much then perhaps you should consider meeting halfway or at a convenient location where you can both easily access. This is where a destination meeting comes in.
You can enjoy a proper vacay while at it and focus on spending as much time as you can together. This is way cost effective and you can get to explore as many new destinations as you want.
Related Topics