Home
/
Health
Doctors give wrong antibiotics for UTIs nearly 50% of the time, study finds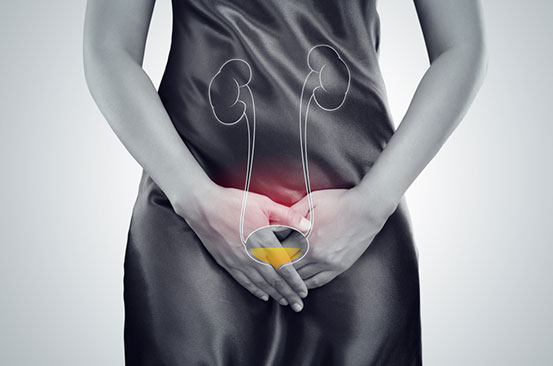 If you've ever suffered from a urinary tract infection (UTI) you're probably familiar with the discomfort and excruciating pain that is associated with the infection. According to the World Health Organisation (WHO), about 50% of women suffer from a UTI at least once in their lives. This means that one of the most common ailments that doctors are treating is a UTI and many women spend thousands of shillings getting the treatment they need.
And now a study has found that nearly half of the people diagnosed with a UTI receive the wrong treatment.
According to Healthline, a urinary tract infection is caused by the presence of microbes in the urinary tract. This can result in a bacterial infection and, in some cases, a fungal or viral infection.
A UTI is often characterised by a burning sensation when you pee, needing to urinate more frequently, discoloured or cloudy urine and pain in the pelvic area for women, among other symptoms.
While a UTI can occur in any place on the urinary tract, if left untreated it can result in a kidney infection.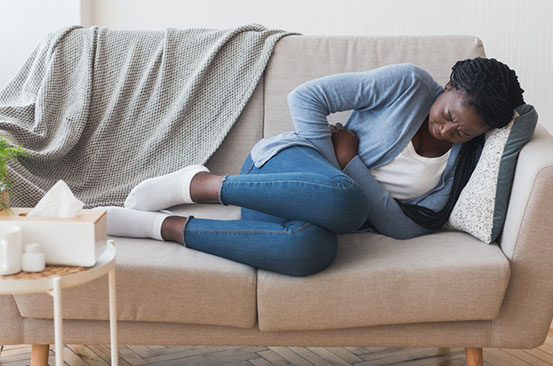 Antibiotics are most commonly used to treat UTIs. However, the study found, half of women diagnosed with a UTI were put on the wrong antibiotics. Three quarters, it went on to say, were put on the drugs for a longer period than necessary. Women in rural areas, it was found, were often put on antibiotics for longer than necessary.
The findings, which were published in the Infection Control & Hospital Epidemiology, point to a worrying trend which is contributing to antibiotic resistance. This makes it harder to treat other bacterial infections putting patients at risk of succumbing to otherwise treatable illnesses.
"Inappropriate antibiotic prescriptions for uncomplicated urinary tract infections are prevalent and come with serious patient- and society-level consequences," said lead author and assistant professor of medicine and surgery Anne Mobley Butler.
"Accumulating evidence suggests that patients have better outcomes when we change prescribing from broad-acting to narrow-spectrum antibiotics and from longer to shorter durations," Butler said.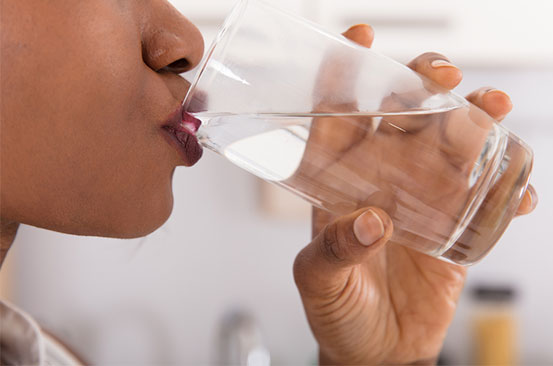 Many of the antibiotics, it stated, failed to meet medical recommendations.
While it mostly affects women and girls, men too can suffer from a UTI. A new partner and failure to pee after sex puts women at risk of getting infected. Spermicides, pregnancy and menopause are also contributing factors.
To prevent a UTI, the Centers for Disease Control and Prevention (CDC) recommends drinking plenty of water, urinating frequently enough and when the need arises rather than holding it, peeing after sex and taking a shower instead of a bath.
Related Topics