Rachel Murugi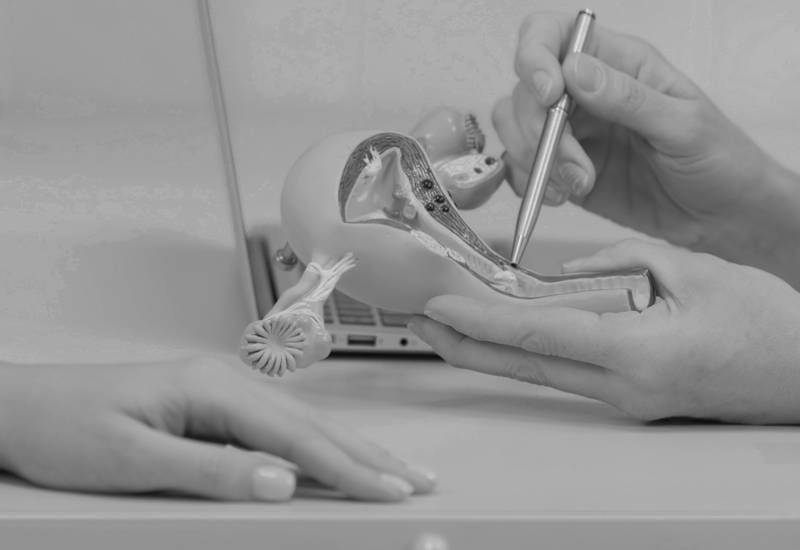 Hysterectomy is an operation procedure, meant to remove a woman's uterus.
ALSO READ: How hepatitis affects women's health
In a supracervial or subtotal hysterectomy, a surgeon removes only the upper part of the uterus, leaving the cervix in place.
If you undergo a total hysterectomy, it will involve removing the whole uterus and cervix. If cancer is present, it calls for a different type of hysterectomy. This is the radical hysterectomy, where the surgeon removes the whole uterus, tissue on the sides of the uterus, the cervix, and the top part of the vagina.
Here are some of the common reasons behind hysterectomy:
Endometriosis
This condition - the abnormality of the endometrium which is the uterine wall - causes women affected a lot of pain and discomfort. Aside from birth control pills taken to reduce estrogen, removal of the uterus may sometimes be considered.
Chronic pelvic pain
Pelvic pain is similar to the contractions felt during child birth. They can be greatly painful and may even affect walking. The removal of the uterus and cervix is sometimes considered when treating this pain.
ALSO READ: Why the contraceptive failure rate is high
Uterine Fibroids
Uterine fibroids refer to growths on the line of the uterus and come in different sizes as well as inclinations. If they grow more, it may require you to go through the uterus removal.
Cancer of the uterus, cervix, or ovaries
If these cancers reach the unmanageable stage, it is inevitable to carry out hysterectomy as it will be a better chance of survival to the affected.
Uterine prolapse
This is a medical condition that involves the sliding of the uterus from its normal position into the vaginal canal. As a result, the patient feels pain, and cannot bear children and it alters a lot of the normal menstrual period. For this, a total hysterectomy is considered.
You should know that after a hysterectomy is done and the ovaries are removed, a woman enter menopauses. If it was done and the ovaries were not removed, a woman may enter menopause at an earlier age than she would have otherwise.
ALSO READ: Overjoyed couple welcome triplets after 22 years of trying
Similar to going through a cesearian section, one is meant to abstain from sex and not do heavy work for up to six weeks to help proper healing.