Home
/
Hair
Everything you need to know about the latest hair trends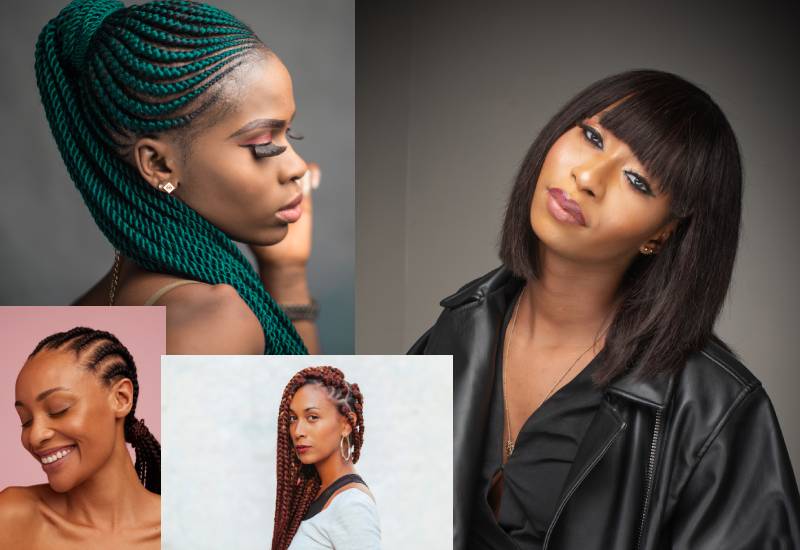 Now more than ever is the perfect time for a fresh start.
Before you get ahead of yourself, I'm not asking you to quit your job or break up with your partner. It may be a life changing decision but I'm talking about your hairstyle.
After all those days spent working from home and unable to do much outdoors, salon visits have become least of our priorities and what better way to set aside those bad vibes than with a new hairdo?
Whether it's a low maintenance style or a modern update to your retro look, it is all about hair styles that enhance the features on your face and help you feel good. It is about styles that reflect your best version to the world with timeless looks that bring out your persona.
If you don't know where to begin here is what you need to know about the latest hair trends:
Switch things up by playing with length and add more layers. You can go really short, have an asymmetrical cut or inverted bob for a dramatic look.
According to stylists, any kind of bob with lots of volume and layers will continue to be in trend. How you choose to wear it is totally up to you. Don't be limited to wigs, weaves or your own hair but think bob braids too.
The best thing about hair accessories is, there is one for everyone. So, whether you want to keep that flyway's in place, cover up your dirty hair or want to make a fashion statement the options are limitless.
From headscarves, claw clips to headbands they are so trendy right now. Incorporate sparkly and embellished pins into practically every hairdo you want to rock so long as it blends perfectly with your entire outfit.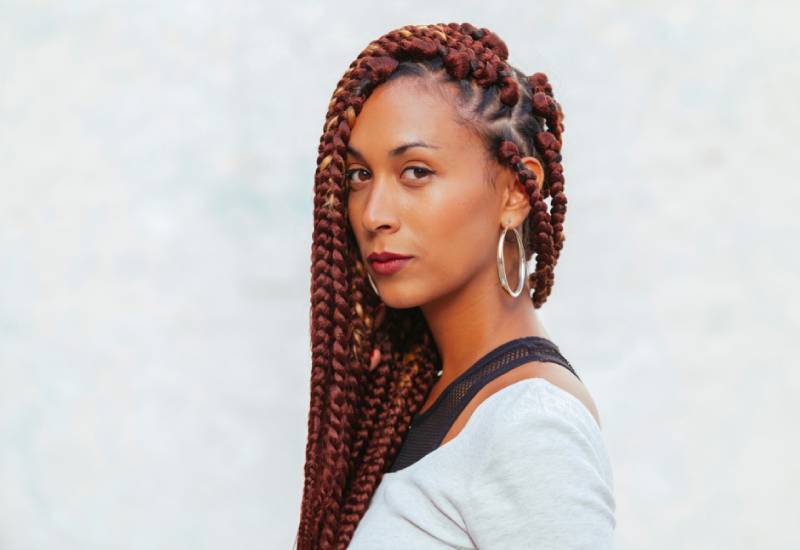 There is a reason why YouTube hair tutorials continue to grow in popularity thanks to such trends that are not going anywhere any time soon.
One of the quickest and cutest protective hairstyles you can do all by yourself, there are tons of ways you can spice this style up.
Think along the lines of ombre braids, 24 inches braids, knotless, parting style, you name it. You can get as creative as you want.
Styles from the past Era have made a total resurgence and here is why. They are intense and timeless. You can go for a big 70's roller set with bangs and face framing layers or a 90's flipped ends or a sleek red carpet look reminiscent of Sade.
You can update the styles by adding some highlights, accessories and layered cuts.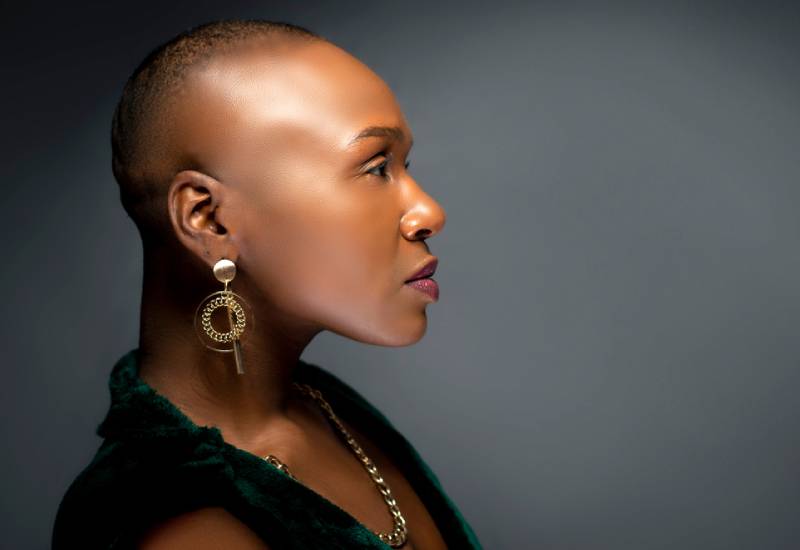 Yes, another comeback has made it and we couldn't be happier. Whether it's on the side or middle, the zigzag cut adds a youthful charm that works great for every occasion.
Dressing up or down this part works. You can choose to sleek it down with some gel and hold your hair all the way back to a ponytail or updo.
Don't leave all the fun to the kids when you can adorn your braids with colorful beads in a variety of colors, shapes and designs.
You may want to keep the colors neutral so they don't overpower other elements of your style like dressing.
If that doesn't fly with you, there is also the option of rubber bands. Play around with different colors and mix and match to create a cute style.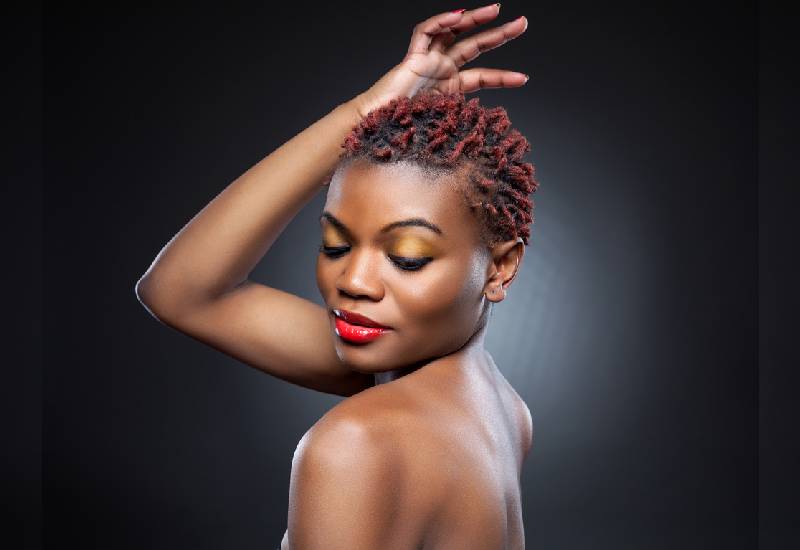 Whether you have kinky, curly or coily hair listen up! Shaggy afros are super chic and this is more reason to wear your natural hair away from the wigs and weaves.
Add volume by curling your hair with big rollers or a braid out. Comb it out to cover your entire face including your forehead to create faux bangs.
If you love highlights and color like I do, this is some great news right here. What better way to transform your hair than with an icy blonde color?
And the best part is, it works for every hair texture and skin tone.
But don't be limited to this dye job. You can experiment with different colors for a more futuristic look. Money piece highlights for instance add a bright pop of color in the front when you don't want to fully commit to a full head color transformation.
For a low maintenance hair style this is it! Not for everyone, a buzz cut happens to be on the shorter side of the short hair spectrum and you may be confused for looking like a lad and that is where some color would come in handy.
If you don't want to take the full plunge but want to keep it short, a trim pixie will do the job.
Related Topics