Home
/
Healthy Eating
Six foods that will keep you feeling full for longer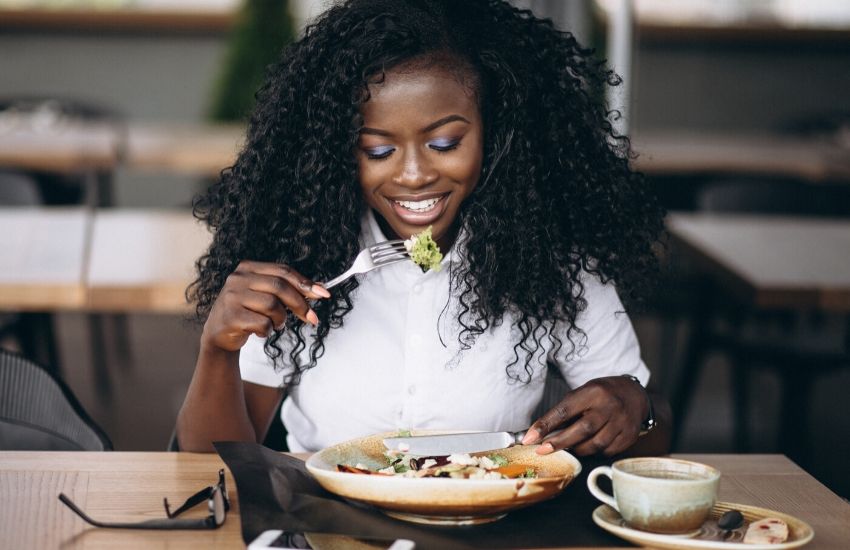 Have you ever eaten a delicious meal but ended up with a loud, growling stomach shortly after? This is because different foods have different effects on hunger and some foods better satisfy hunger and prevent overeating compared to others.
Foods that are filling are high in volume in terms of air and water, high in protein, have high fibre levels and low energy density – meaning that they low in calories. Eating filling foods will ward off hunger for a longer period of time, resulting in significant weight loss in the long run. Below are six foods that will make you feel full long after you've eaten them.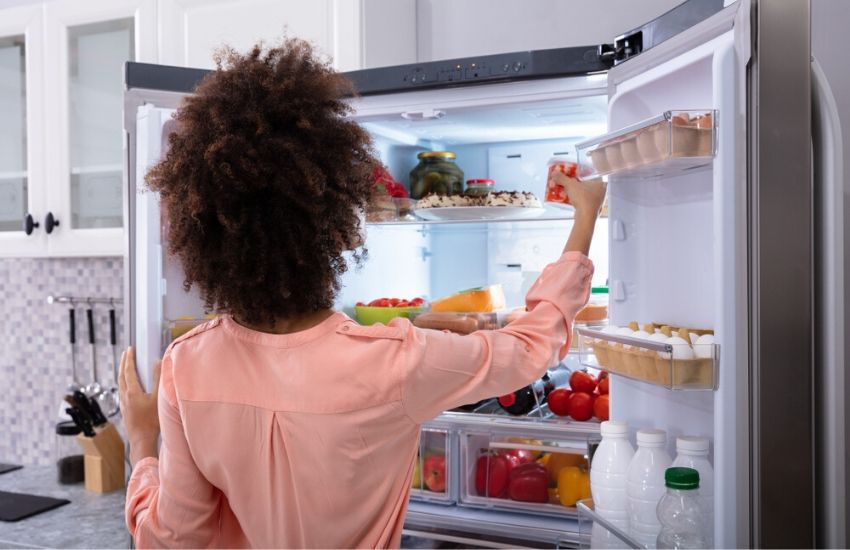 Eggs
Eggs are healthy sources of protein, with the highest concentration of protein and other important nutrients found in the yolk. Consuming eggs for breakfast can increase the feeling of fullness for several hours after consumption making you eat less frequently than you would probably do.
Avocadoes
Avocadoes are high in fat and fibre making them very filling and leaving you feeling satisfied for a longer period of time. The fat and fibre in avocadoes slow down the release of food from your stomach. This is a great fruit to incorporate into your diet because it is cheaply available, and consuming it with your regular meals will decrease your desire to eat for up to five hours afterwards.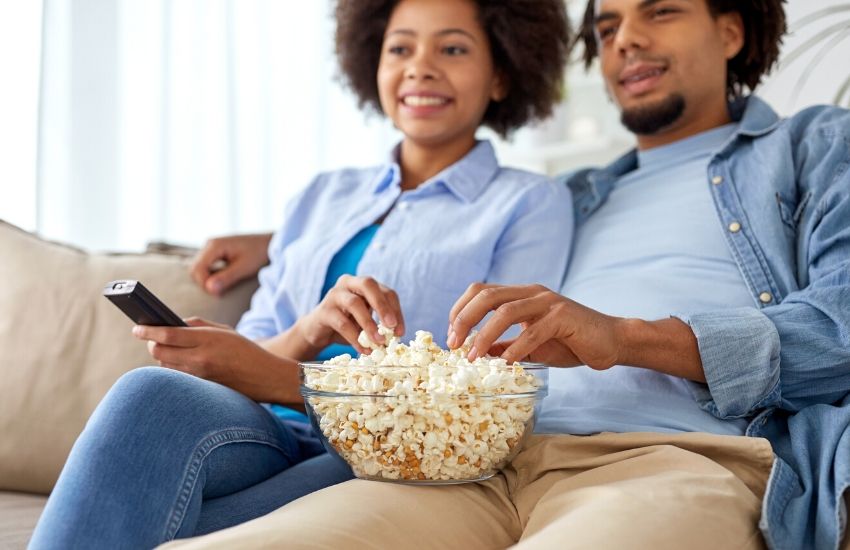 Popcorn
Popcorn is a delicious snack that is really quick and easy to make. It's a whole grain food making it very high in fibre and a more filling snack compared to crisps or chocolate. Popcorn is also low in energy density, meaning that for its lightweight, its low in calories. This is a snack that can be enjoyed guilt-free and it's actually better to eat home-made popcorn which is lower in fat, salt and/or sugar.
Boiled potatoes
This is a popular and versatile vegetable that doesn't need to be avoided because of its high carb content. Potatoes contain 'resistant starch', which acts like soluble fibre in your digestive system, helping you feel full. A bonus tip is to cool your potatoes after they're cooked and reheat before eating in order to increase their effect on making you feel full for longer.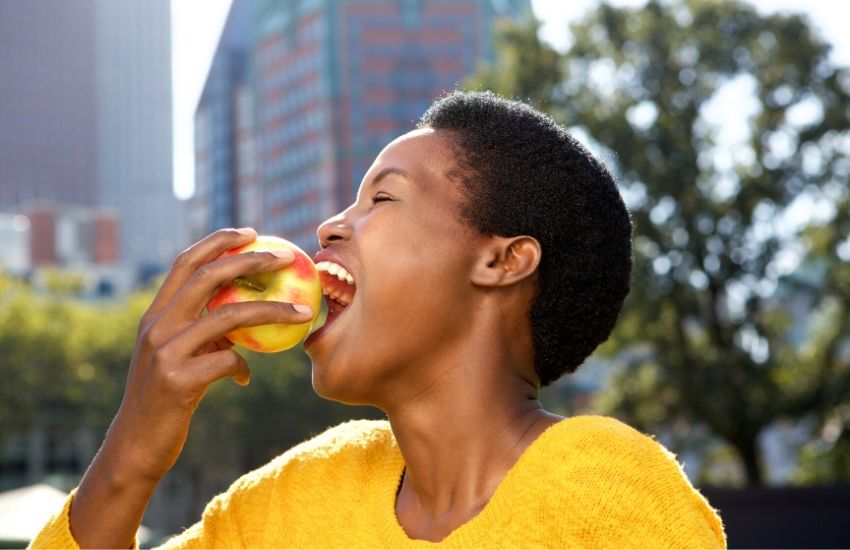 Fruits
Fruits are generally healthy food options because they have a low energy density with high fibre levels. Citrus fruits have high levels of pectin which can slow digestion making you feel satisfied for longer periods of time. Additionally, the high water content in citrus fruits is great for filling you up with a low amount of calories.
Apples also contain pectin and they are made up of over 85% water. It's recommended that you eat the whole solid apple as opposed to a purée of juice version for the filling effect.
Fish
Fish is believed to have a stronger effect on fullness compared to other sources of protein. It is rich in omega 3 fatty acids, which may increase the feeling of satisfaction for consumers of the protein. A study found that fish has a stronger effect on hunger compared to chicken and beef.
Love is…
Related Topics