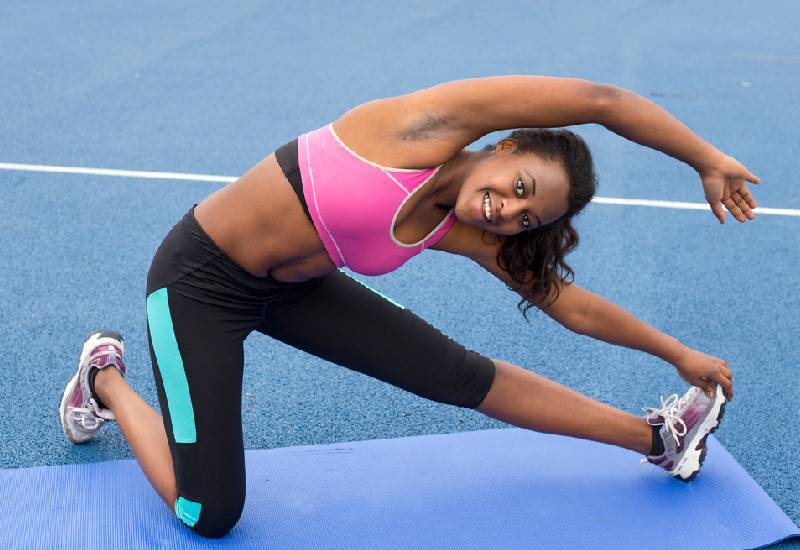 Mobility is your ability to move freely without placing stress on the body.
Can you touch your toes and straighten up ten times with ease? Or sit down in and get up from a low chair without stiffness? How about getting in and out of a child's squat?
These are all simple, day to day activities that require us to have mobility.
Mobility and age
Our bodies naturally become less mobile as we age. Muscles become stiffer and joints less flexible. When we are young, we focus more on strength training and aesthetics which makes the problem worse. To help combat the natural loss of suppleness, we need to do mobility work at least 5-10 minutes daily.
Mobility vs flexibility
Mobility is often confused for flexibility but they are not the same. Flexibility is the ability to move through a wide range of motion. Mobility requires not just flexibility but also strength and stability throughout the movement.
READ MORE
What are the benefits of doing regular mobility training?
Decreases chances of injury
Keeps joints healthy
Makes you stronger
Speeds up post-workout recovery
Improves posture
Keeps signs of ageing at bay
Improves your day-to-day quality of life