Women who lift: Elizabeth Akinwale
Fitness By
Nina Odongo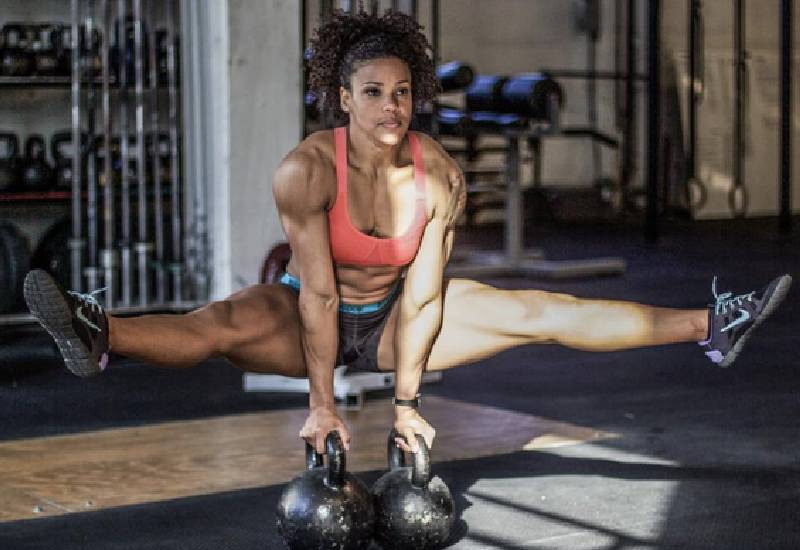 Elizabeth Akinwale is an American fitness and lifestyle coach. She began competing in gymnastics from the age of 4 until her college years, when she was forced to quit the sport for good after several knee injuries.
ALSO READ: Six easy at home exercises for pregnant women
During her recovery, she turned to weights to help rehabilitate her knees. She faithfully attended fitness classes but following the birth of her son, she realised that she simple did not have time to attend the gym.
She turned instead to home workout and running, with the intention of keeping up her fitness levels.
It was during this period that she stumbled across Cross Fit in late 2010 and, because of her commitment and dedication, was competing in the CrossFit games just six months later.
She went on to compete an additional four times until 2017. During this period, she was introduced to Olympic weightlifting and went on to qualify thrice for the USA National Weightlifting Championship.
She describes her body as adaptable, capable and strong, both physically and mentally.
To women who may be nervous about strength training she says simply, 'strength training is what you make of it. Structure your training to enhance your lifestyle'.
ALSO READ: Five ways humility is holding you back