Nina Odongo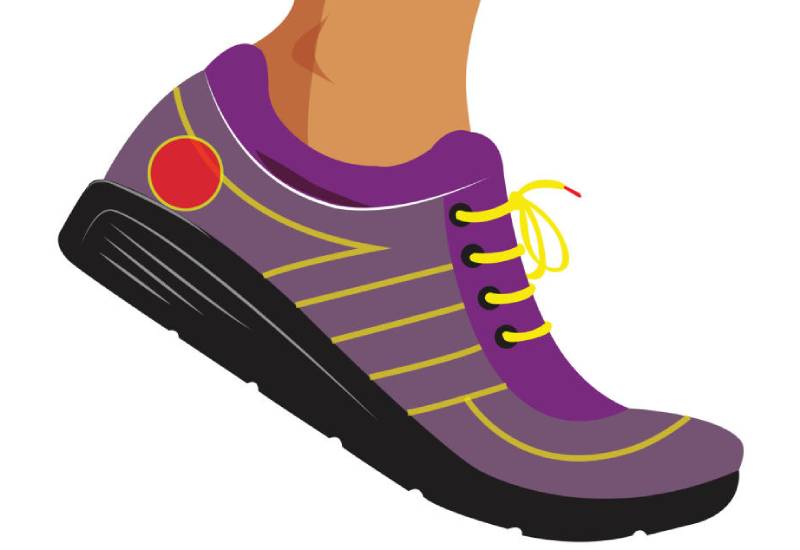 ALSO READ: My word: Ginger ale madness
It is commonly accepted that certain sports such as football, hiking and boxing require specialist shoes. However, the same should be true of other sporting activities.
While cross training shoes do exist, depending on the amount of impact or stability involved, you would be hard-pressed to find shoes that can match up to the different requirements each sport places on your body.
1. Running
If you could only afford to buy one specialist shoe then you should invest in proper running shoes. Running places a tremendous amount of stress on your joints.
Running shoes provide a combination of cushioning and stability to reduce impact on your feet and knees and prevent your ankle rolling.
They also have a slightly higher heel than toe to facilitate forward motion. Choose shoes that are a half to full size larger as feet swell during running and change them every so many miles, even if they don't look particularly worn.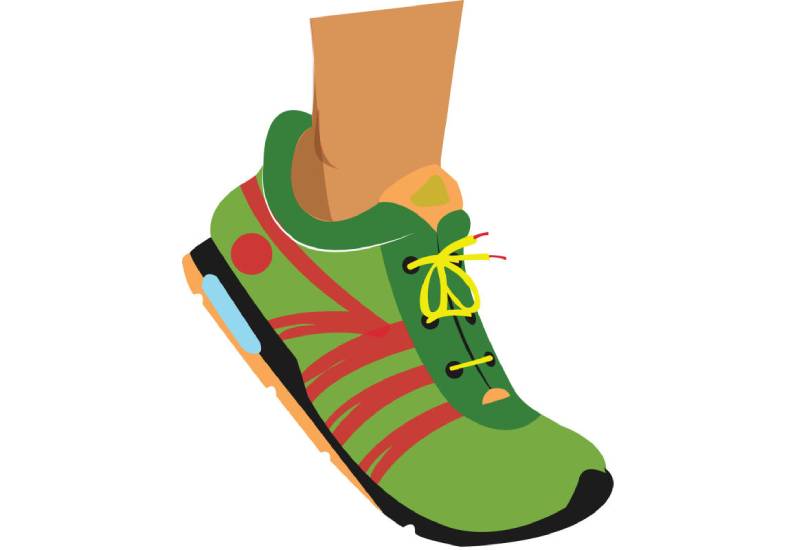 ALSO READ: Six easy at home exercises for pregnant women
2. Weightlifting
For those who lift heavy weights, weightlifting shoes make a big difference to balance and stability by keeping your as close to the floor as possible.
They are built with hard flat soles to help you transfer force through the ground and a slightly wider base for better support and balance.
3. Cross-training
For the average gym-goer who does a little mild to moderate-impact cardio and some light weightlifting, cross-training shoes are the best option.
They still offer enough ankle stability to do your Zumba class but they aren't as cushioned as running shoes meaning you can lift weights in them. They are not too rigid so you can still run in them and they have just enough cushioning for a slow jog or a short run.
ALSO READ: Why the farmers walk is a must-do exercise