Home
/
How to stay trim over the holidays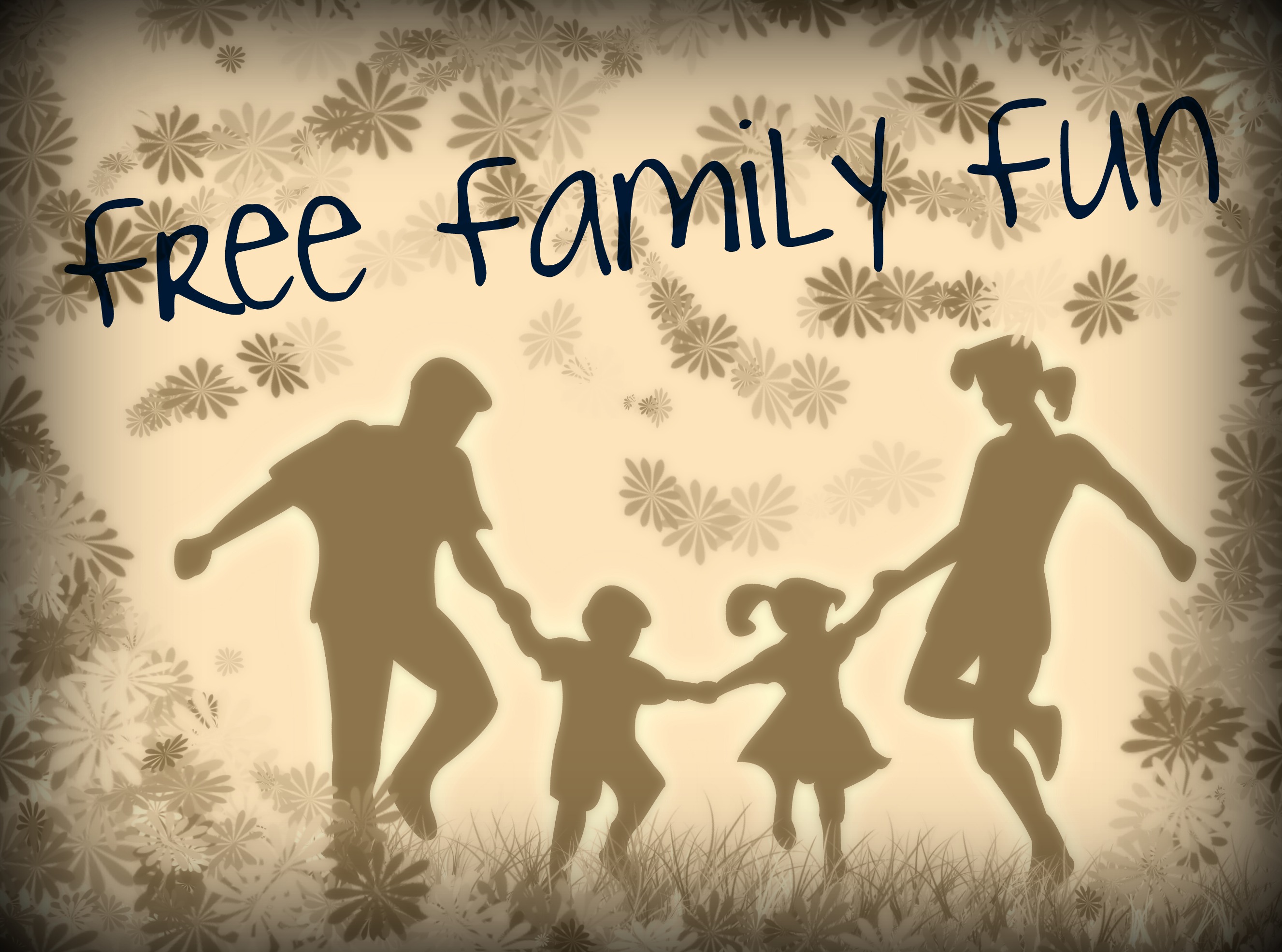 It's the festive season again, a time when many people leave everything and gear up to travel upcountry, abroad, to the Coast, visit relatives and host house guests in the spirit of celebrating Christmas and the New Year. It is also a time when exercise is shoved aside because many want to have time and enjoy with family and friends.
But with all the excitement, enticing meals and a lot of merry-making, most people get tempted to forgo or forget their usual diet and exercise completely till the need arises. Just because you are going to have a good time doesn't mean that you have to forget your health completely.
Here are few tips to keep you on toes as you enjoy your time out.
If you are one person who doesn't fancy exercising during this period, try having some fun activities with family and friends like going for a walk, swimming together, dancing, playing some fun games because not only will it be a good way for bonding but burn some calories also.
If exercise is still in your plans, early morning is actually the best time to do this. This is because not only will it set you in the mood for other festive activities but also ease your schedule as you carry on with your day. The other advantage of morning exercise is that it will allow you to be more active because your body will be more alert and you will be less likely to give into unnecessary cravings.
Try to minimise your eating habits before that big meal like dinner or outdoor dinner party. Make sure you stick to nutrient-based snacks throughout the day as this will ensure you don't go overboard come dinner time while still ensuring that you get enough energy before then. As much as possible, include at least a few waist-friendly dishes in your meal. And just in case you over-indulge, try to make healthier choices later.
Unlike other times where you were advised not to check your weight regularly, this is one time you need to be cautious and keep your weight in check. It will help you notice fewer pounds that might have 'crept' in. Always check your weight when your stomach is empty. The best time to do this is in the morning when you wake up and before taking your breakfast. This will enable you know your ideal weight when your system is not interfered with.
If you are care free person and this is one time you just want to spoil yourself, when you set to work out again, try prolonging your workout periods. If you have been doing your cardio for 30 to 40 minutes maximum, try increasing it to about an hour or so.
If you have been working out for three days a week, push it to four or five days increasing the intensity for your workout. When it comes to strength and conditioning, increase the number of sets and repetitions for your weight training programme. Over time, all these will help you shed off those extra calories.
photo:funny-pictures.picphotos.net
Related Topics