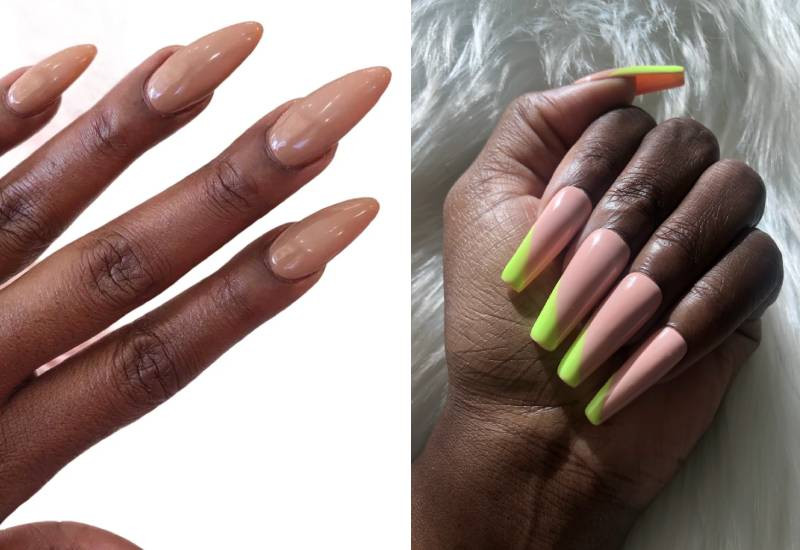 Gel polish has been designed to last longer than ordinary nail polish. It's usually tougher and can withstand a lot since we're always washing our hands and that makes it a great solution if you want your nails to look pretty for a long time.
Although gel polish is stronger, you still need to follow the right steps and do the maintenance. When you have just applied a fresh coat of gel polish and it starts peeling a few days later, there might be details you missed.
They should last at least two weeks so it's definitely annoying to keep dealing with cracking and peeling before the two weeks are done.
To make your gel polish last longer, you absolutely need these tips:
Don't skip the prepping
The state of your nails matters a lot in this entire process. You shouldn't just slap on a coat of polish on nails that are damaged or nails that haven't been properly prepared.
Take care of any cracks and get rid of any cuticle buildup that might prevent the polish from properly adhering to the surface.
Also, remember to file the edges well and prime your nails before going in with the base coat.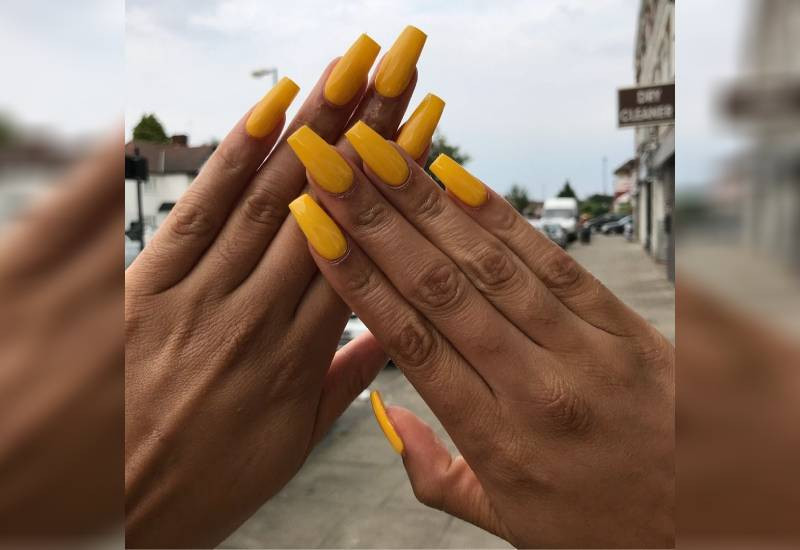 Ensure the polish hasn't expired
Nail polish is just one of those things we might forget to replace. Since it's not dangerous to apply expired polish, you might think that it won't affect how it looks and how long it lasts.
If you've had the same polish for too long, it won't be as fresh as a new one. Even if it hasn't reached its expiration date yet, the texture, vibrancy and durability will change.
Check on these details and be sure that it's still good.
Apply the correct way
If you're doing the application yourself, it's essential that you use the right techniques.
The first thing is to ensure that you're applying thin layers, especially on the base, first and top coat. If you apply layers that are too thick, it might smudge and chip faster.
As you apply, you should also be as clean as possible. Don't apply the polish on your skin and if you do by mistake, wipe it and clean the edges before allowing it to dry.
Be gentle with your nails
It's sometimes tempting to use our nails as handy tools. You should avoid this completely because it can damage your nail and cause the polish to chip too.
So, don't use your nails as a can opener and don't bite them. Always be gentle to avoid any serious damage.
Protect your nails with gloves
Don't let your nails get into contact with harsh chemicals like cleaning products. This is not good for your skin or nails.
You can buy comfortable gloves that you can always put on whenever you're doing the dishes or handling other chores for your polish to last longer.
And even when you don't have any polish on, you should still wear them to protect your skin.
Related Topics