Home
/
Fashion and Beauty
Six tips on how to avoid wearing a strapless bra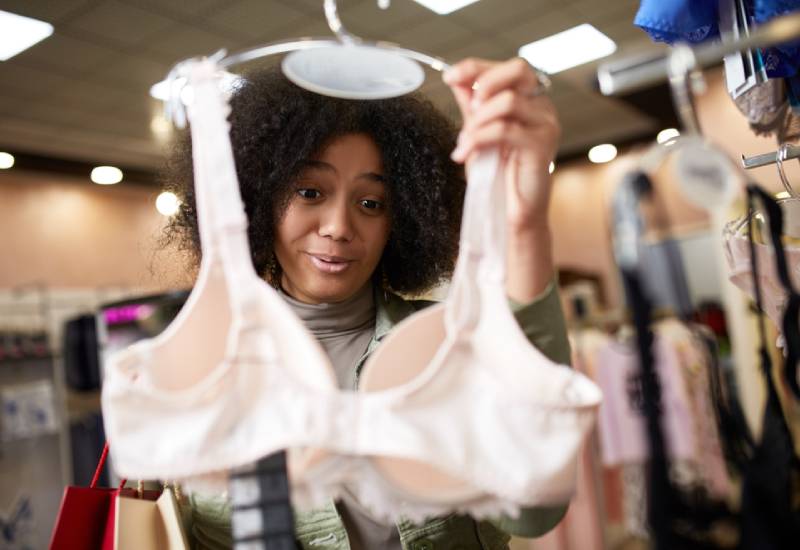 Strapless bras are the perfect hack to wearing that strapless dress while keeping your girls in place but they can be such an annoyance when you constantly have to keep pulling them up and positioning them.
If you must rush to the bathroom to do so you're in problems.
Despite all the tricks and tips, they still don't seem to stay in place. You have gotten the size right, you have invested in a good quality bra and no, it still isn't working.
If you're at that point where you just want to kiss the strapless bra goodbye you are not alone. Here is what I have learnt and what you can do to avoid wearing a strapless bra altogether:
This may not be your cup of tea but try it out first before you write it off. If you have a much smaller cup size and your breasts are naturally perky, use that to your advantage and go braless.
You can also wear thicker tops and dresses that won't necessarily require you to wear a bra. Just ensure the fabric inside is soft and comfortable on the skin.
If you want to fake a breast lift this, is it! No matter your cup size and outfit design these adhesive tapes will hold your boobs for hours without slipping or getting out.
Depending on the brand you buy, they come waterproof meaning you can wear them under your bikini, and give you up to 12 hours of lift and support.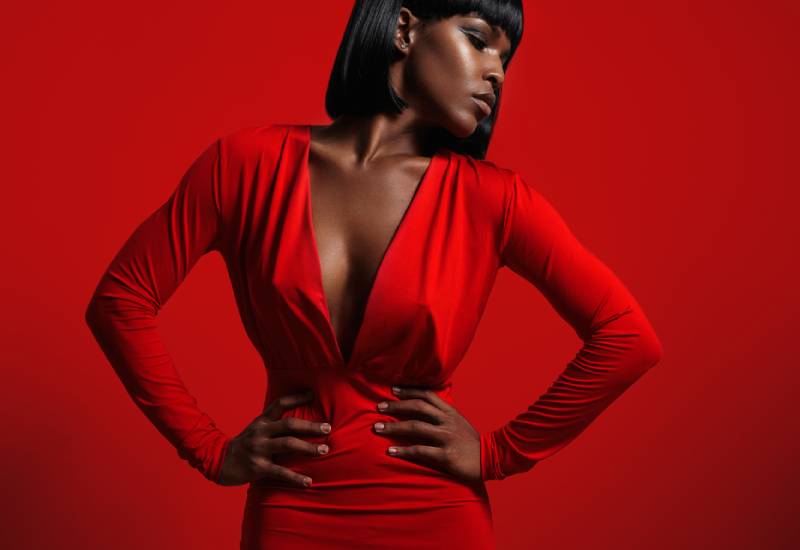 If you're worried your nipples may steal the show, then you're better off with a nip cover. They are lightweight and practically invisible because they come in a wide range of skin tones.
Circular in shape, they're large enough to cover the whole areola making them a favorite among women. Another plus is, the silicone adhesive is made of medical grade and hypoallergenic silicone making it suitable for sensitive skin.
Almost similar to nipple covers, pasties lie much flatter because of the design. They are made to stick to the nipple area completely covering it.
They come in different designs too and fabrics meaning you can play around with them depending on your outfit and occasions.
And similar to the nipple covers, they're also made of quality material to prevent irritation and chaffing from long wear.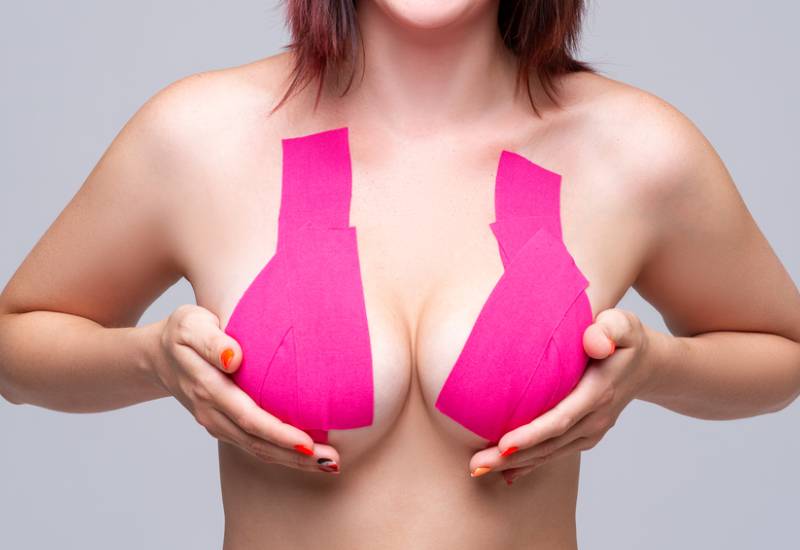 Some outfits have saved you the hustle of wearing a bra by coming with pads already sewn on eliminating the need of wearing anything inside.
Alternatively, you can do it yourself. Carefully position the front part of your bra on the front side of your dress then sew it on.
If you don't mind wearing a vest or t-shirt inside, use this hack to skip the strapless bra altogether. Depending on what you're wearing pick an undergarment that doesn't have cut outs, flashy designs and bright colors that will interfere with what you're wearing.
Invest in neutral-colored vests that fit just right to wear underneath to eliminate the need of a bra.
Related Topics