Home
/
Fashion and Beauty
Easy beauty hacks using common household items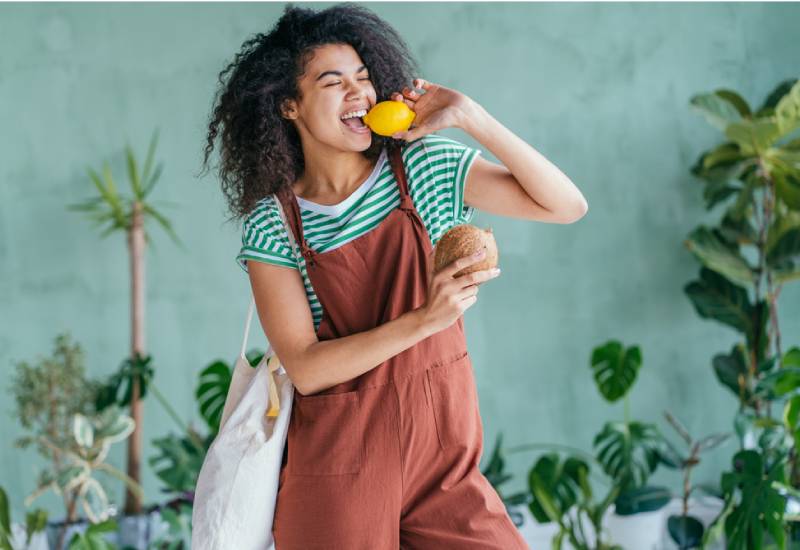 Let's be honest, since the pandemic began when last did you think of doing makeup let alone caring for your skin? Since most of us are social distancing a lot of us don't put much attention to skincare anymore let alone doing our hair.
What's the point anyway of buying expensive products when you spend most of your days and nights patched on the sofa in your pajamas? This however is still no excuse for us to look like zombies, here are some easy beauty hacks you could try with products available in your home: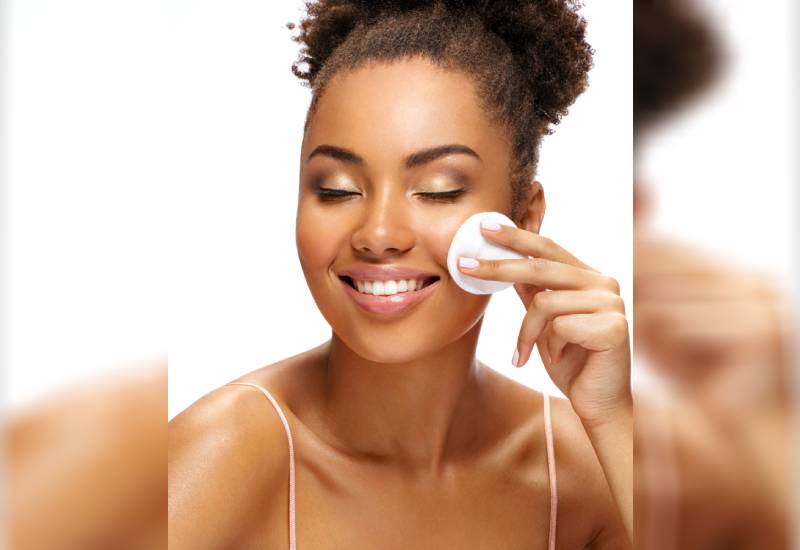 Are you tired of rubbing makeup off your face? Coconut oil provides a simple alternative to the daunting task of taking off foundation, mascara and eyeliner. Besides coconut oil will leave your skin softer and very minimal damage.
Coconut oil is also amazing for your hair, especially if you constantly have to deal with a dry scalp and dandruff. Coconut oil will keep your hair moisturized and healthy.
Okay we all know how much face masks cost and you can't afford to buy them weekly. Instead, avocado can work as an alternative to the usual face masks. Avocadoes penetrate the skin making it hydrated, smoother and more nourished. It will also repair damaged skin.
So the next time you think of eating an avocado, save some for your beauty routine.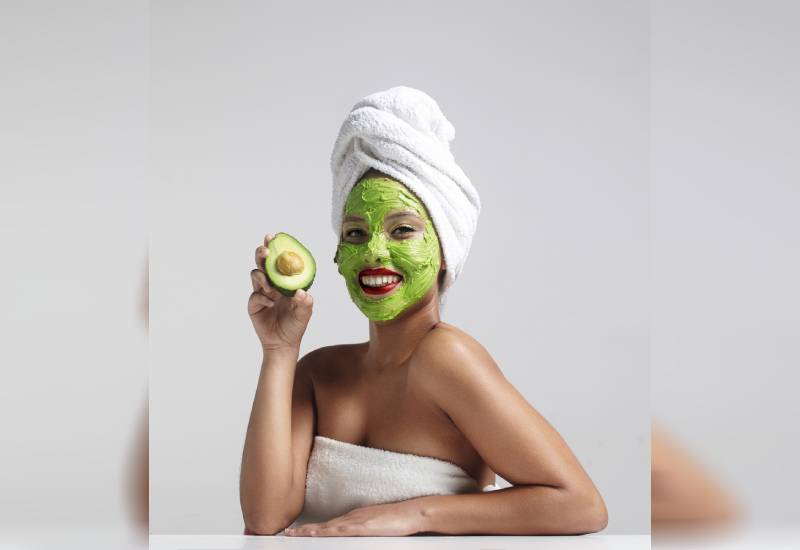 Are you looking for a moisturizer? You have one looking right at you. Lemon juice contains antibacterial properties which kills breakout causing bacteria, say goodbye to your acne problem.
If you also have a problem with your armpits, knees and elbows getting darker, rubbing some lemon in those areas will help lighten the skin. Also you can use lemon to exfoliate your lips.
Are you looking for a cleanser? Honey is an option. You can use it to cleanse your face as it will open up your pores and get rid of blackheads. And since your pores will be free, your skin will not hoard any dirty oils likely to cause acne breakouts.
You could also add honey to your exfoliating routine to help scrub off dead skin from your feet.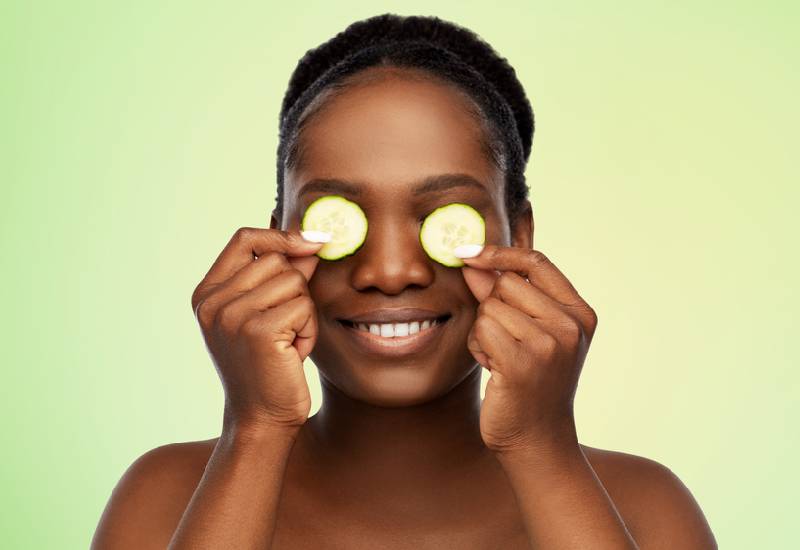 Other than its obvious hydrating properties, cucumbers are also very handy when it comes to keeping your skin hydrated and clear.
Cucumbers also help with reducing inflammation, which is why it is used around the eyes when they get puffy without forgetting the bonus clearing of dark circles.
Well you probably don't remember the last time you went for a wax and you are probably scared of using a razor, well tea bags can help with the burns.
Although it has not been scientifically proven, it is said the tannins found in tea bags can help reduce inflammation. But first, don't forget to make that cup of tea.
Related Topics