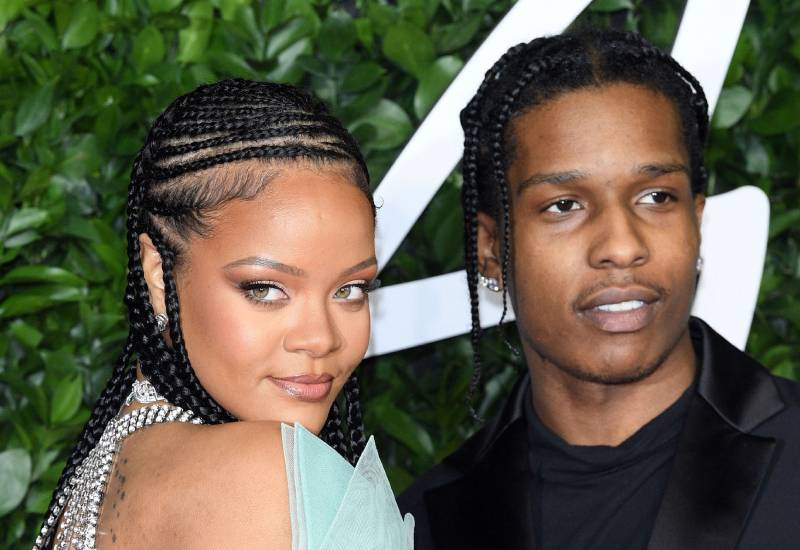 The moment we've all been waiting for is finally here, Rihanna is officially a mom!
Rihanna, 34, and A$AP Rocky, 33, welcomed a baby boy in Los Angeles, according to multiple news sources.
Despite the fact that the duo had been friends for a while, with Rihanna playing vixen in A$AP's song Fashion Killa, released in 2013, they officially went public with their romantic relationship in May 2021.
During an interview with GQ Magazine at the time, A$AP Rocky had said Rihanna was the love of his life and that he absolutely wanted to be a father.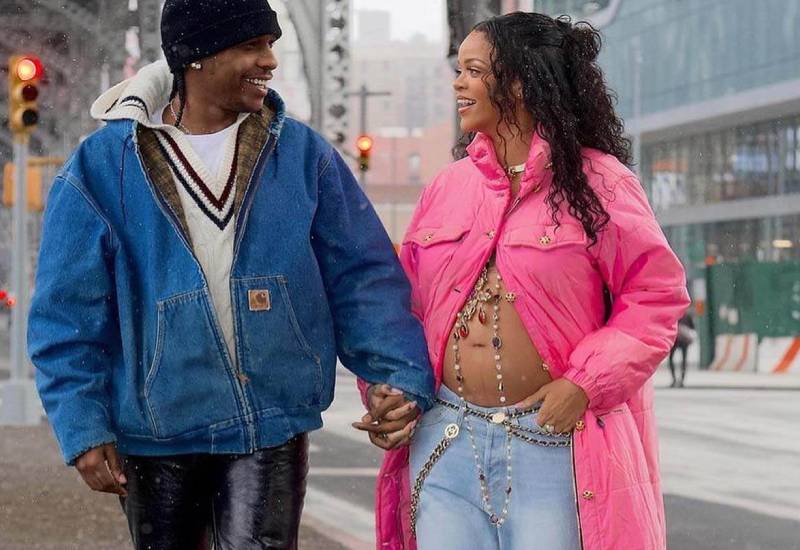 Rihanna had kept her pregnancy under wraps until January when she and A$AP Rocky made their debut on the streets of New York.
In the photos, the mom to be was putting on a pink long puffer jacket baring her bump paired with blue low rise jeans.
And that marked the beginning of her exclusive maternity looks.
The second time around Rihanna attended a Fenty Beauty and Fenty Skin red carpet event, where she revealed how hard it had been for her to keep the pregnancy news a secret.
"It was harder for me to keep it from my posse because they're around me, they know my habits," she said. "They're like, 'You don't want something to drink? You're not smoking?" She added.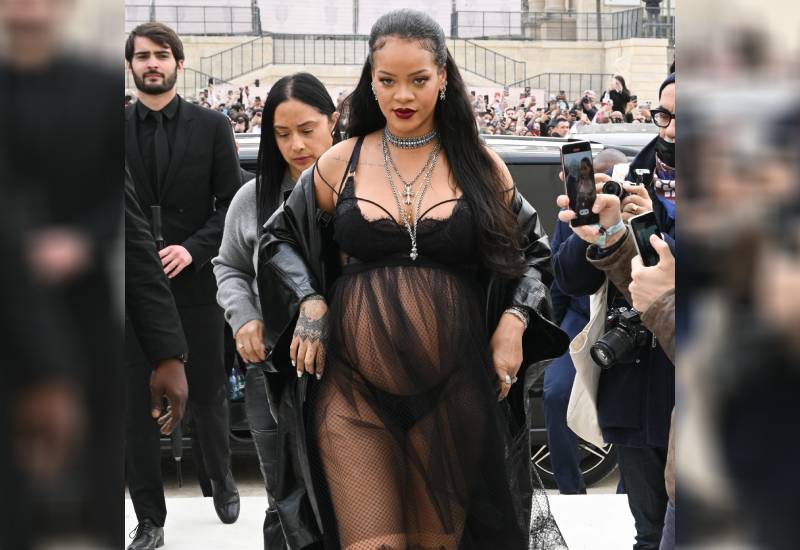 Thereafter the singer has had the internet on a chokehold with her out of this world fashion looks with a number evoking mixed reactions.
While some people thought her daring looks were too revealing, the majority of people praised her and dubbed her a trendsetter.
"At first I expected some magical change, but really I remain who I am." In other words, "none of the dials are turned down." She said during an interview with Vogue about her maternity fashion.
That being said, I guess we can't wait for Rihanna and A$AP's baby to be 'flier than their parents' as one of the lines goes in the song Fashion Killa.
Related Topics