Home
/
Entertainment
Barack and Michelle Obama celebrate 29 years in marriage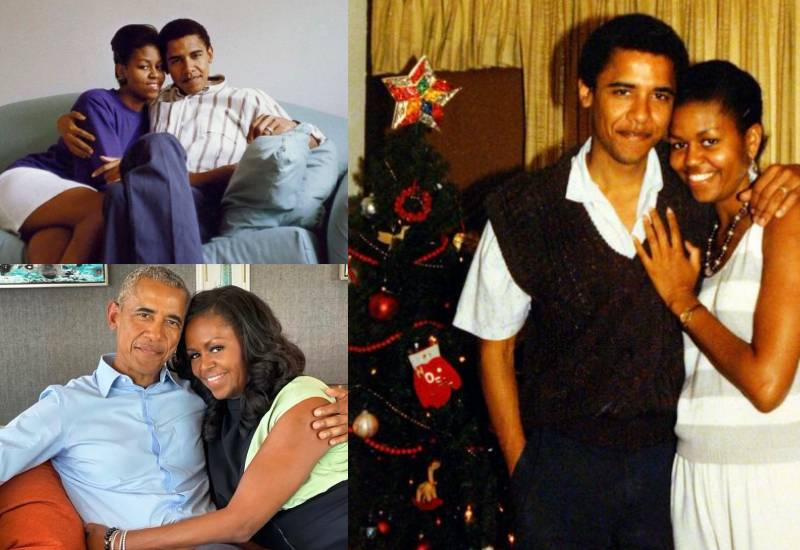 If there is a couple we all love then it definitely has to be the Obamas. Right before their ascent into white house and even there after they stay close to our heart as their love continues to blossom.
Barack, easy, laid back, composed complements Michelle who is strong, fierce and a go getter, together like Bonnie and Clyde, their friendship blossomed into one of the best marriages history will ever know.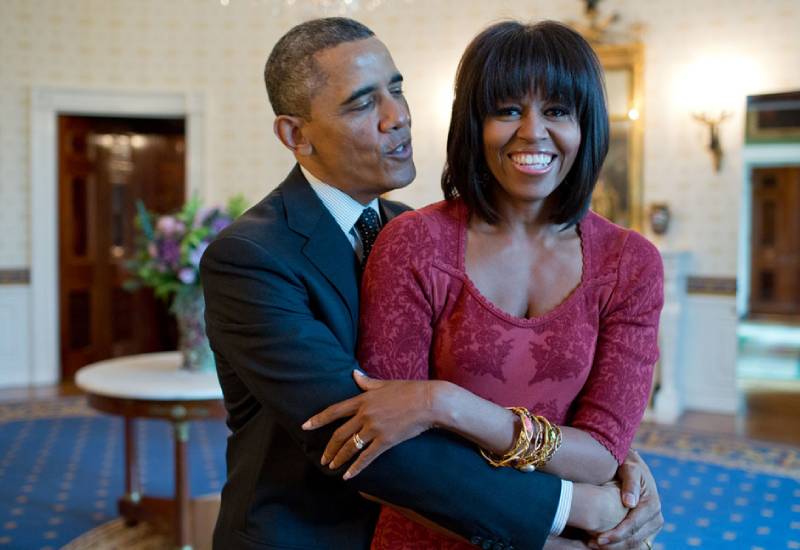 And now as they celebrate their 29th anniversary we can't help but feel the love in the air and admire this power couple even more.
Through a social media post, the former first lady shared a tribute to her husband Barack to mark their wedding anniversary.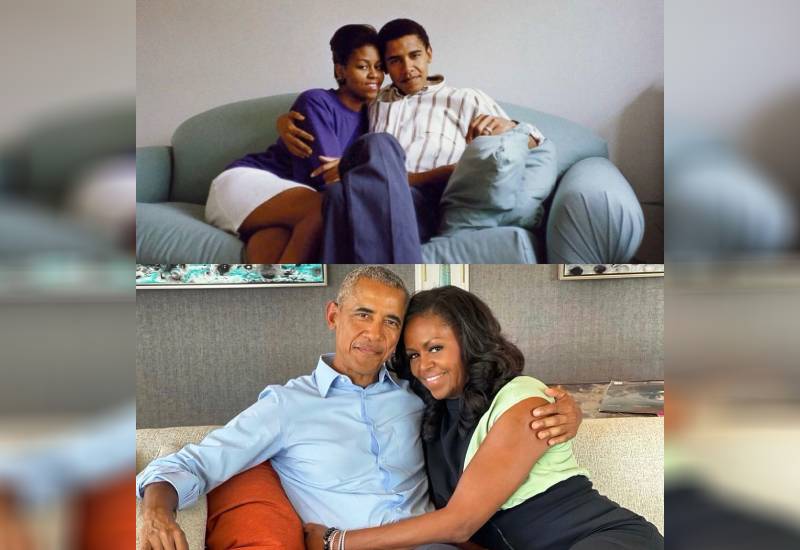 "How it started vs. how it's going," wrote Michelle. "Happy anniversary, Barack—love you! "
Michelle accompanied her sweet and short message with two photos, one of a throwback of them lounging on a couch and the next replicating the same photo, only this time they are much older and much stronger in love.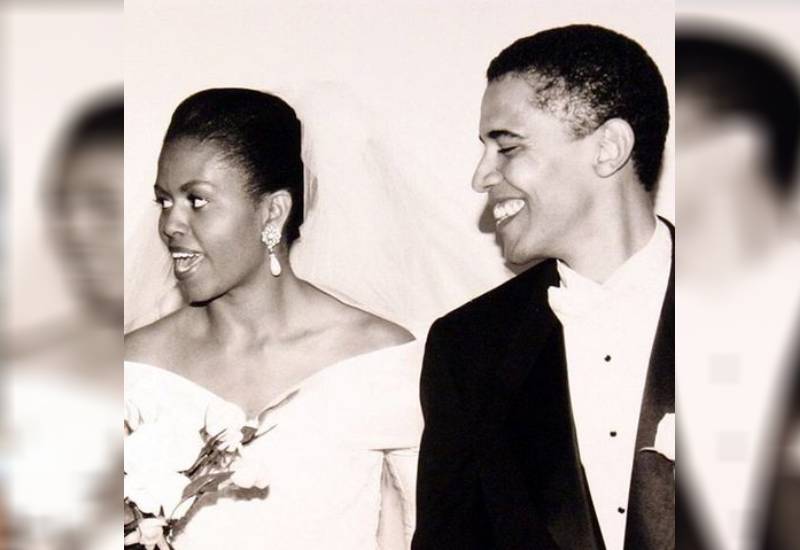 And this message was reciprocated with an even longer and sweeter message from Barack that he shared on Instagram gushing over his love for Michelle and their journey.
"Happy anniversary, Miche! Over the past 29 years, I've loved watching the world get to know you not just as a daughter of the South Side, but as a mother, lawyer, executive, author, First Lady, and my best friend," he shared. "I can't imagine life without you."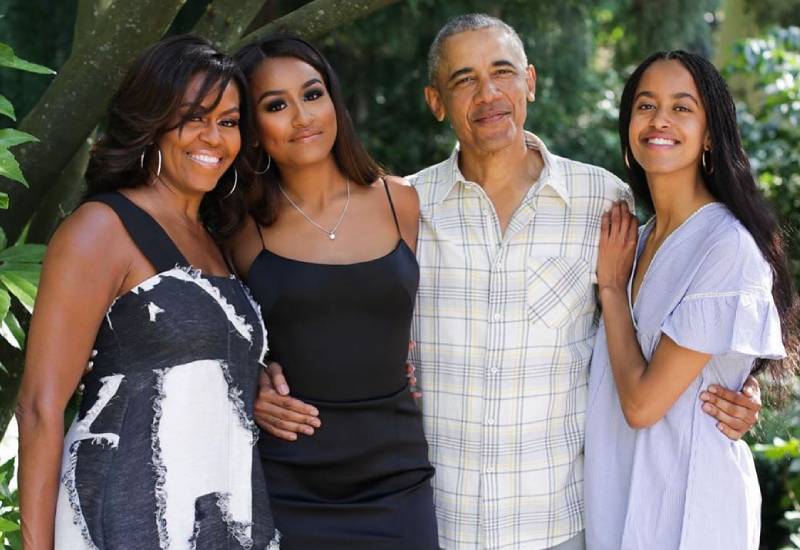 The two have been married since 1992 and through the years they have welcomed two daughters Malia and Sasha whom we watched grow during their time in the white house.
Related Topics