Home
/
Entertainment
What we can be grateful for this Easter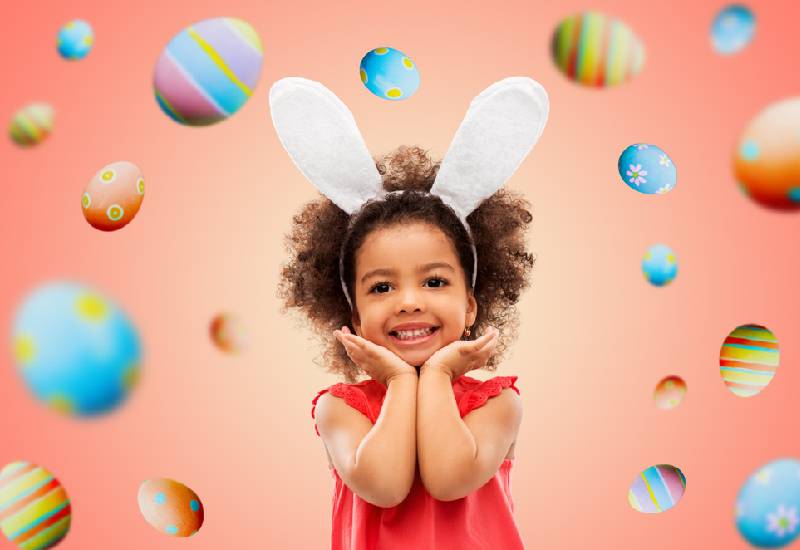 It has been a sad and difficult season due to the Covid-19 pandemic, but amidst the darkness, we can still find reasons to be grateful especially during this Easter season. Here are just a few.
Despite our many shortcomings, one thing that we can be grateful for is our people.
We have practitioners who, while everyone has been advised to stay at home where possible and avoid contact, have had to dive in headfirst into the battlefield despite the enormous risk to their own health and lives.
These are people in healthcare, people in the food distribution chains, media, education, transport, factories and so forth that have ensured that the virus does not bring the country and world at large to a crippling standstill.
It would be Armageddon without them.
That vaccines are already available
What a lot of people don't realize is that the fact that there are vaccines already available in about a year of the coronavirus appearing is a huge medical miracle that would not have been possible in earlier years.
In past cases of pandemics, what would happen is that they would ravage populations and millions of people would die before either the virus died out on its own, mutated to become less dangerous. Case in point is smallpox which lasted for hundreds of years before it was finally eradicated in 1979 after an intense vaccination effort led by the World Health Organization (WHO).
To have a vaccine developed in less than a year is completely unheard of and something to be extremely grateful for.
Being able to spend more time with family
Stories of children whose parents were unable to spend time with them in the cutthroat modern world are a dime a dozen, and often with unfortunate results.
However, a lot of people have had to work from home and a consequence of that has been loads of more time to spend with their families.
Take a quick survey and help us improve our website
Take a survey
This will have a positive effect on society as a whole, which will have happier, well-adjusted people.
The one thing that this pandemic has taught us is that human life is fragile. Sadly, we have lost many near and dear ones to this pandemic.
While we mourn those who departed, we can be grateful for those who are still around.
We can also be grateful for the fact that despite this coronavirus being fatal for some, it isn't as fatal as other viruses and bacteria that have been responsible for previous pandemics.
The Plague of Justinian, for instance, which appeared in 541AD, is estimated to have killed half of the world's population at the time (30 to 50 million people).
Less incidences of colds and flus
When was the last time you had a cold or a flu? Or have you had just one in the past year as opposed to a couple colds as usual? That isn't by chance.
The wearing of masks and washing of hands has drastically reduced the incidences of both colds and flus.
Scientists have reported that decline in flu was even lower than expected, and in some places, and had dropped by as much as 98 percent in the United States, according to nature.com.
The site reports that in Australia, Chile and South Africa, a grand total of only51 cases of flu were spotted in more than 83,000 tests.
Related Topics