Home
/
Entertainment
How families can still celebrate Easter despite the lockdown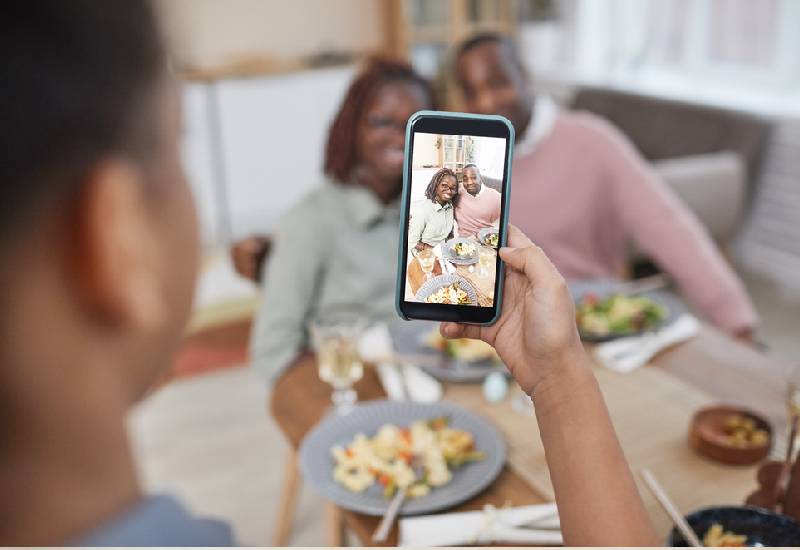 Travelling upcountry is such an integral part of Easter celebrations but now with the partial lockdown, it may feel impossible to celebrate as a family.
It doesn't have to be that way, though, and there are still ways in which you can mark this holiday.
Treat yourself and order in
In this age of the internet, there are many online services that will deliver food right to your doorstep.
Even if you don't normally do this, now that you aren't travelling, you can decide to spoil yourself a little and order a sumptuous meal for your family.
This allows everyone to take a break from the cooking and just relax as a family while enjoying a treat.
Right now, restaurants are only allowed to do takeaway meals and they will be more than grateful for your service, so you will also be making someone else's Easter just a little bit better.
Arrange to tune in to an Easter service at the same time
If you are a Christian, it may be quite discouraging that you can't go to church during such a season.
Luckily, churches have now perfected the art of online services.
You can decide to tune in to the same service this Sunday as a family, be it on Facebook or YouTube and you can discuss the sermon and the reason for the season afterwards online as a family.
Shared spirituality can make for powerful bonds.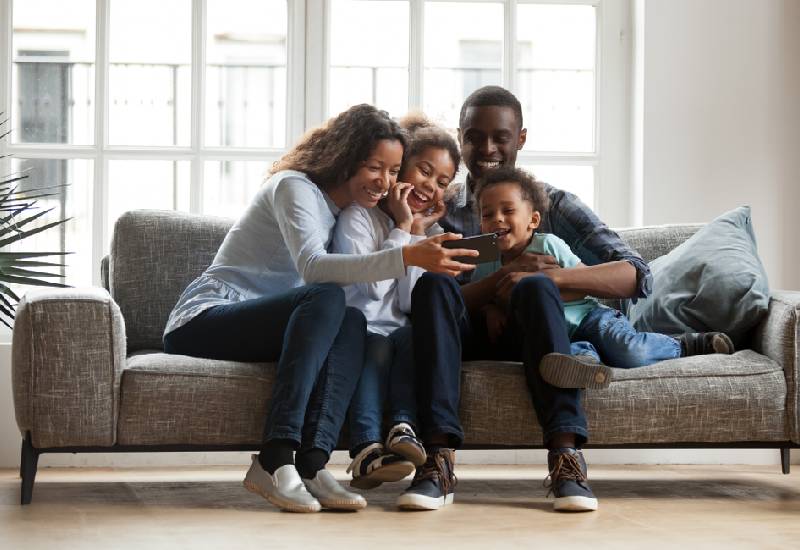 Take a quick survey and help us improve our website
Take a survey
Video calls have become an ubiquitous part of work as a result of the pandemic, but you can also use them to catch up as a family even if you are unable to meet.
Don't have WiFi? Don't worry. Nearly all service providers have very affordable data bundles offers for people who need to use a large amount of data for just one day.
Ensure everyone has access that day and set a time to get together and have a grand ole time.
Everyone can decide to have their own prepared meal at that time, for that sense of sharing.
Remember to talk your grandma upcountry through making a video call if she's never done it before!
In Kenya, one of the most popular ways of doing charity is by volunteering at a children's home.
You can decide to do this or another charity activity wherever everyone is, while making sure you observe the Covid-19 health guidelines.
That shared sense of making the world a better place as a family by sacrificing your time and/or money will likely bring you joy and fulfilment.
Watch a movie and play games
Television during Easter is usually filled with Easter movies and concerts, so you can decide to watch those as a family.
Now may also be a good time to dust off that old pack of cards or buy one just for this season. There are a lot of games available nowadays that you can use to have fun together, or just bring back some childhood games where you don't have to purchase anything.
You will be surprised by the bond playing games together can create.
Related Topics