Cameron Diaz reveals why she had to retire from acting
Entertainment By
Derrick Oluoch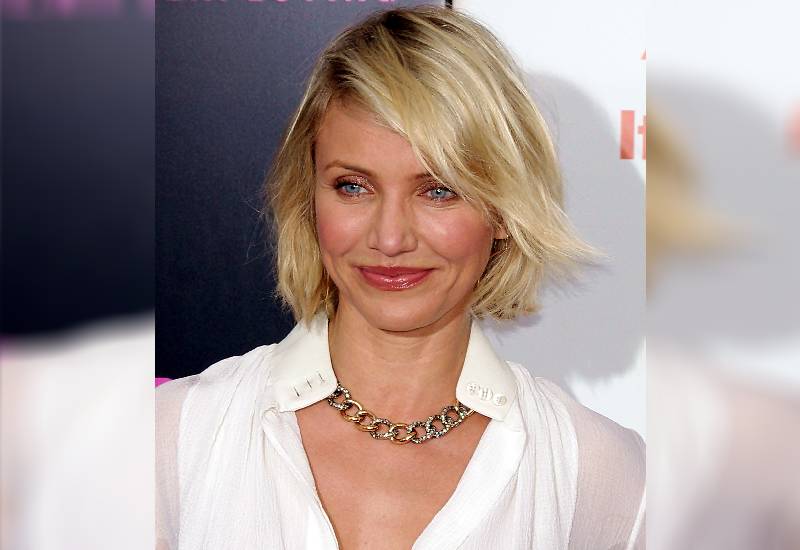 Hollywood big shot Cameron Diaz (pictured) has explained her decision to retire from acting in a rare interview with Gwyneth Paltrow.
Diaz, who officially retired from acting in 2018 during a sit-down with her co-star in 2002 comedy The Sweetest Thing, confirmed that it is unlikely that she would pursue another acting project.
"I feel it is OK for me to take time for myself now to reorganize," she said.
Explaining her decision in the new episode of Paltrow's Good Health: The Sessions, Diaz said that being so dedicated to acting left her with no space for her personal life.
"I just decided that I wanted different things out of my life. I had gone so hard for so long, working, making films and it's such a grind.
"When you're making a movie, it's a perfect excuse – they own you. You're there for 12 hours a day for months on end and you have no time for anything else," she said. Diaz who is married to singer Benji Madden added that: "There's a lot of energy coming at you at all times when you're really visible as an actor and doing press and putting yourself out there."
Diaz also said that she found peace with her decision to become self-sufficient during her 40th birthday back in 2012. She describes the feeling that followed her decision as "peace in my soul because I was finally taking care of myself."
Diaz is best known for her roles in films including The Mask, My Best Friend's Wedding, The Holiday, Annie, Charlie's Angels, Gangs of New York and Sex Tape.
What is your favourite Diaz film? Let us know in the comments