Cristiano Ronaldo's girlfriend donates to COVID-19 research
Entertainment By
Derrick Oluoch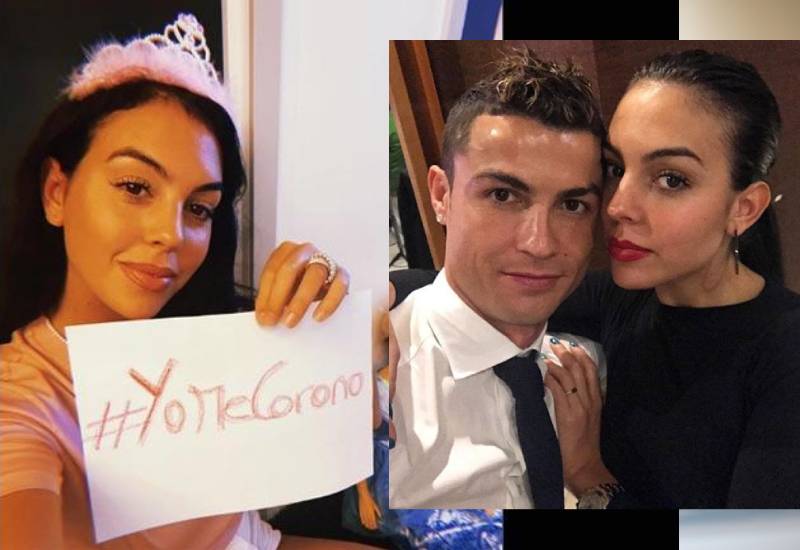 Georgina Rodriguez, partner to football superstar Cristiano Ronaldo, has donated Sh2.5 million 500 (£18, 000) to an initiative seeking to speed up the research on a COVID-19 vaccine.
Taking to her Instagram, the 26-year-old posted a photo showing her support for the #YoMeCorono movement with a caption saying: "I also crown myself and in the cause for the COVID-19 vaccine research, doing my bit, #YoMeCorono."
The #YoMeCorono is a campaign that started in Spain, one of the countries that have been worst hit by the pandemic, to help combat the pandemic. So far, according to The Sun, the campaign has raised over Sh265.6 million (€2.1 million).
This is not the first time the Spanish model has made a charitable contribution during pandemic. Earlier, Rodriguez auctioned her designer clothes and jewelry to help raise funds for hospitals in Spain as well as donate 20,000 masks. She even included signed Cristiano Ronaldo shirts to spark bids.
"Now we are going through a horrible moment, in which hospitals, nurses, doctors, all healthcare personnel and patients of coronavirus are in need of our help.
"Spain is suffering a lot due to the Covid-19 pandemic and therefore I want to help." She shared.