Mara Fernandez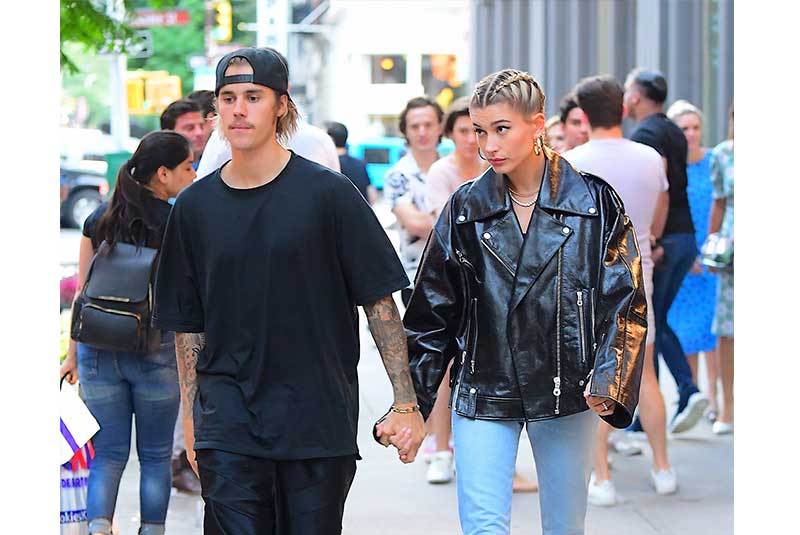 Justin Bieber, the singer that many have criticized for having relationships in constant on/off has decided to commit to Hailey Baldwin.
The news started to filter through Instagram. According to the posts while they were in a hotel in Bahamas dancing, Justin asked all the attendees to record the moment because something very special was about to happen… that's when he turned to the model and asked if she wanted to be his wife, while all the witnesses applauded.
Justin Bieber went ahead to confirm the proposal through his Instagram page:
His dad, Jeremy Bieber, also took to his Instagram account to acknowledge how proud of his son he was.
To understand Justin Bieber and Hailey Baldwin love story we have created a timeline of their relationship:
2009
No one knows when exactly but the very first time the couple met was recorded on camera.
December 2015
Justin posted few images of them during a tropical vacation and rumors about their relationship semi-break the internet.
January 2016
Justin published photos of both of them having fun, kissing and he also posted a photo of himself staring at Hailey's boobs.
February 10, 2016
Hailey during an interview confirmed that the two were dating but "We are not an exclusive couple," she said. "He's about to go on tour. Relationships at this age are already complicated, but I don't really like to talk about it because it's between me and him."
February 11, 2016
A day after, during an interview, Justin basically echoed Hailey's words, "she is someone I really love," but that he didn't"want to be held down by anything." "I don't want to feel like the girl I love is an added responsibility". "I know that in the past I've hurt people and said things that I didn't mean to make them happy in the moment. So now I'm just more so looking at the future, making sure I'm not damaging them. What if Hailey ends up being the girl I'm gonna marry, right? If I rush into anything, if I damage her, then it's always gonna be damaged."
August 15, 2016
Justin stopped following Hailey on Instagram, the reason was never confirmed but rumors indicated he was jealous of her friendship with Drake.
2016-2018
Justin and Hailey are not friends for almost two years. The model explained this period saying "we went through a long period of time when we weren't friends. We didn't speak for quite some time and there was a lot of weirdness that went on."
June 2018
The couple is spotted together in many times, looking happy and romantically holding hands and kissing around New York City.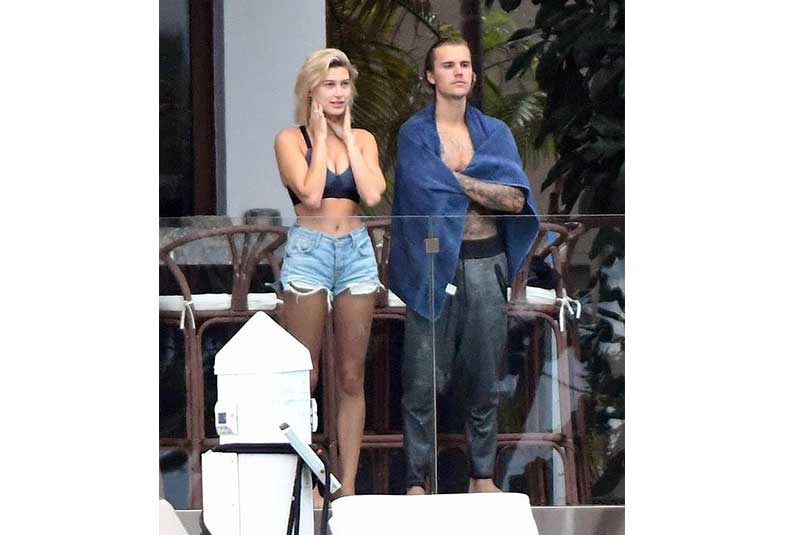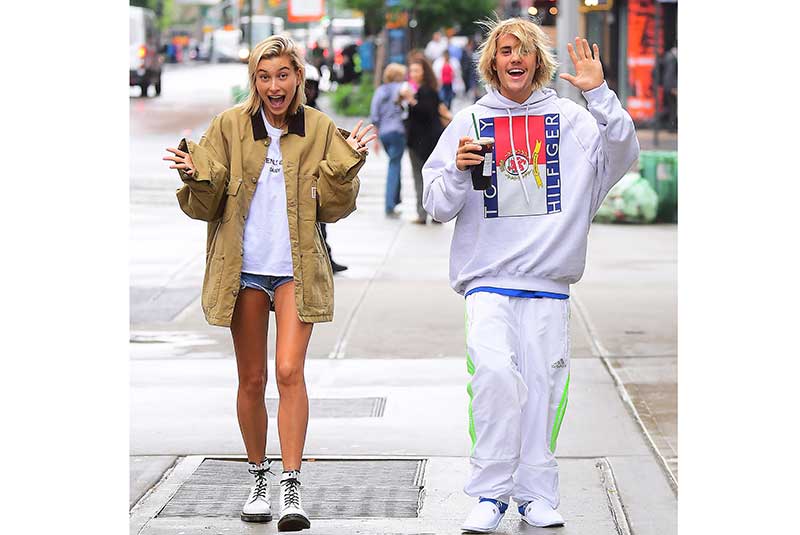 July 2018
The engagement it confirmed during a holiday in Bahamas.