Home
/
Entertainment
Six things you should know about grieving people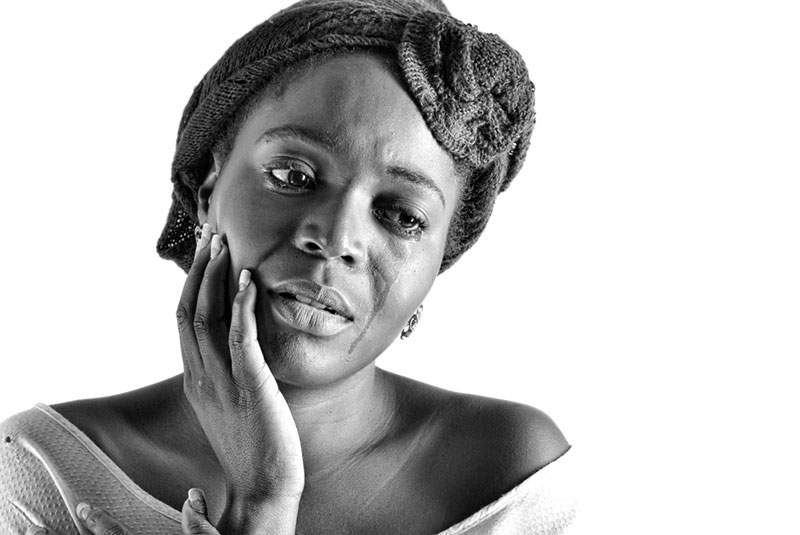 Wikipedia describes grief as a multifaceted response to loss, particularly to the loss of someone or something that has died to which a bond or affection was formed.
It is a natural response following a loss.
Grief is something that each one of us has experienced either directly or indirectly. Directly it can be loss of a spouse, a family member or a child while indirectly it can be loss of a close friend or relative depending with the kind of relationship you had.
Even the Bible encourages us to rejoice with those who rejoice and to mourn with those who mourn.
Though it is hard to know exactly what to say or do for a friend or loved one who is grieving, there are things you need to know about grieving people lest you do or say the unthinkable.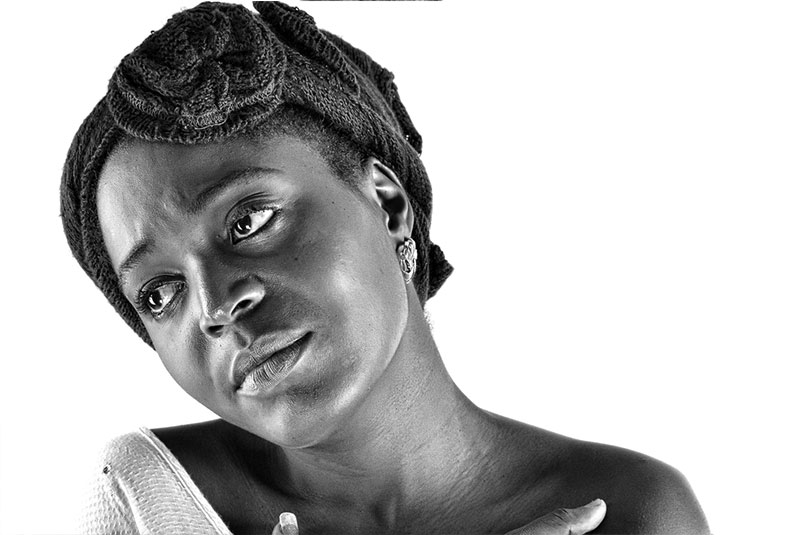 They need us to say something
As much as we are afraid of saying the wrong things to a grieving person, they don't expect us to say something that will make everything okay. They just need us to be there and comfort them so that they don't feel lonely.
They won't call if they need anything
When someone is grieving they don't usually think straight due to all the emotions and pain they are experiencing. What they really need is for people around them to figure out something that will be helpful and do it like offering to take them to look for flowers to place on the grave, funeral arrangements etc.
They long to keep hearing their loved one's name
The greatest fear a grieving person goes through is being afraid that their loved ones will be forgotten. The person is gone from their presence and they're afraid the person will be erased from everyone's thoughts. They like hearing people mention their loved one's name often to fill the gap.
They love to hear the experience you had with their loved ones
This will make them feel happy and forget that they were sad. This brings about comfort and they feel that their loved ones meant something to them.
They simply want people to be there not only for the funeral but beyond
The hardest thing a grieving person goes through is after the funeral everyone goes on with their normal lives and they are left all alone. They need people after the funeral too to walk with them and be there for them emotionally and physically.
They don't want to hear a story about your own loss or someone else's
Grieving people don't need to hear about your own experiences whether you might think it's helpful or not. You should consider how the loss has impacted them and the gap that has been left in their heart so you therefore need to focus on them.
Related Topics