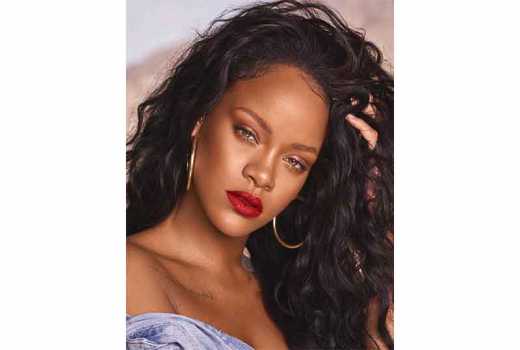 The 29-year-old singer, actress and make-up entrepreneur has been officially crowned the most powerful celebrity influencer of the year thanks to her eclectic style driving huge sales for fashion brands.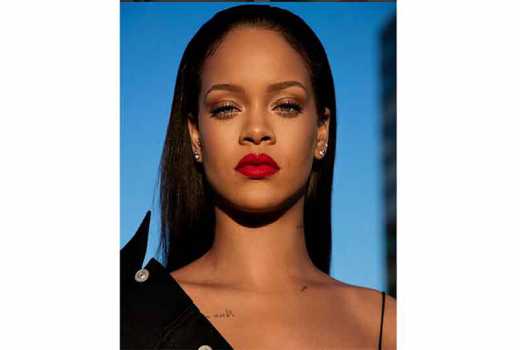 She has proven to be a jack of all trades in her 29 years from being a successful singer, actress and entrepreneur. Whatever she touches turns to sold as she has managed to drive crazy sales for a lot of fashion brands. No matter how awkward the design may look, Riri always makes it work and people always follow her trends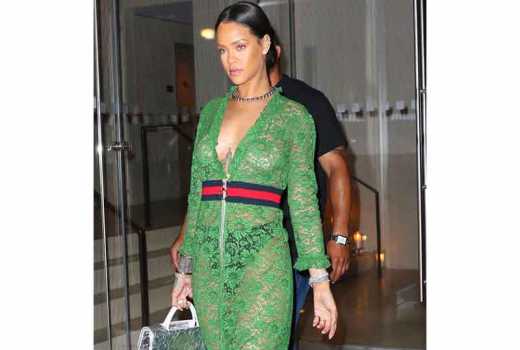 Some of the top brands she's been donning are Molly Goddard, Gucci, Saint Laurent and Puma and whenever she steps out, everyone is ready to snap away and oogle over what outfit she has worn.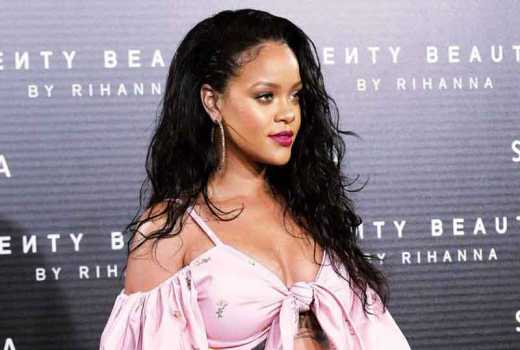 READ MORE
Rihanna has teamed up with brands like Puma and Dior, and a lot of the times rocks her own designs, which is a genius way of marketing her products which a lot of times always sell out. Actually, according to Lyst, her Fenty x Puma bow sneakers were the most wanted trainers of the year, with it being searched every 7 seconds.